QUIZ: Match The Online Shopping Cart To The Celebrity
28 August 2017, 00:01 | Updated: 4 December 2017, 10:46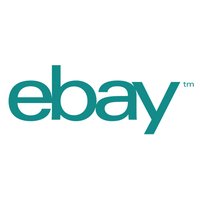 Promoted by eBay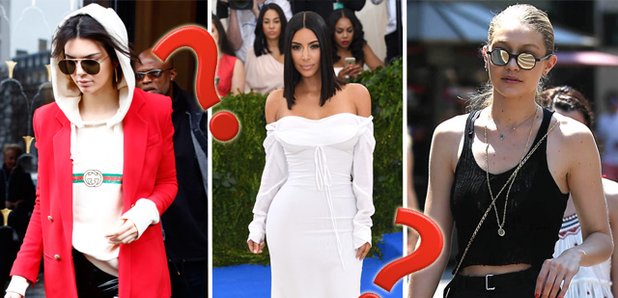 Let's see if you've got what it takes to be a stylist to the stars.
We all look at our favourite celebs and often covet their outfits. But how well do you really know their individual style?
Could you pick out an outfit belonging to Taylor Swift and not her arch-enemy Kim Kardashian?
OR, could you even pick out which online shopping basket belonged to which celebrity? Let's prove it!
Quiz Maker - powered by Riddle
For your chance to win £1000 to spend on eBay, so you can fill your cart with colour and splash out on items that fuel your individuality, click here.