Just When You Thought Fashion Couldn't Get Any Weirder, Someone's Made A Dead Cat Into A Handbag!
20 September 2016, 14:07 | Updated: 4 December 2017, 10:46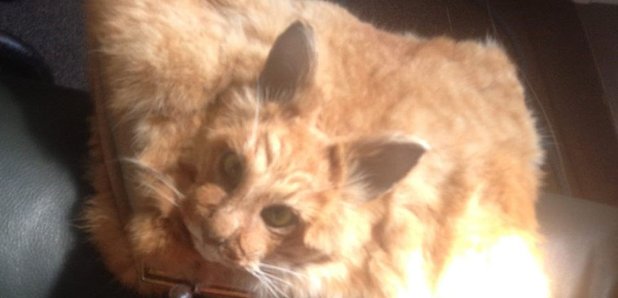 We've heard of letting the cat out of the bag, but this is ridiculous!
We're in the middle of London Fashion Week, so we're used to seeing some really eye catching numbers - but nothing like THIS!
At first glance, you might think that's just a cute ginger cat staring up at you... but then you notice it has no legs. And no tail. And a clasp.
> The Runway Looks That Will 100% Be Making Their Way Into Your Wardrobe From Fashion Month SS17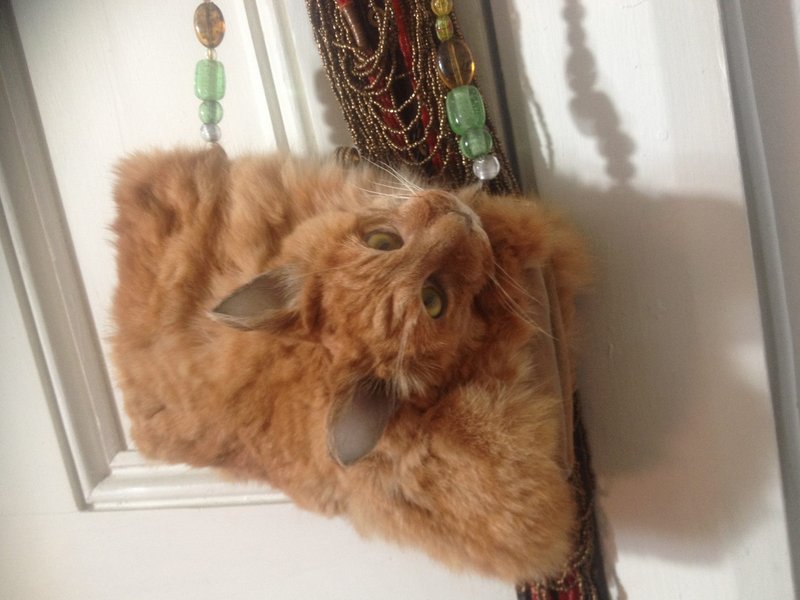 Introducing the "Glamour Puss", the creation of a Kiwi taxidermist with an asking price of, wait for it, $1,400!
Claire Hobbs found the ginger tom on the side of a road after being struck by a car, and kept it in her freezer for months whilst trying to trace the owner.
> The MUST-SEE Catwalk Moments From Fashion Month 2016 Including Kendall, Gigi & Hailey
After her hunt failed, she decided to turn its remains into a fashionable meow-sterpiece (sorry) and put it up for sale on New Zealand auction site Trade Me for $1,400!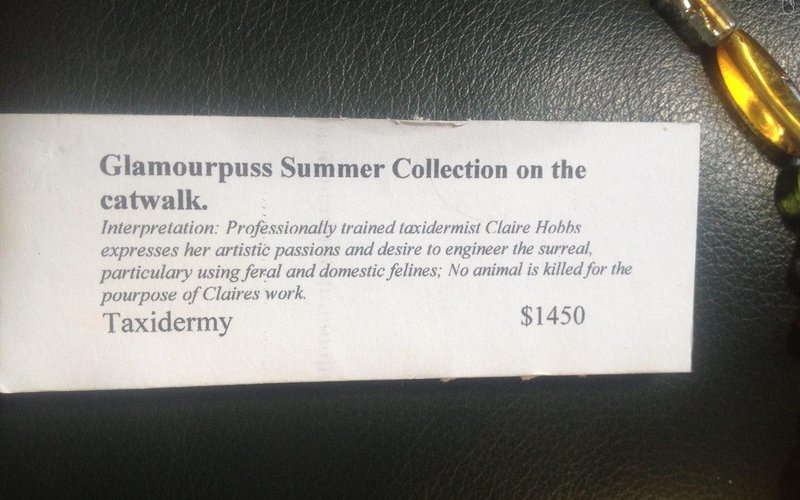 Despite the initial ethical concerns, Claire has assured potential that the bag is totally ethical, and a live cat was not harmed to make the accessory.
The listing reads:
One off glamour puss purse

A very stylish handbag ...for the girl that has everything a one off purse that will grab attention where ever you go
This handbag will last for years and years as long as it is looked after.
The purse strap is easily changed to suit your taste....

This is not for the faint hearted.......
no animals were killed or hurt to create this piece
Well, this is one way to make a statement...
You May Also Like...