Best Festival Fashion 2015: Which Outfits Are Hot Right Now In The World Of Pop?
19 July 2015, 21:57 | Updated: 4 December 2017, 10:46
YouTube fashion bloggers Lucy and Lydia present our top picks of Festival Fashion from summer 2015.
Want to know which celebs have been leading the fashion stakes over the UK festival season so far this summer?
We've teamed up with YouTube fashion bloggers Lucy & Lydia to showcase our hot picks of those stars rocking the world of style with their latest outfit choices.
In the latest episode of our 'Hot Right Now' series we take a look at some of the iconic looks of the summer worn by the likes of Katy Perry, Leigh-Anne from Little Mix and reality TV star, Kendall Jenner.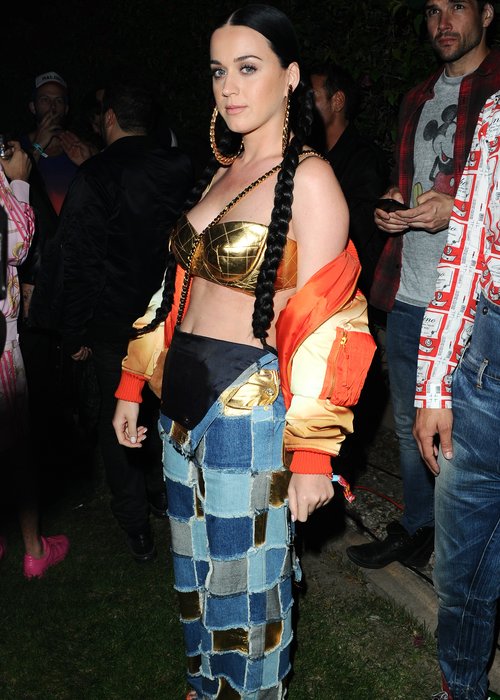 For more of the latest trending fashion moments from the world of pop check out our BRAND NEW style area here.
You may also like...