Bella Hadid Responds To Selena's 'Belfie' AND Shows The Weeknd What He's Missing In Sassy New Video
18 January 2017, 16:45 | Updated: 4 December 2017, 10:46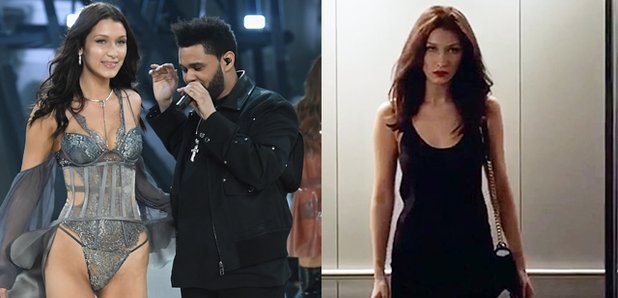 GO, GIRL!
Bella Hadid is said to be leaning on her sister Gigi for support, but it seems that she is also quite good at making herself feel better.
Because, the supermodel has responded to Selena Gomez's 'belfie' with a seriously sexy and sassy Instagram video.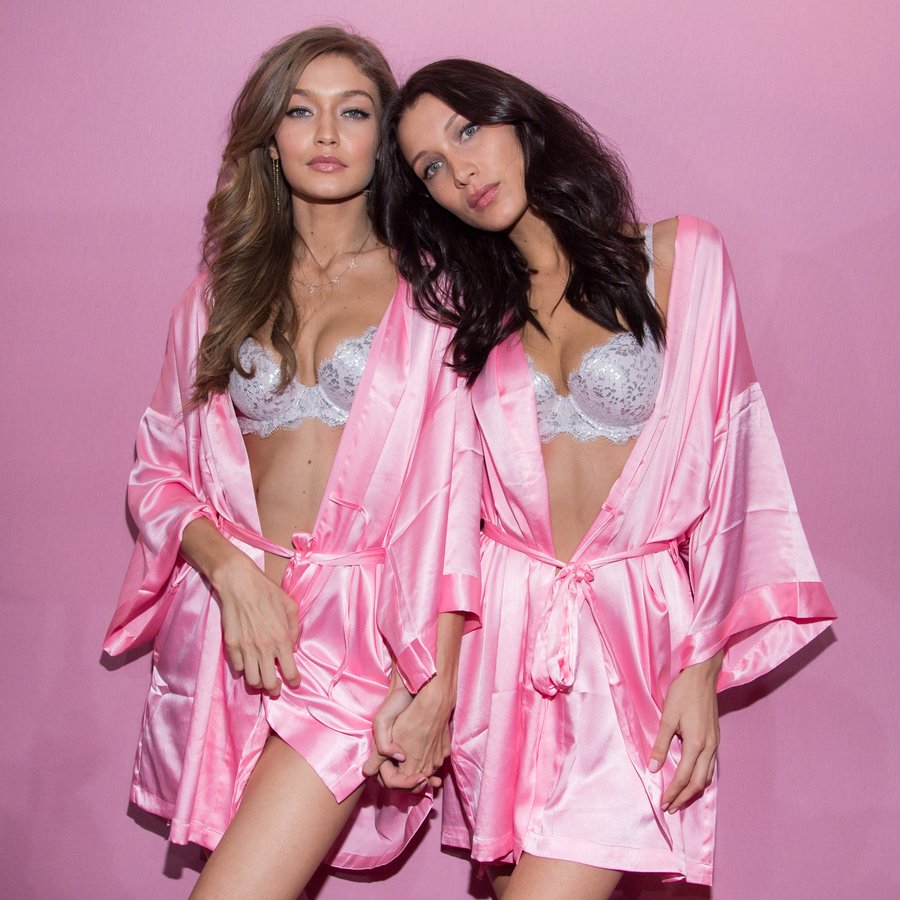 Showing The Weeknd what he is missing, the brunette beauty showed off her long legs and envy-inducing hair in a new campaign video for Dior.
And, for the record - we are seriously crushing on her right now.
Bella just upped the ante. What's your next move, Selena?
You May Also Like...