Fans Are Hating On Adidas For Its New Campaign With Kendall Jenner & Are Claiming She's Made The Brand 'Uncool'
14 August 2017, 15:22 | Updated: 4 December 2017, 10:46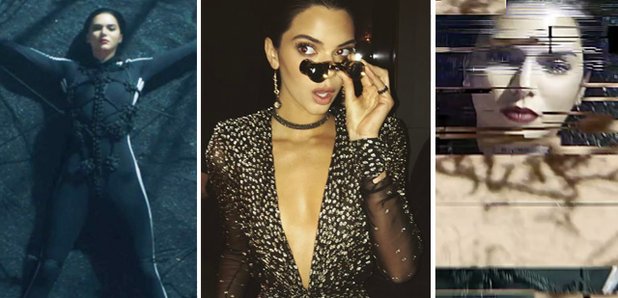 Uh oh...
Another day, another Kardashian-Jenner controversy and this time it comes in the form of Kendall's latest campaign with Adidas.
It's no Pepsi drama, granted, but people are calling out Adidas Originals for using a model, rather than an athlete, as the face of its brand.
> "Epic Fail" People Are FURIOUS Over Kendall Jenner's Pepsi Advert Making Light Of Police Brutality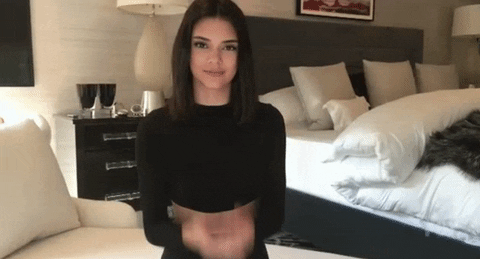 This isn't the first time that brands have done this, of course. Can we just remind you of Gigi Hadid for Reebok and Kylie Jenner for Puma?
But there's something about these particular photos that are annoying people.
Adidas first posted a short clip from the advert which showed Kendall lying in a perspect box saying, "I did what I had to do. I faced it all, and I stood tall. I did it my way".
And then Kendall shared a photo from the same campaign.
And then the criticism started coming in:
Basically, fans were a little annoyed that Adidas used a model instead of one of the many athletes that they already sponsor. Which we kinda get seeing as the brand sponsors athletes, tennis players and footballers.
This is so pandering to a market you'll never have! So not "original" back to Nike with Serena, Nadal and other real athletes. Pepsi got it

— mike zarra (@mikezarra) August 11, 2017
To me, adidas means: athlete, fitness, committed to hard work; impressions not personified by k jenner. you're just another brand. yawn.

— Jan M (@slowdownFloJo) August 11, 2017
Out of all the great clubs and athletes y'all sponsor, y'all really put 21 & Kendal?

— _ (@NaumberOne_) August 11, 2017
kendall jenner managed to make @adidas uncool. @pepsi must be having a laugh rn

— finchley1959 (@finchley1959) August 13, 2017
#adidasOriginalsxAW literally just threw out everything adidas i owned after the @KendallJenner ad. Will never buy again

— Dan Pires (@danpires272) August 13, 2017
Kendall Jenner???? Really?!??? There is NOTHING original about having this ridiculous image front your brand...come on adidas!! Do better!!

— CJ (@ceeja68) August 13, 2017
I used to like your brand. ..now not sure anymore. ..seriously kendall Pepsi.

— lola (@lolabenn05) August 10, 2017
So after that dumb Pepsi commercial you guys still cast @KendallJenner for this??

— Eric Pajares (@_Faber14) August 11, 2017
Remember when Kendall Jenner fell off her bike? NGL, quite funny.