The 7 Important Things To Know About Kanye West's Season 5 Yeezy Show
16 February 2017, 14:19 | Updated: 4 December 2017, 10:46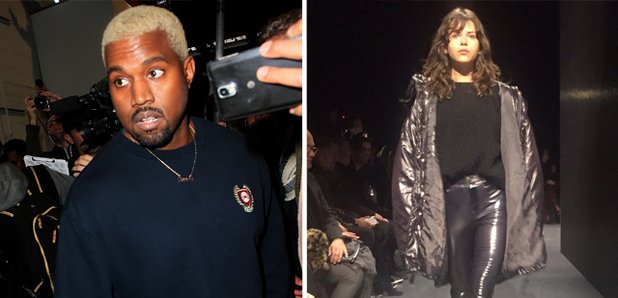 He's back.
Kanye West is the King of attention-seeking, no?
But yet, his latest fashion venture, Yeezy Season 5 was exactly the opposite - low-key, normal and he didn't even make an appearance.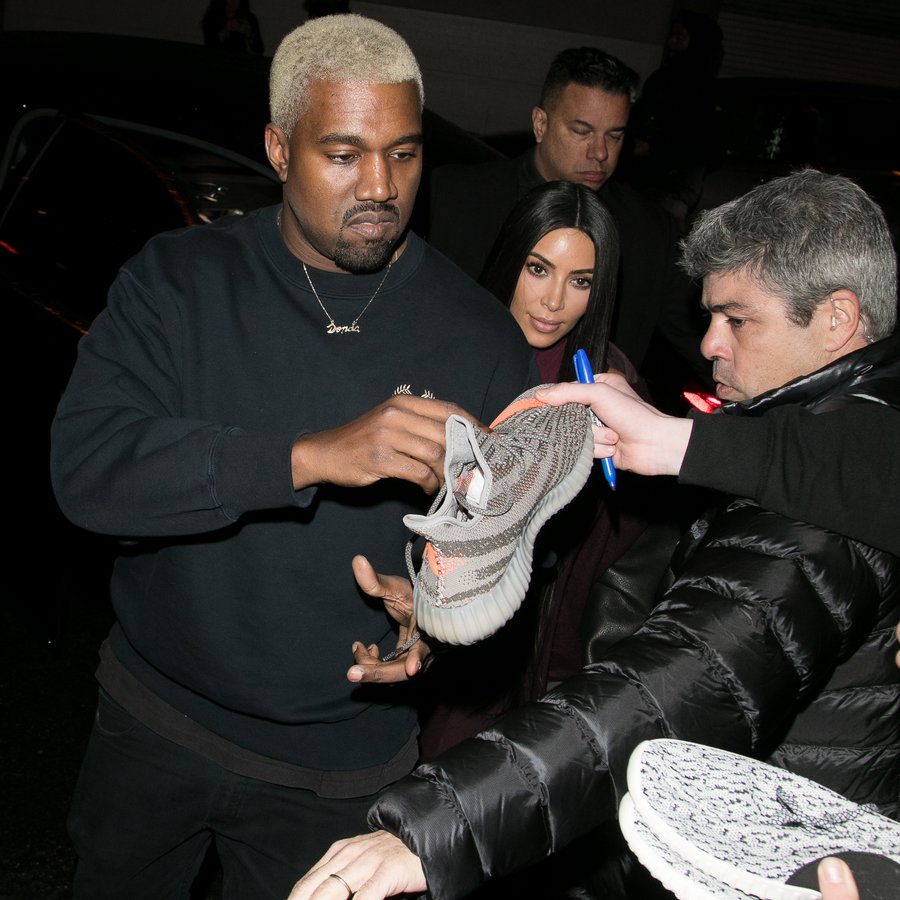 Let's break down the madness of Season 5.
1. The Models Wore Actual Clothes.
AND NOT EVEN BODY STOCKINGS. We know, ground-breaking.
We're used to seeing the models in neutral-toned, skin-tight, unwearable in public outfits but it seems that Kanye West has upped his designing game this season because… SHOCK HORROR… you might actually be able to wear these clothes.
And wear them to things that involve other human beings - you know, like dinner, work, meeting the in-laws etc.
2. Kim Kardashian Kinda Stole The Show, TBH.
As if we expected anything less?
Due to her social media departure and somewhat low profile since her horrific robbery in Paris, it was a nice surprise to see Kim Kardashian back in all her glory. Oh, and looking smokin' hot, FYI.
In true wifey style, the reality star wore something from the new Yeezy range and managed to make it look good. This time around, Kanye actually let her wear something relatively nice and she headed out and about in a purple top and matching trousers and coat. Oh, and the shoes matched too.
*Insert aubergine emoji here*
3. Social Media Posting Was Sparse.
People who attended the show have reported one shocking restriction… as in… NO PHONES were allowed. In this day and age, you might as well cut off someone's right arm.
Oh, and no social media posting was permitted either. Meaning, you might as well cut off their left arm too.
Thankfully, some sneaky editors (who, FYI, may not be editors anymore if Kanye has gotten word that they broke the rules) managed to upload some photos to the Twitesphere.
Had enough? Of course not. More IRL #yeezy 5 pic.twitter.com/OmeUVfnrtk

— Robin Givhan (@RobinGivhan) February 15, 2017
4. The Show Was 6 Minutes Long.
Some designer shows go on for what feels like forever, but not Kanye.
In untypical style, he kept it low-key, short and sweet. And in comparison to his last extravaganzas in Madison Square Garden and Central Park, this literally was a walk in the park because it lasted a mere 6 minutes.
SAY WHAT?!
Some outlets have reported that it lasted a mere 6 minutes whilst InStyle commented that it was closer to 15 minutes. We'll have to agree to disagree, so let's settle on somewhere in the middle and say it was around 10 minute long, hey?
5. You Didn't Actually See The Models Until The End.
Instead, they were projected onto massive screens and only appeared at the very end of the show.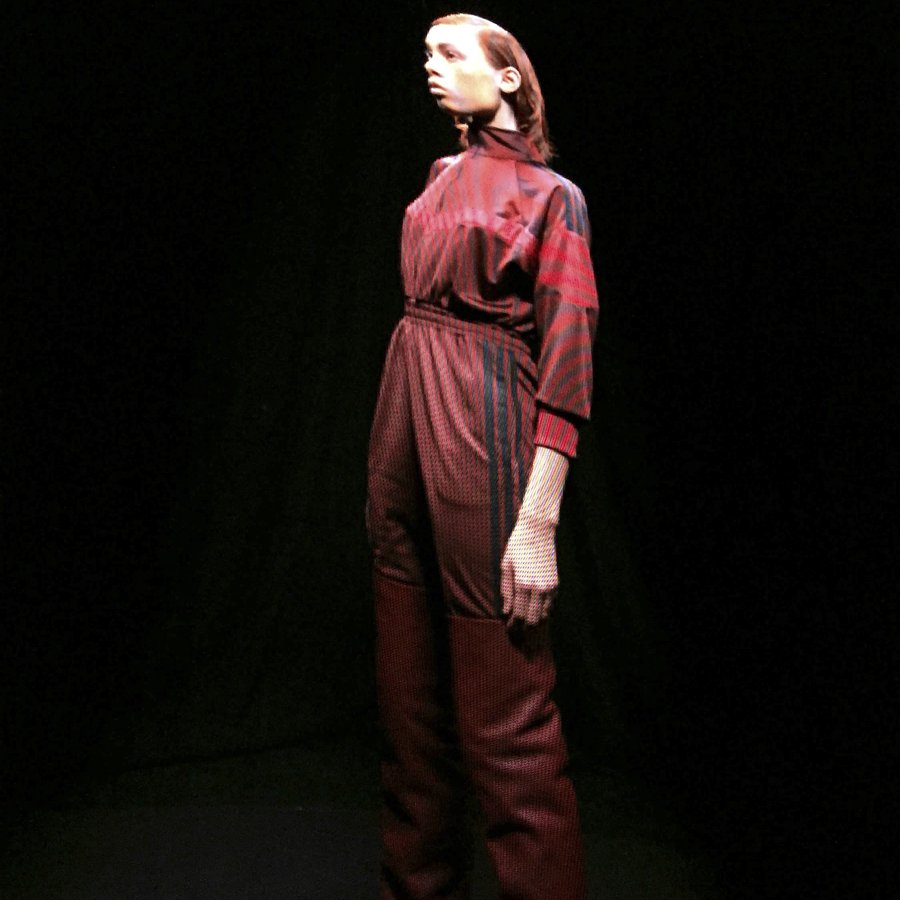 6. Kanye Was No Where To Be Seen.
He didn't even come out and take his designers bow at the end of the show.
Yes, what we are saying is that Kanye West, for once, avoided the spotlight.
Now this IS breaking news.
7. Kim's Departure Marked The End Of The Show.
Thanks to Kanye's lack of a bow, no one knew if the show had ended or not… that is until Kim Kardashian arose from her seat on the FROW and headed backstage. That's when people were allowed to leave. Like waiting for royalty. You know?
You May Also Like...