5 Podcasts To Listen To For The Best Celebrity Showbiz Gossip
8 October 2018, 12:21 | Updated: 29 November 2018, 14:12
There's nothing you can't get a podcast about these days, but if you're into celeb gossip, there are a few that stand out as the best place to get your showbiz news.
From Snoop Dogg interviewing your fave stars to a podcast that literally explains who those celebrities are, here are the podcasts you NEED to be following.
9 Celebrity Podcasts You Need In Your Life Today
DirtCast – Jezebel
If you're a fan of gossip site Jezebel's daily Dirt Bag column, they have a weekly DirtCast breaking down the latest celeb gossip as well as delving into the "shallow industry of celebrity gossip, giving you an inside look at how famous people, publicists and tabloids come together to create the celebrity news you love to hate".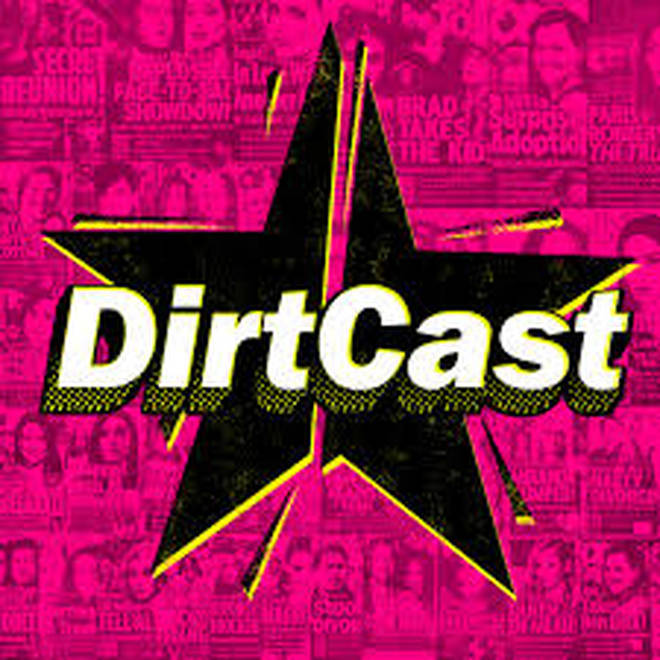 The Perez Hilton Podcast with Chris Booker
Nobody has their finger on the showbiz pulse more than Perez Hilton, and he alongside Chris Booker do a weekly roundup of the trending stories of the week with no holds barred – as if you expected anything less from Perez!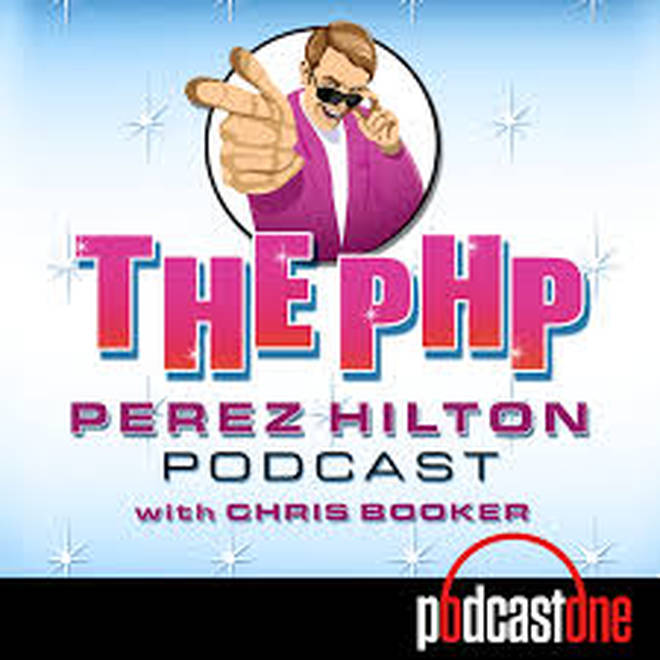 HollywoodLife by Bonnie Fuller
Presented by HollywoodLife's Editor-in-Chief, Bonnie Fuller, the HollywoodLife podcast brings you "discussion, debate and inside scoop on all the biggest breaking celebrity news" as well as Bonnie's own experiences on the front line of the LA celeb scene.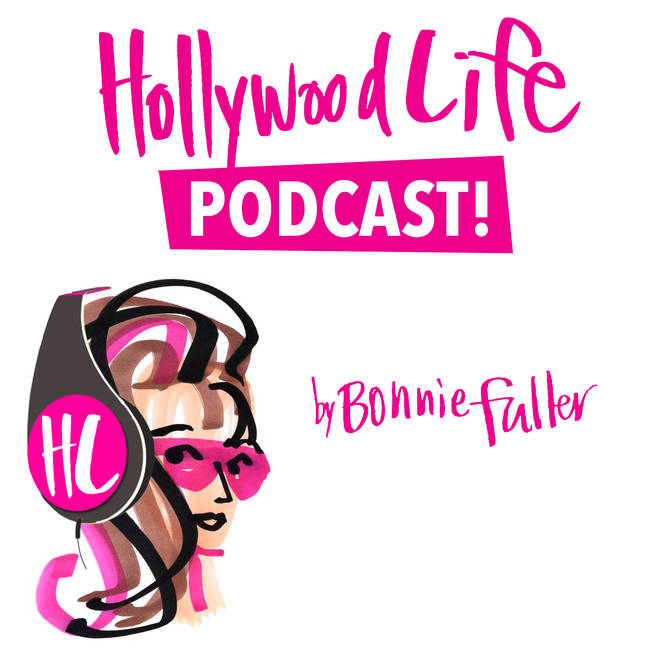 The GGN Double G News Podcast – Snoop Dogg
We could try and sell this podcast to you, or we could just tell you it's Snoop Dogg himself interviewing celebrities such as Khloe Kardashian, Post Malone and more. What's not to love?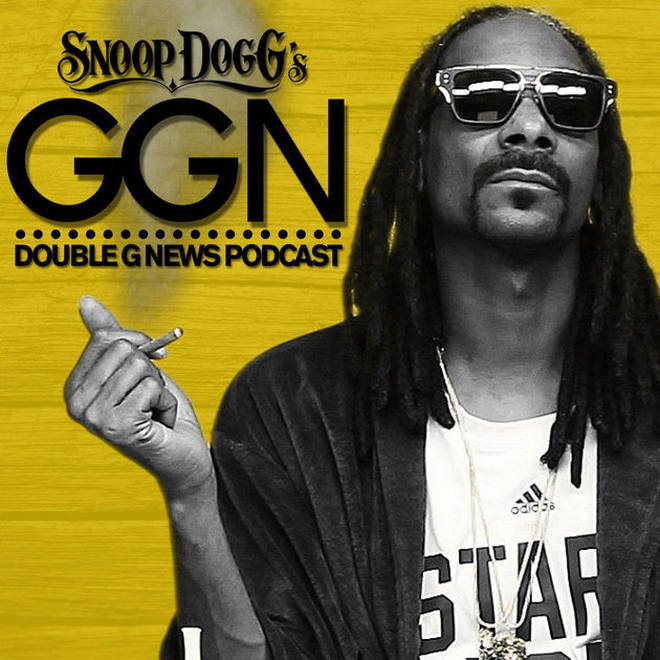 Who? Weekly
Who? Weekly is the ultimate podcast if you need to brush up on your new celebs (or wholebs, if you will) aka the people whose names you recognise in passing but have no idea who they really are. If you don't know your Noah Centineo from your Tammy Hembrow, this is the one for you.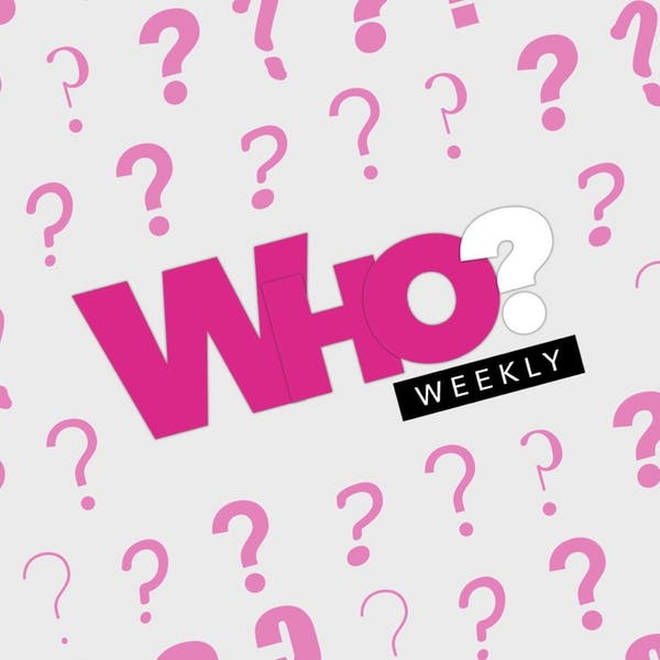 > Download Our Free App For All The Latest Celeb News!