Rita Ora Facts Revealed: From Her Boyfriend, Net Worth And Parents
30 May 2018, 14:23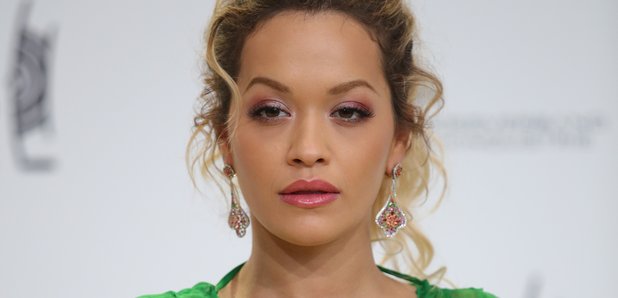 Who is Rita Ora Dating? What are her most successful songs and how much money has she made? Here's everything you need to know about the Anywhere singer.
Rita Ora has held on to her super pop star status with songs like Anywhere, Girl Girls Girls – which has proven to have some controversial lyrics – and her song with Liam Payne, For You.
But what do we really know about the 27 year old singer? From her parents, to her net worth and her boyfriend status, here's all the questions Rita fans really want to know the answer to:
> Rita Ora Fan Achieves Goal Of Walking From Her Wheelchair To Meet Her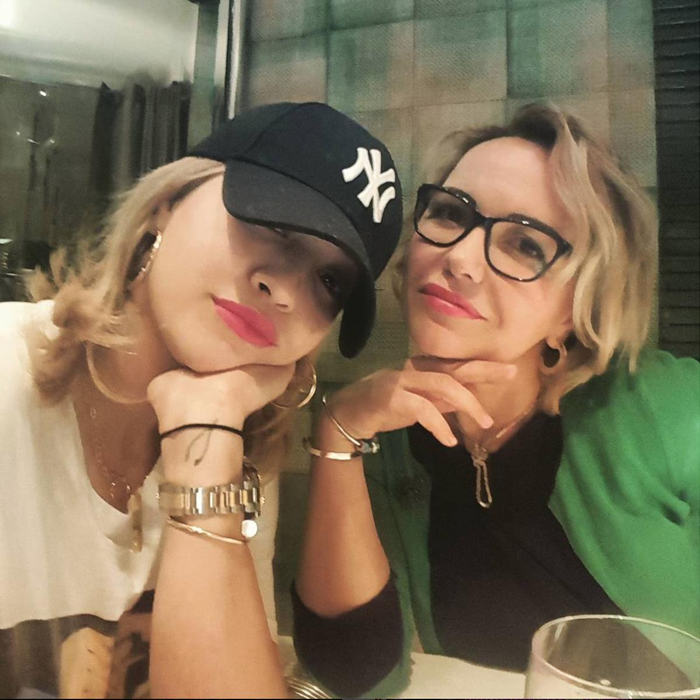 Pic:Instagram
Who are Rita Ora's parents?
Born in Albania, Rita's mum and dad brought her over to the UK when she was only young.
Mum Vera Sahatciu is the spitting image of her daughter and is regularly flooded with messages on Instagram regarding her youthful looks. Rita's dad is called Besnik Sahatçiu and is also a massive supporter of his daughter – even going to her gigs!
Rita Ora net worth
With multiple top 10 songs to brag about and plenty of sponsorship deals including Adidas, it's no wonder the previous X Factor judge has earned herself a tidy fortune.
According to The Sun, Rita is said to be worth just over £12million.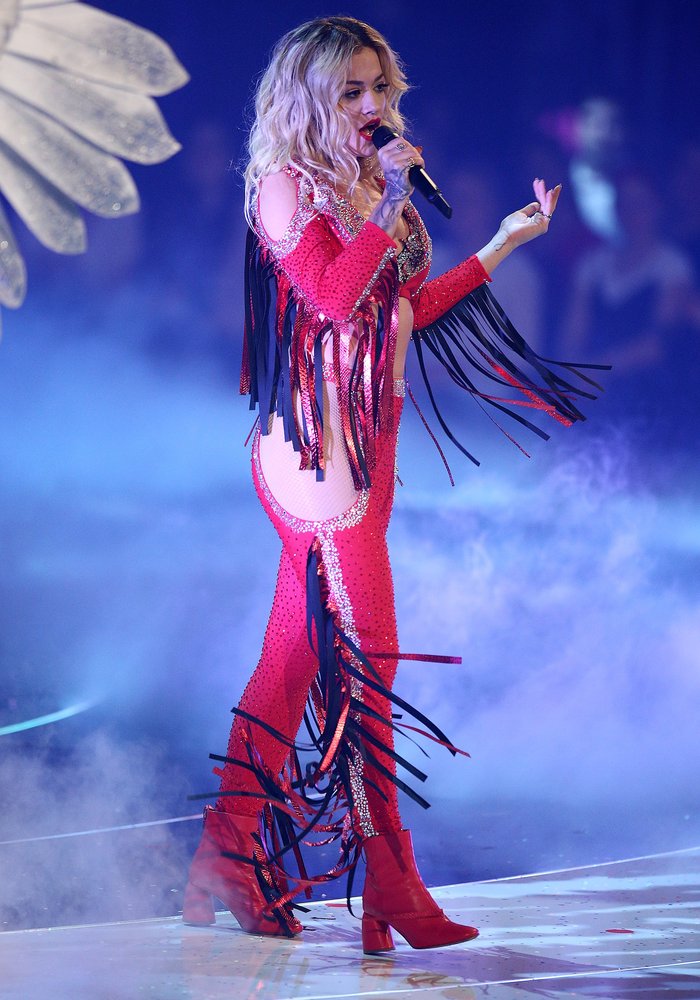 Pic:Getty
Who is Rita Ora dating?
Rita first went public with boyfriend Andrew Watt in 2016 after they were spotted together in Rome but she's chosen to keep her relationship quite low key this time around.
Rita has had high profile romances with Calvin Harris, Rob Kardashian and there were also Lewis Hamilton rumours.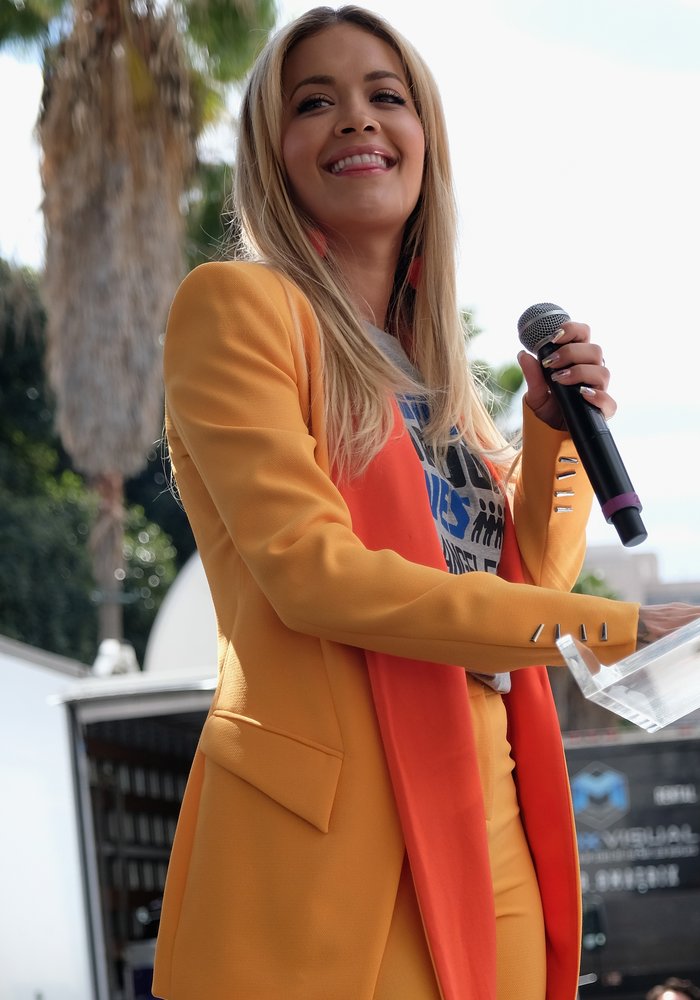 Pic:Getty
Is Rita Ora going on tour?
Staying busy over the summer of 2018, Rita is performing her Girls tour across the UK and Europe.
She's also performing at a number of UK festivals.