From Beyoncé To Adele - 7 Of The Biggest Award Winners In Pop... Ever!
11 April 2018, 12:05 | Updated: 18 August 2022, 15:51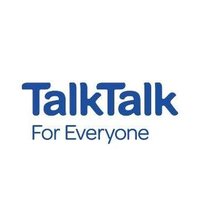 Promoted by TalkTalk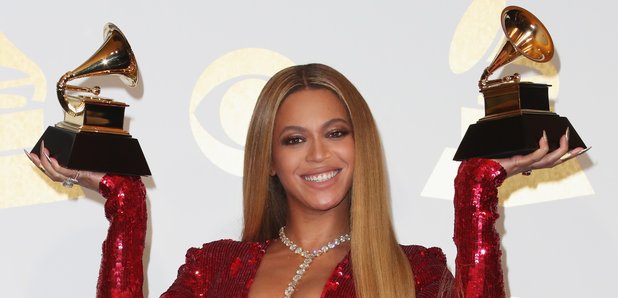 Where do they keep all these accolades?!
Awards are a pretty big deal, especially in the music industry - who doesn't want to be able to call themselves a Grammy Award winner, huh? - but there's a certain set of elite artists whose trophy cabinets are groaning under the weight of all their accolades.
Here are some of pop's biggest award winners ever - and of course some of these will come as no surprise!
Beyoncé
She's not called Queen Bey for no reason - Beyoncé has racked up a HUGE 22 Grammys and 24 MTV VMAs (including EIGHT of which she won in one night!), 8 American Music Awards, 26 BET Awards (and when you include the extra three of those she won as part of Destiny's Child, she's the biggest winner in BET history) as well as a tonne of others. Lucky she can afford a mansion because thats a LOT of award statues to display - especially when she shares a home with another big award winner... Jay Z!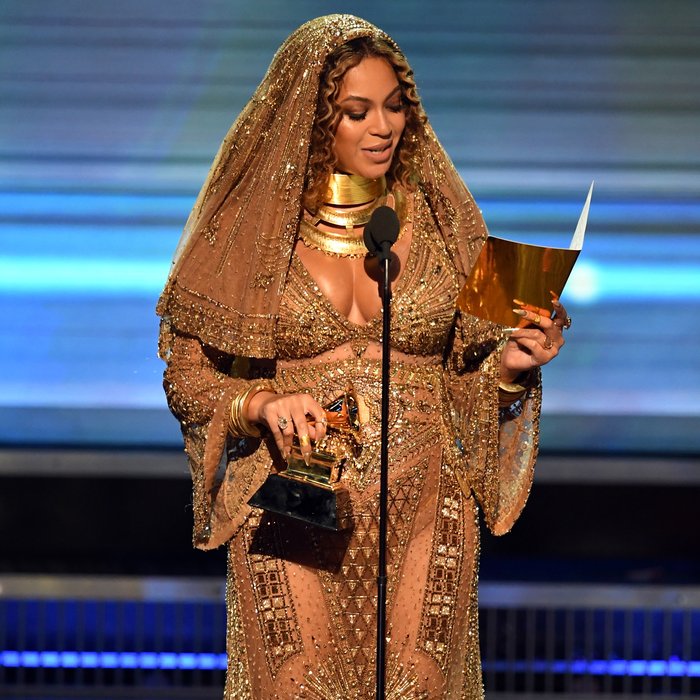 Jay Z
Yep, Jay Z is almost as impressive as his wife when it comes to cleaning up at the awards - he's got a casual 21 Grammys, 16 BET Hip Hop Awards, 7 MTV VMAs, 7 BET Awards, 3 American Music Awards and 1 BRIT. Seriously, between the pair of them, he and Bey might as well live in a castle made entirely of award statues.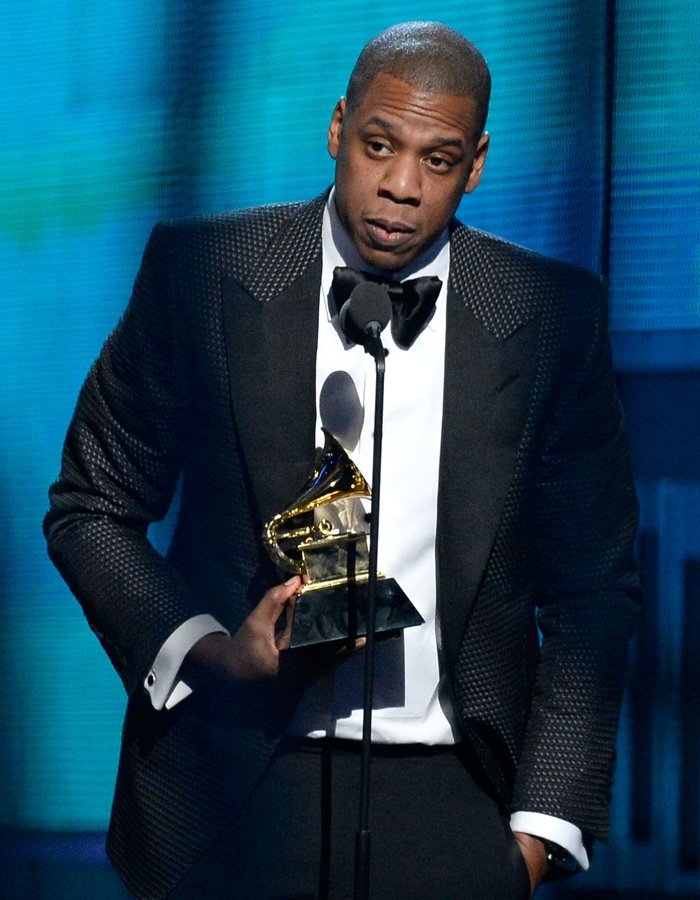 Adele
She's the UK's biggest female solo star so it's no surprise Adele's awards shelf is heaving - she's got 15 Grammy awards, 9 BRITs, 1 Academy Award (not many other stars can say they have an Oscar under their belt!), 5 American Music Awards and even 11 Guinness World Records for her achievements in music!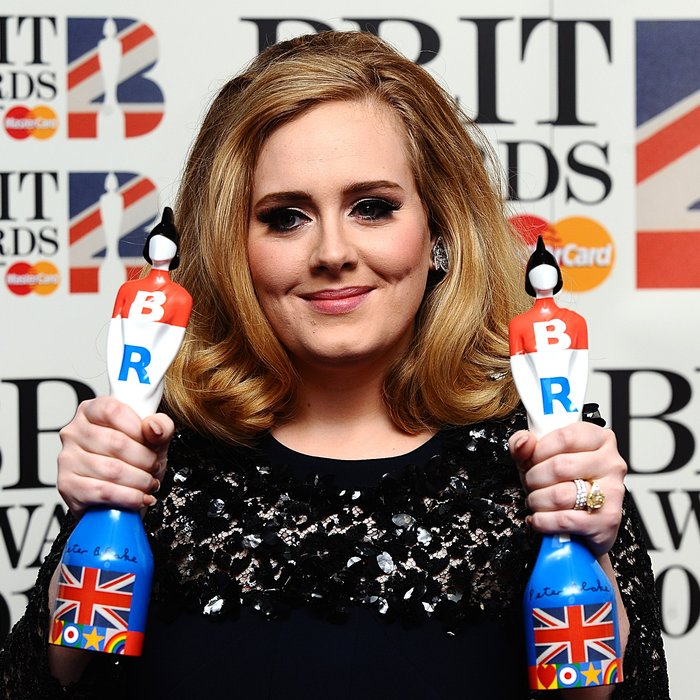 Taylor Swift
Kanye West might credit himself for making her 'Famous' but Taylor Swift's bagged all these awards on her own - and that's 10 Grammys, 19 American Music Awards and 7 MTV VMAs among many others.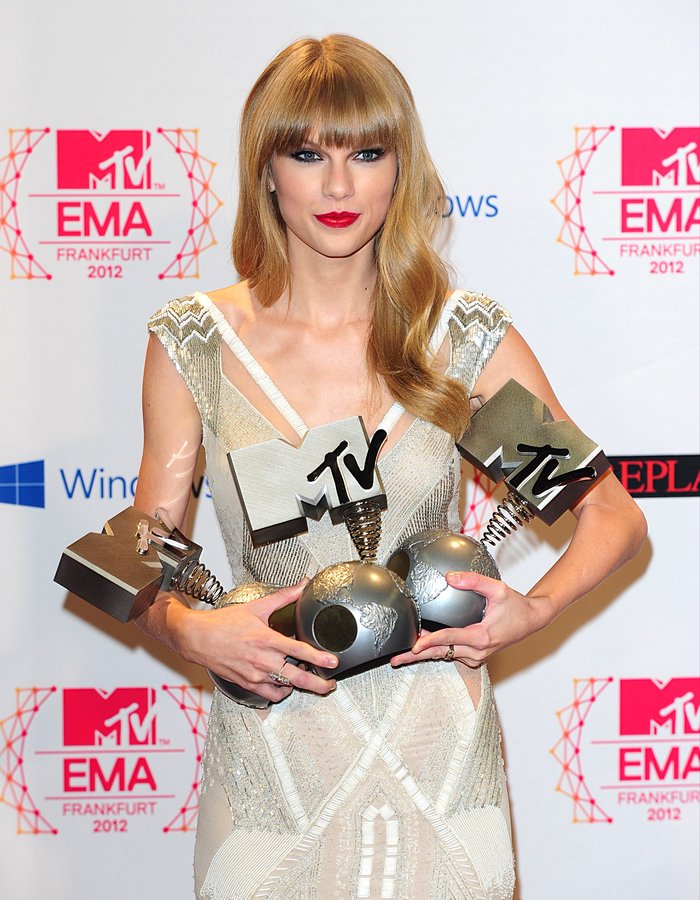 Rihanna
RiRi's quite the hit machine and with great chart success comes and award or 7. She's got 9 Grammys, 6 MTV VMAs, 12 American Music Awards and 5 BET Awards in her collection. We're hella impressed!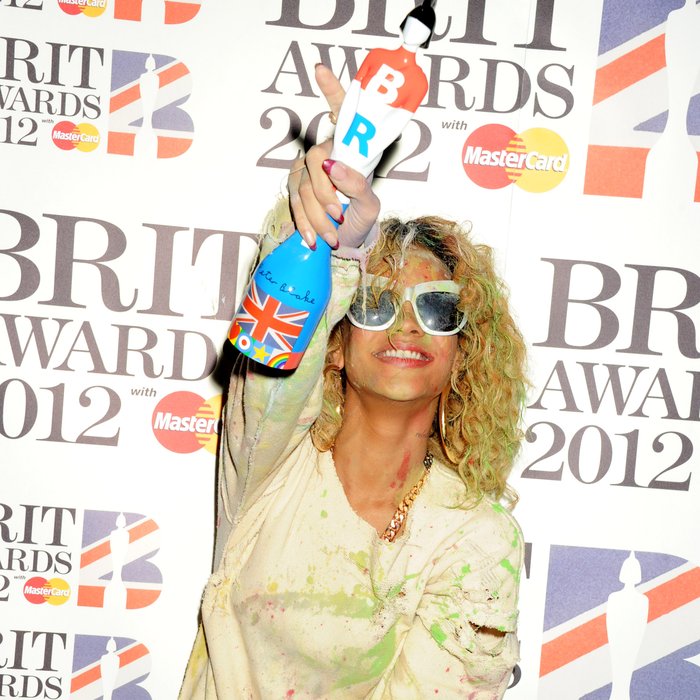 Ed Sheeran
Our fave red head (sorry Prince Harry!) is no stranger to an acceptance speech with the number of accolades he had - Ed's cleaned up 5 BRIT Awards, 11 BMI London Awards, 4 Grammys, 2 MTV VMAs and 1 Global Award. He's going to have to find somewhere to keep all those statues!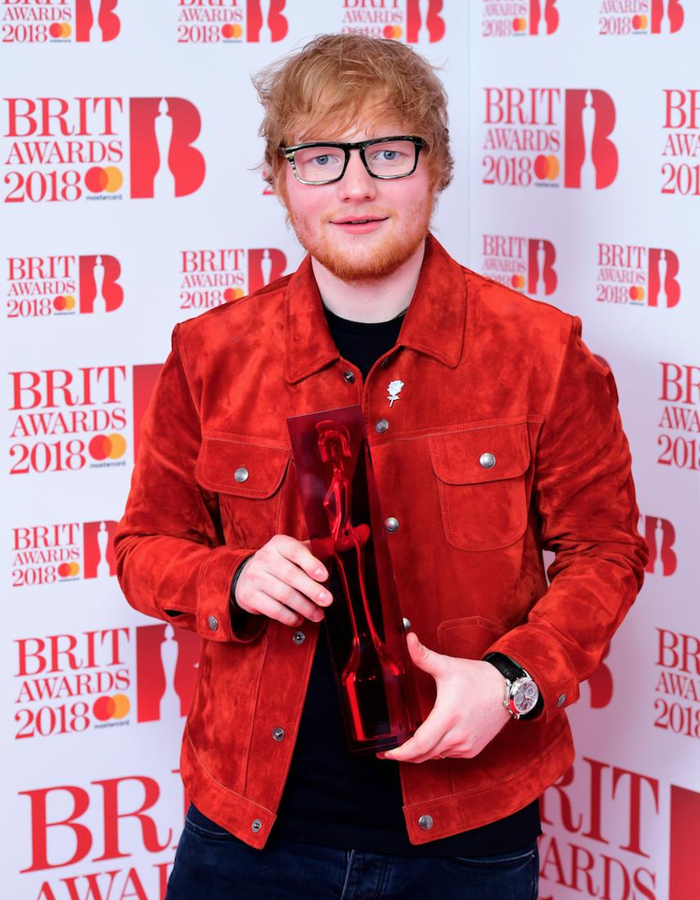 Lady Gaga
Mother Monster's got quite the award collection to her name - she's got 13 MTV VMAs (including eight that she won in ONE night!), 6 Grammys, 3 BRIT Awards, 2 American Music Awards and 1 Golden Globe amongst many others.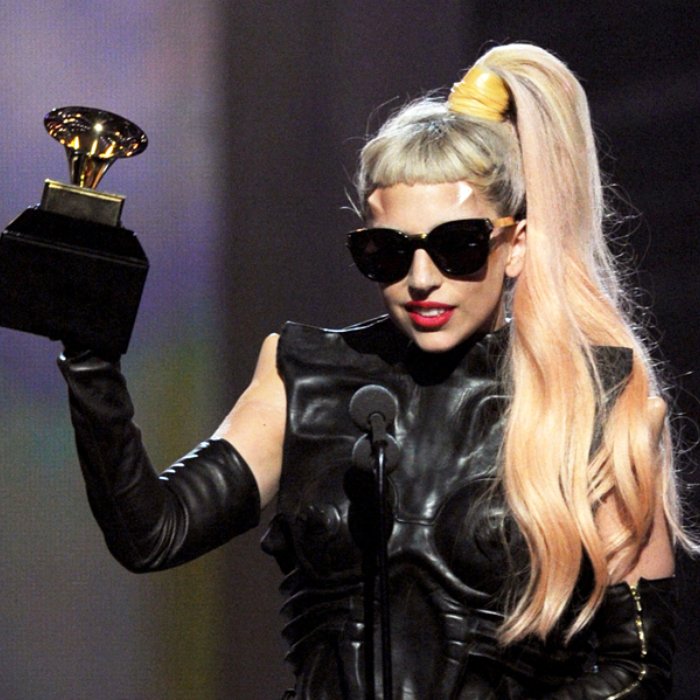 We've got your chance to win an epic tech bundle thanks to TalkTalk, voted Best Broadband Provider by the UK public in the uSwitch Broadband Awards 2018 - click here to enter!