Capital's Big FAT Quiz of the Year - 2016 Edition
3 January 2017, 08:05 | Updated: 4 December 2017, 11:00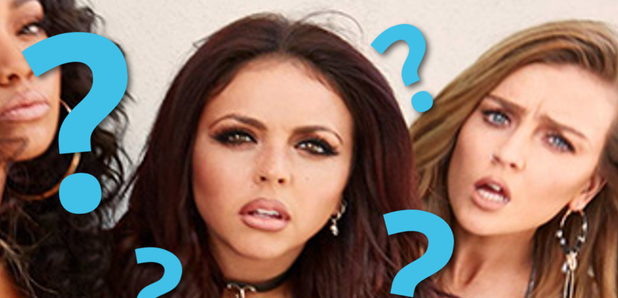 We know A LOT has happened last year - you don't need to tell us. But we wanna know if you've really been paying attention...
Last year was - let's face it - MANIC. From Pokémon actually making a comeback to some massive album releases, and everything in between... But how much do you really remember?
That's not a rhetorical question. We're actually putting your knowledge of 2016 to the test.
So just how much attention was you paying to the past 365 days?!
You May Also Like...