The Votes Are In! And The #CapitalLoves Winners Are...
26 December 2016, 21:29 | Updated: 4 December 2017, 11:00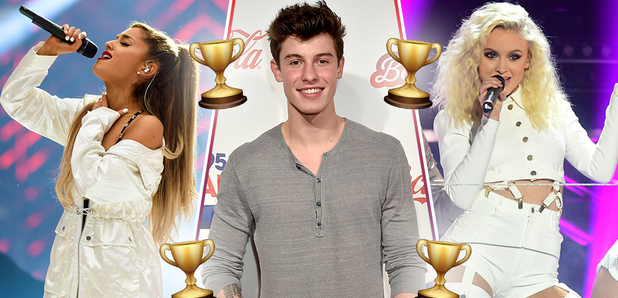 THOUSANDS of you voted your little fingers sore for the #CapitalLoves awards. And we think you're gonna be impressed with the winners.
Well, you lot have been busy voting for your favourite artists, albums and hits over the past few days, and - believe us - it has been CLOSE.
So are you ready for the results? You better be...
> Capital's A-Z of 2016: Everything GOOD About 2016 You Will ACTUALLY Want To Remember!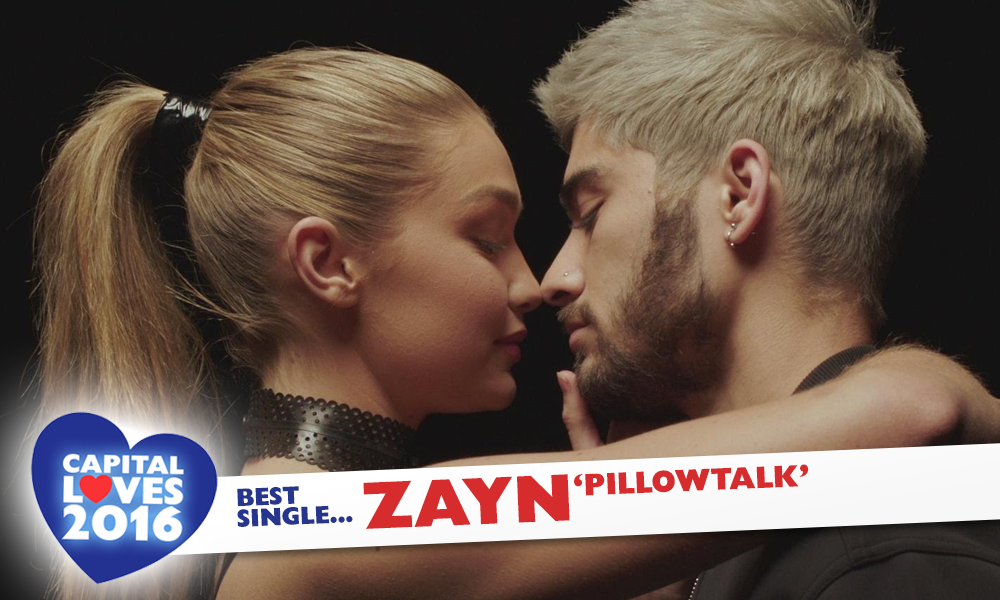 Best Single: ZAYN - 'PILLOWTALK'
Launching his solo career, ZAYN debuted 'PILLOWTALK' waaaaay back at the beginning of 2016, and it certainly paid off. His X-rated lyrics gave him a chance to get very hot and steamy with bae, Gigi Hadid, in the video... And it also landed him at the number one spot on the Vodafone Big Top 40. We see why you love it so much now.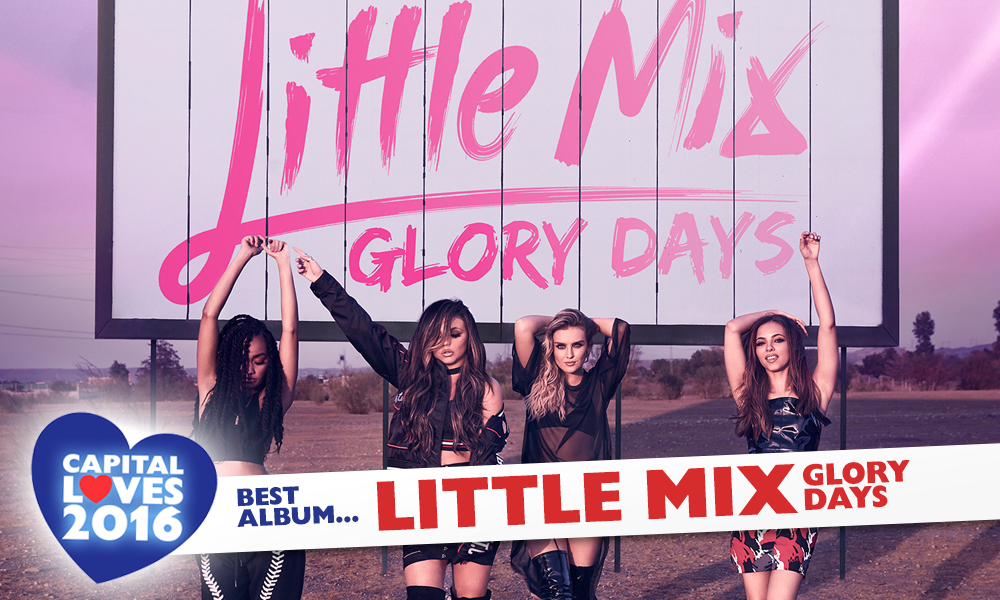 Best Album: Little Mix - 'Glory Days'
It's only been released for a month, and yet all of the Mixers worldwide showed their support for Leigh-Anne, Jesy, Perrie and Jade. (And rightfully so.) With huge bangers on the album, like 'Shout Out To My Ex', 'Touch' and 'Oops' featuring a certain Charlie Puth, it comes as no surprise that the girls walked away with the award.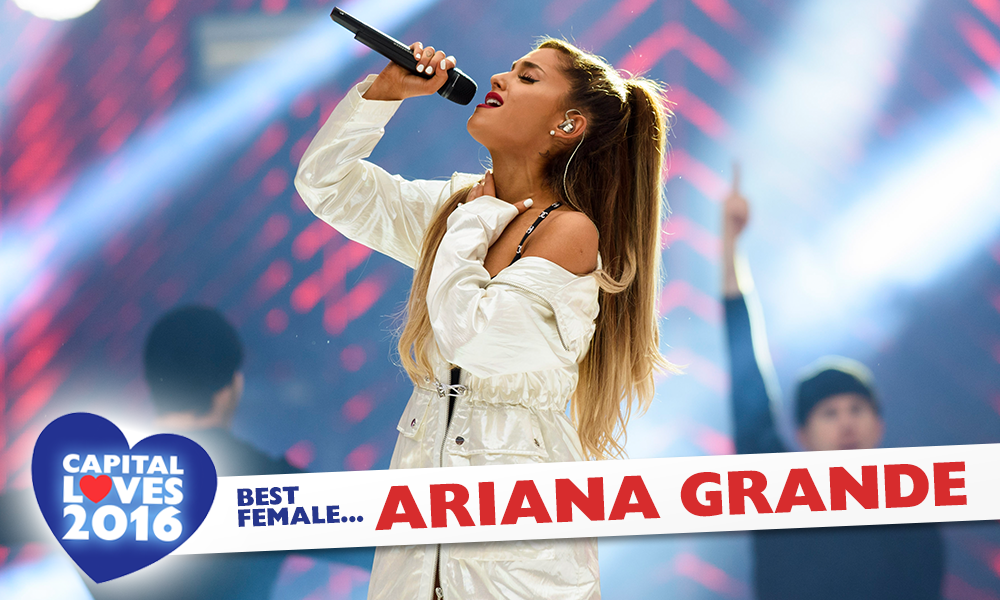 Best Female: Ariana Grande
You may have heard of her. But only a slight chance. She's only appeared in the Vodafone Big Top 40 a whopping SIX times. She's only dropped three hugely popular and critically acclaimed albums - 'Yours Truly', 'My Everything' and 'Dangerous Woman'. And she's only won the hearts of the entire planet with her Britney impressions. Seriously, watch it.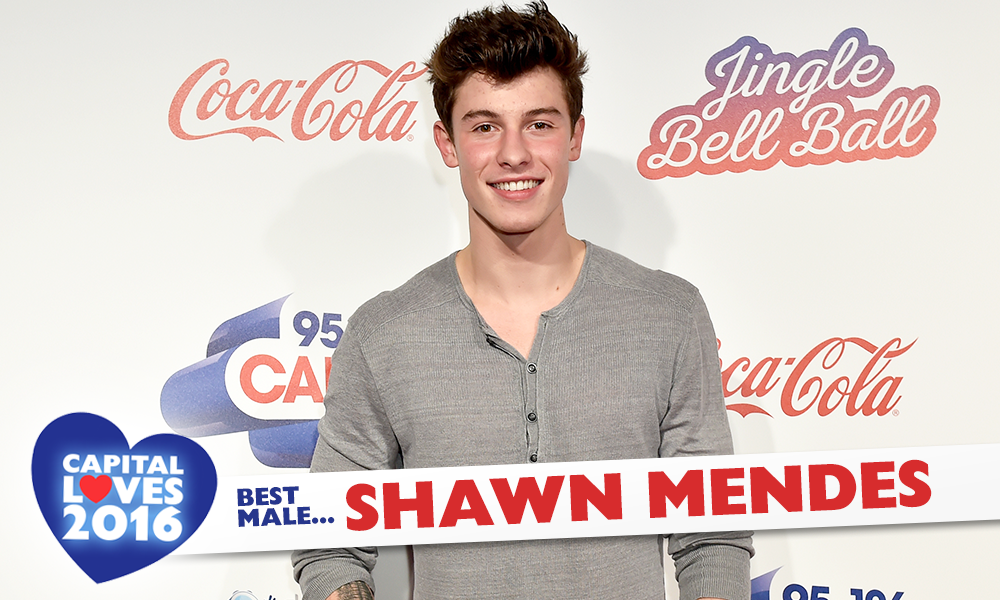 Best Male: Shawn Mendes
When he's not releasing albums, like this year's 'Illuminate', he's performing at some of the world's biggest events, like this year's #CapitalJBB. Oh, and he also found time to record one of the most beautiful acoustic versions of 'Mercy' we've ever heard. Can you really argue Shawn Mendes' crown after the year he's had?!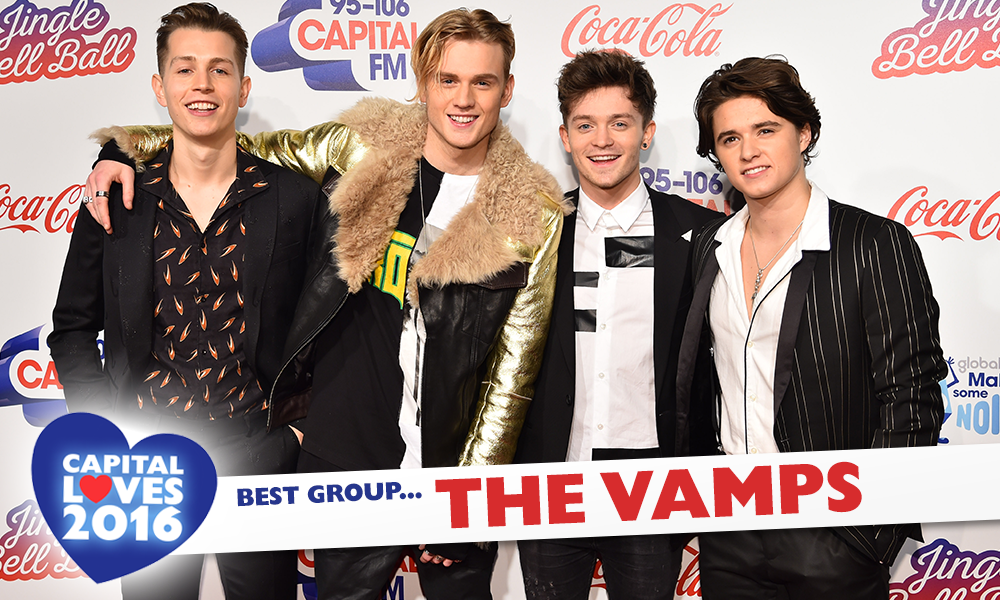 Best Group: The Vamps
How could you guys possibly give this award to anyone but The Vamps. This year, they've performed at both the Summertime and Jingle Bell Balls, and still managed to find time to recreate their sound with 'All Night'. And let's not mention the fact that they said 'Can We Dance' was inspired by a certain Roman Kemp. LULZ.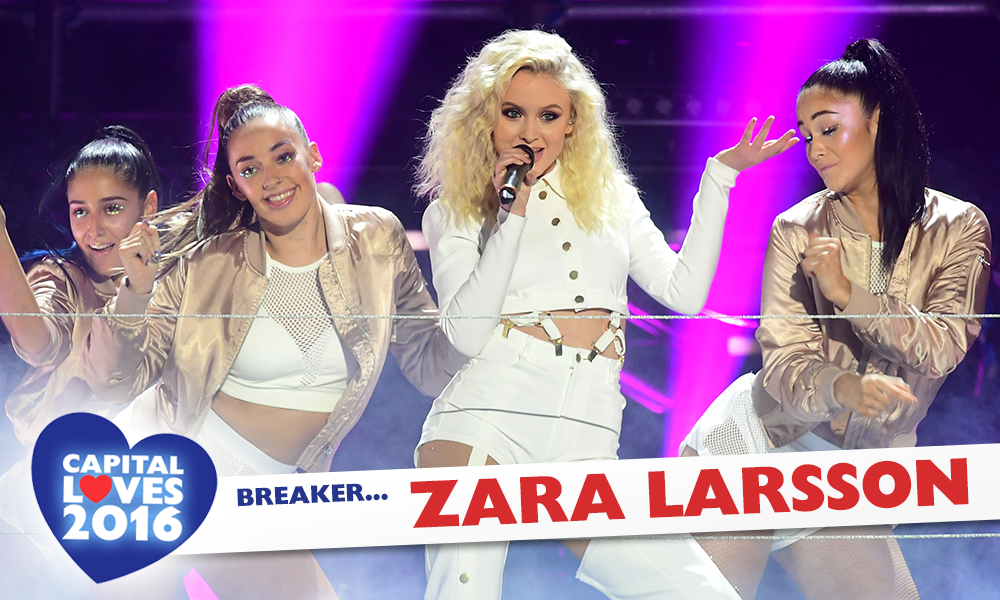 Breaker: Zara Larsson
Last year, you may have recognised Zara for her incredible song with MNEK 'Never Forget You'. This year, you'll recognise the Swedish singer and songwriter from pretty much anywhere and everywhere. She's dropped huge songs left, right and centre, including the official song for the UEFA Euro 2016, with David Guetta. Yeah, you keep slaying, Queen Zara.
Best Live Show: Little Mix's 'Get Weird' UK Tour
You can always rely on the Little Mix girls to put on one hell of a show. But their recent tour was something else... Imagine those killer outfits; those immense dance moves and don't even get us started on the vocals. We're already counting down the milliseconds until their 'Glory Days' tour.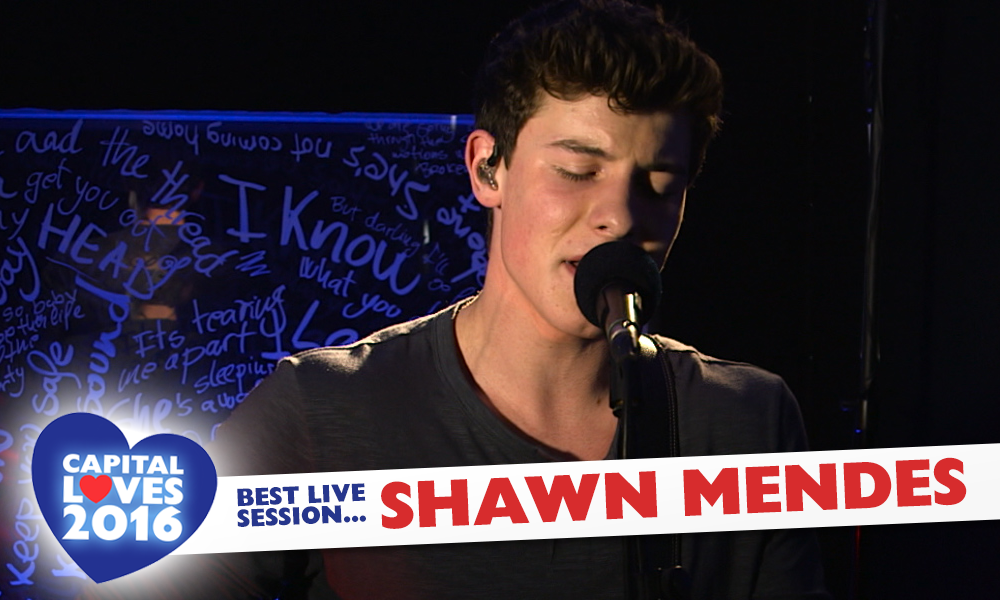 Best Live Session Cover: Shawn Mendes - 'One Dance/Marvin's Room'
We never, EVER expected this cover to work, but - just like you guys - we reckon it so totally did. Mashing TWO Drake tunes together was a stroke of genius from the 'Mercy' singer. And to think, he did it with just his impeccable vocals and his guitar. *swoons*.
You May Also Like...