Capital Loves 2015... Best Live Show - VOTE NOW
15 December 2015, 08:29 | Updated: 4 December 2017, 11:00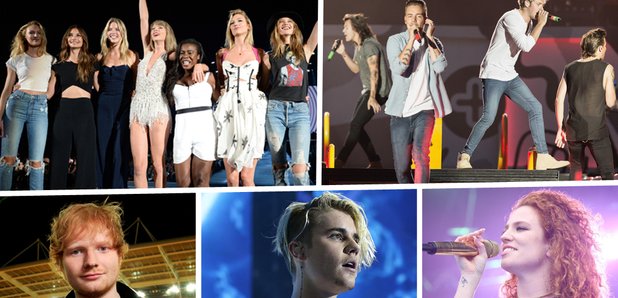 From mini festivals to world dominating tours, 2015 was a big year for live shows.
It was tough, but we've analysed every gig, festival and tour to pick out our favourite 5 events from the past year in the UK.
Whether it was an insane social media reaction, killer set list or world-class line-up (not to mention surprise guests!), these are the pinnacle of live music in 2015.
Voting closes at 23:59 on Wednesday, 23rd December. You can vote once per day for each category. This year's big winners will be revealed on Christmas Eve!
Capital Loves 2015... Best Live Show
Capital Loves 2015... VOTE NOW
Best Female - Best Male - Best Group - Best Album - Best Single
Capital Breaker - Best Live Session Cover - Best Live Show
Capital's Jingle Bell Ball 2015 With Coca-Cola

With huge names including Justin Bieber, Coldplay, David Guetta, Calvin Harris, Little Mix AND 14 more huge names on our line-up, this year's Jingle Bell Ball with Coca-Cola was the biggest yet! 32,000 screaming hit music fans descended on London's O2 Arena this December for a full weekend of incredible live music.
Ed Sheeran Live At Wembley Stadium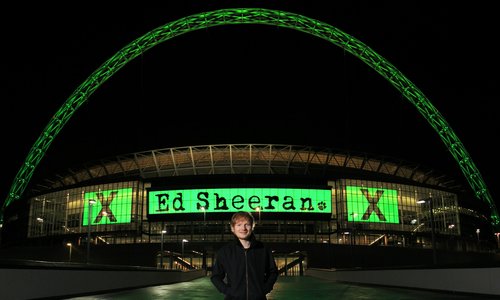 Everyone knows that Wembley Stadium is pretty much the most iconic venue in the UK, and Ed Sheeran is pretty much the most iconic British solo star in music right now... Well some bright spark decided to put one inside the other for three nights in July, and the result was mind-blowing! Ed has since re-released his incredible 'x' album AND made a concert movie documenting his experience - you NEED to check it out.
Fusion Festival 2015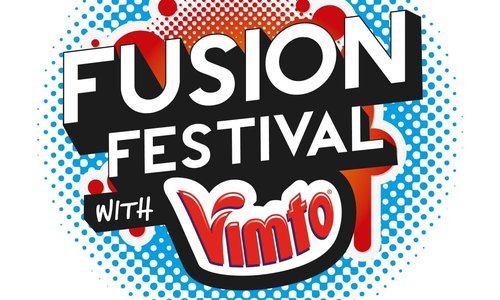 Fusion Festival 2015 saw some huge names perform at Birmingham's Cofton Park - everyone from The Vamps to McBusted and Jess Glynne to Ed Sheeran took to the stage over the August Bank Holiday.
One Direction's 'On The Road Again' World Tour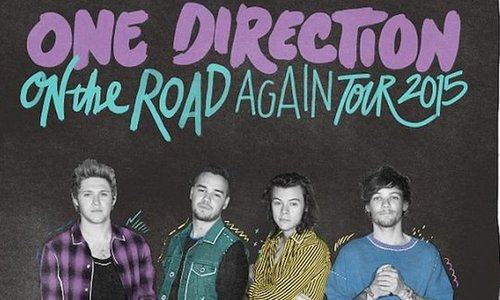 It was the moment every Directioner was dreading... and it came on Halloween 2015. One D's #OTRA world tour came to an end with one less member than when it started, and with the lads taking a break for who knows how long, we've no idea when we'll get to see Liam, Harry, Niall and Louis perform live again.
Taylor Swift's '1989' World Tour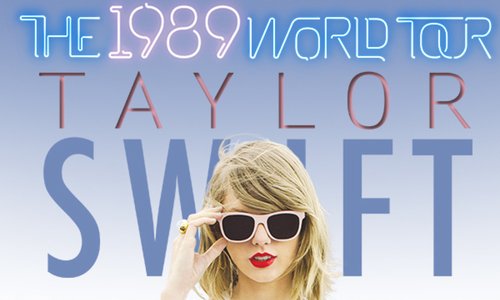 We're pretty sure that Taylor Swift is after world domination with her '1989' World Tour... Not only did she perform 85 shows in 11 countries to around 2 MILLION people, we're pretty sure that she invited EVERY celebrity in the world to join her on stage! Bravo, Tay Tay!
Capital Loves 2015... VOTE NOW
Best Female - Best Male - Best Group - Best Album - Best Single
Capital Breaker - Best Live Session Cover - Best Live Show