Capital's Big FAT Quiz of the Year - 2015 Edition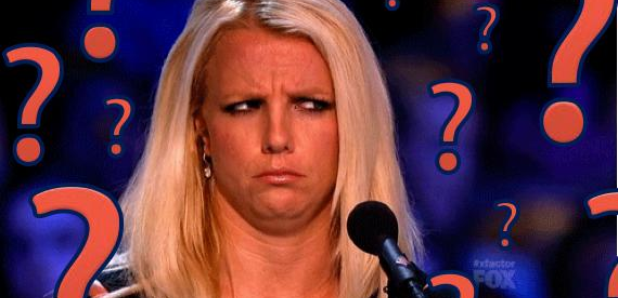 It's that time of year again, where we wanna know if you were paying attention. From this year's BIGGEST celebrity news to the FRESHEST music videos... We hope you were paying attention!
You better not have just been plodding through 2015, not knowing who was singing what, because we're about to test you. And yes, it IS important!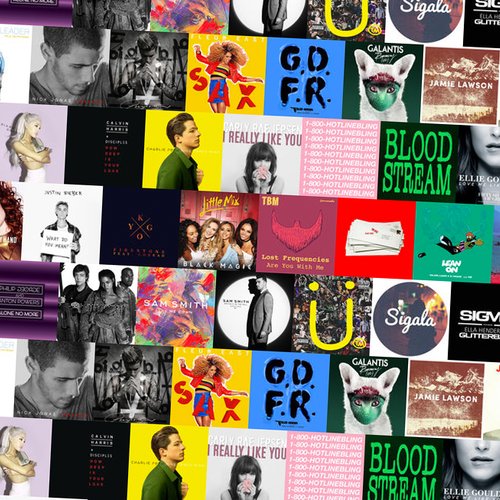 Let's see how well you remember the celebrity gossip, music news and features from our shows!
You May Also Like...