Is This British Superstar Going To Headline The Super Bowl Halftime Show In 2017?
9 August 2016, 14:48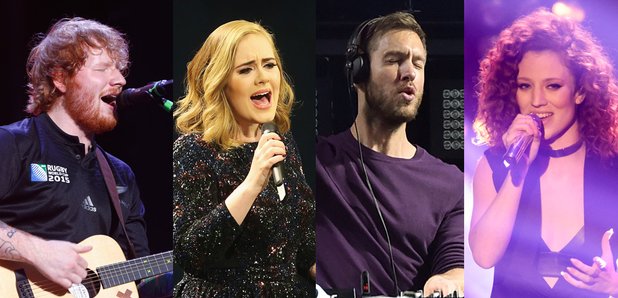 How amazing would this be though?
The Super Bowl Halftime Show is undoubtedly one of the biggest nights in the sporting – and musical – calendar, and every single year we wait with bated breath for the announcement of who has bagged the coveted headline performer role…
… and one of the names in the ring for next year's event is none other than our home grown talent, Adele!
After a pretty massive year of headlining Glastonbury Festival and travelling the world on her sold out tour, Adele's apparently also in talks to perform at the Super Bowl LI next February.
The headline slot would mean following in the footsteps of the likes of Beyonce, Katy Perry and Coldplay – but the only thing holding her back at the moment is her infamous stage fright of performing in front of large crowds.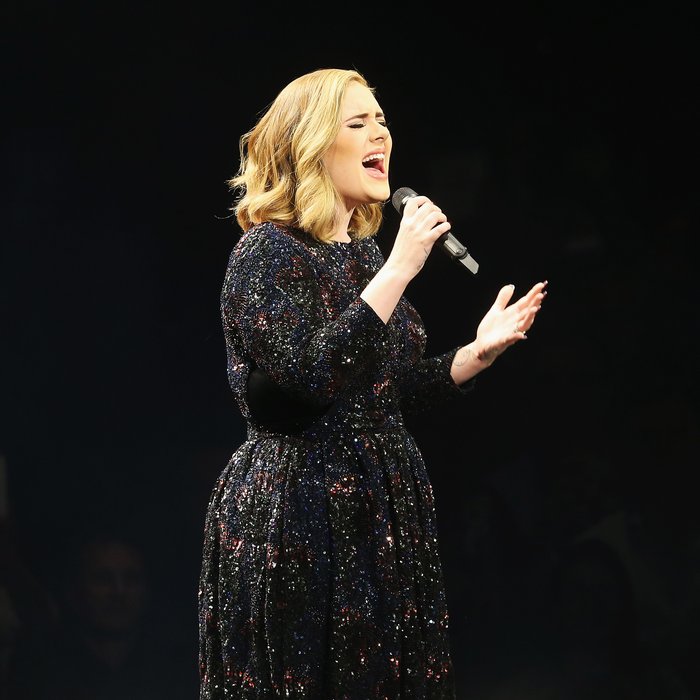 According to the reports, the NFL have offered that Adele can share the stage with her friend, OneRepublic's Ryan Tedder to help her calm her nerves.
There's been no word from Adele as of yet – but if she does say yes to the gig, it's going to be her biggest show ever. Anyone else hoping that this gets confirmed ASAP – we are!
Super Bowl LI will take place on 5th February 2017.