WATCH: One Direction Fan Montage Of 'Best Song Ever' From Our Best Of Capital's Summertime Ball With Barclaycard!
18 May 2020, 10:56 | Updated: 18 May 2020, 11:01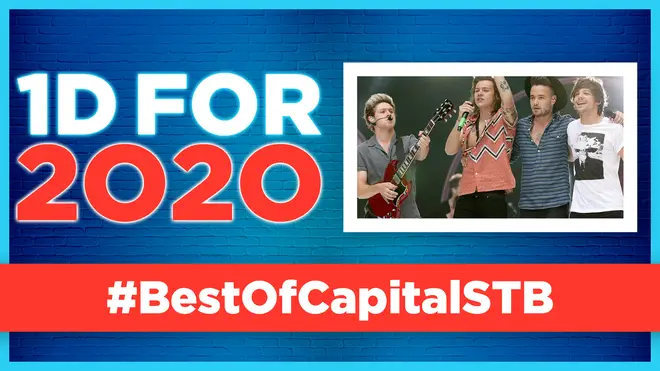 To celebrate 11 years of Capital's Summertime Ball and One Direction's epic performance in 2015, we asked you guys to put something very special together for Harry, Louis, Liam and Niall...
You don't need us to tell you that said group are ten years old this summer, and using their performance of 'Best Song Ever', we asked you to show the boys just how much demand there is all over the world for them to reunite this year. (It could just be a chat on zoom, we're not asking for much here lads!)
How To Watch The Best Of Capital's Summertime Ball With Barclaycard!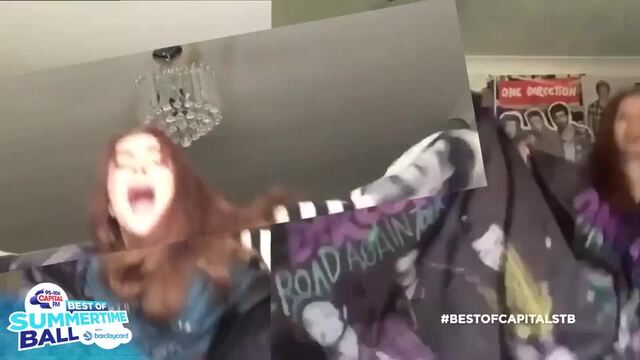 One Direction Fans Dance Along To 'Best Song Ever' During Best Of Capital's Summertime Ball
We asked you to dig out your 1D t-shirts (as if they were ever put away) and film yourself (in landscape please) dancing and having the biggest party to One Direction's 'Best Song Ever'.
So many of you tweeted us with your videos re-making their dance, complete with the DIY merch' we dropped for you guys, and we were blown away with how many of you were excited to get involved... but that's the power of the 1D fandom!
The final cut played in our show right after the boys performed their huge hit, so, did you spot yourself in the final edit?!
If you missed it, here's the video, and we're warning you, you're about to get seriously nostalgic!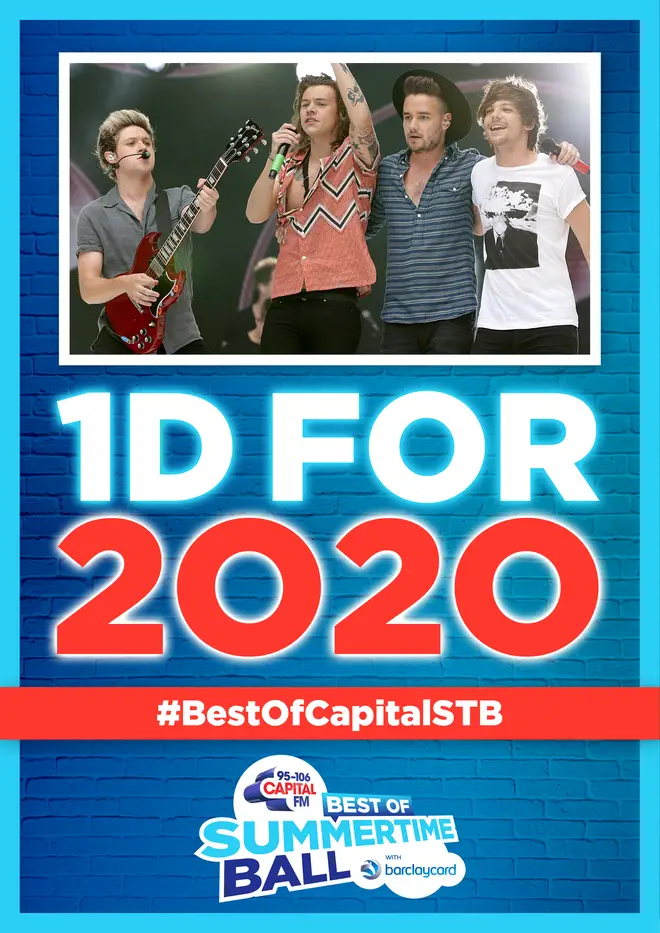 The epic two hour show saw throwback performances from the likes of Ariana Grande, Shawn Mendes, Katy Perry and Justin Bieber to name a few, and you can watch the whole thing back if you missed it!
Check Out The Full Line-up For The Best Of Capital's Summertime Ball With Barclaycard