From Tinie's AMAZING Closing Set To John Newman's Socks - Check Out The Most Talked About #CapitalSTB Moments
12 June 2016, 00:21 | Updated: 13 June 2016, 10:46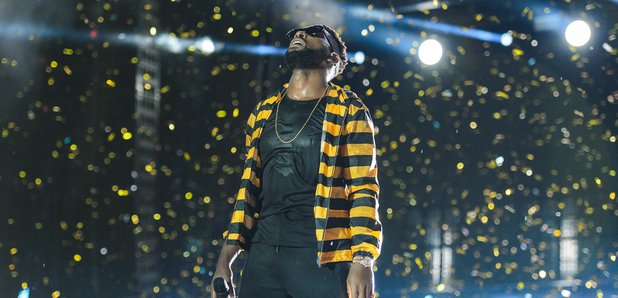 The Summertime Ball is ALWAYS eventful... and this year was NO exception!
It was the BIGGEST Summertime Ball ever... and as well as a whole heap of WORLD CLASS performances and all the backstage action, there were some pretty memorable moments too. Let's take a look, shall we?
Little Mix started their set in boiler suits... before ripping them off to reveal the HOTTEST stage outfits!
Perrie, Jesy, Jade and Leigh Anne kicked off the show with some SERIOUS sass... and they had the crowds screaming from the very beginning, when they unveiled their sexy stage outfits in a VERY special way...
Will.i.am killed it with his DJ set... and managed to mix in the likes of Oasis, The White Stripes, Nirvana AND Michael Jackson!
It was the most unexpected mix of the night, but as well as a whole heap of his own hits, Will managed to incorporate some legendary tracks into his mix too.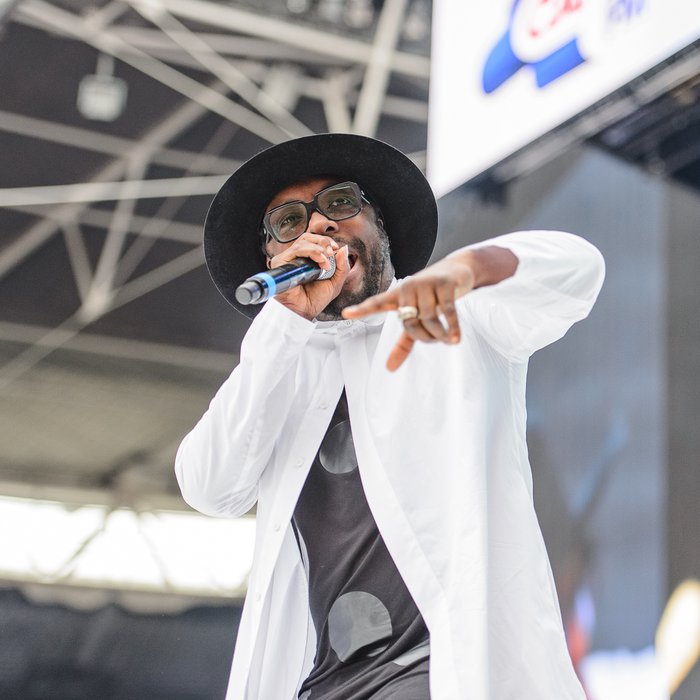 Brad from The Vamps got up close and VERY personal with the crowd as he hijacked the cameras!
Brad leapt down from the stage in order to get in the crowd - and he even grabbed one of the cameras for his very own close up as he ran amongst the fans. We've always said that Capital gets you closer to the stars, after all...!
Dizzee Rascal made a HUGELY popular surprise appearance... and even debuted a brand new track!
Nobody knew he was here... and the whole of Wembley Stadium erupted when Dizzee was announced as a surprise act - and he even revealed his brand new track 'Hype' for the very first time live on stage. Now THAT's how you do a surprise appearance!
Tinie Tempah did a WORLD CLASS closing set - and the crowd was bathed in a shower of gold confetti!
The perfect end to an amazing day, Tinie wowed the crowds with a huge nine-song set - and you guys were STILL crying out for more. Now THAT'S how you close a show!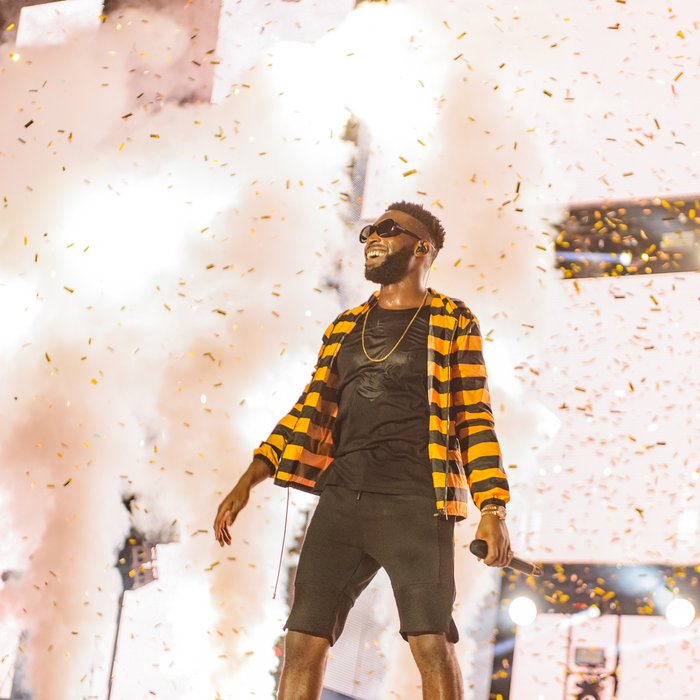 Mike Posner slowed his hit song 'Ibiza' right down... and made it into a whole new track!
It was the party track as we've never heard it before - and it was pretty darn beautiful and soulful to boot!
Flo Rida wished the Queen a happy birthday!
What does it take to get a birthday shoutout at the #CapitalSTB? Well, you pretty much have to be royalty... and Flo Rida wished our Lizzie a happy 90th live on stage!
Jess Glynne rocked the space age look on stage
Jess is never one to shy away from a bold look, and her space buns and silver outfit made sure she got noticed on the Summertime Ball stage!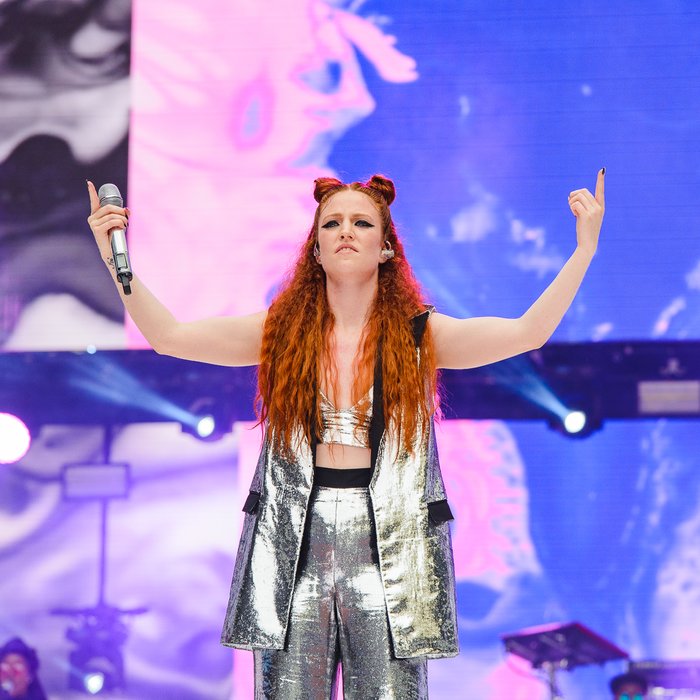 Lukas Graham did a BEAUTIFUL cover of Justin Bieber's 'Love Yourself'
We knew these guys were AMAZING anyway, but we can't get this cover out of our heads.
Louisa Johnson gave us all leg envy with her perfect pins
When she took to the stage with Clean Bandit, we were all seriously envious of THOSE legs! She could give Ariana Grande a run for her money in those thigh high boots!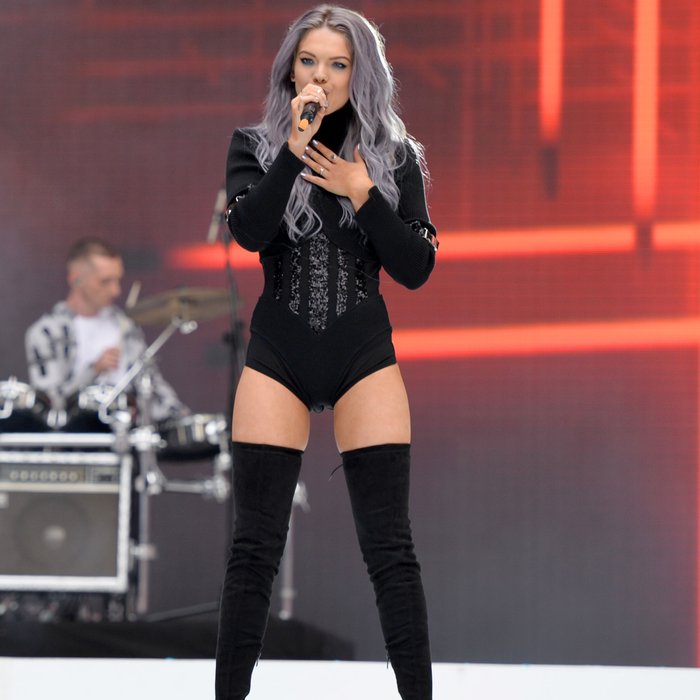 John Newman joined Sigala on stage as a special guest... then laid down on the stage and showed off his dirty socks!
John took his shoes off on stage as he did his surprise appearance... and then laid down on the stage and showed off the soles of his feet!
So that's it for another year - but who knows WHAT we will have in store for you guys next time... the summer's biggest party is only getting BIGGER!