17 Fans Who'll Get You Super Pumped To Attend This Year's #CapitalSTB
24 May 2017, 16:54 | Updated: 9 June 2017, 13:46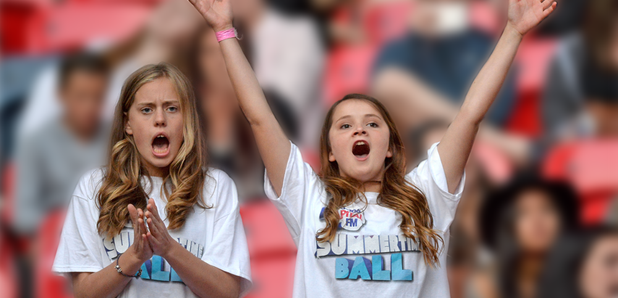 You thought YOU were excited to be going...
Every single year, the #CapitalSTB is the biggest and best party of the entire summer. We bring you the most exciting music stars from across the globe and create an atmosphere you'll remember forever!
Some of you have been immortalised by the power of photography and we've picked out 17 #CapitalSTB fans from across the years who will totally get you pumped for the 2017 edition at Wembley. Are you gonna be more hyped to be there than these guys?
If you know any of these people, make sure you give them a shout and let them know they're a Summertime Ball legend...
1. These girls in shock at the superstar who just took to the stage...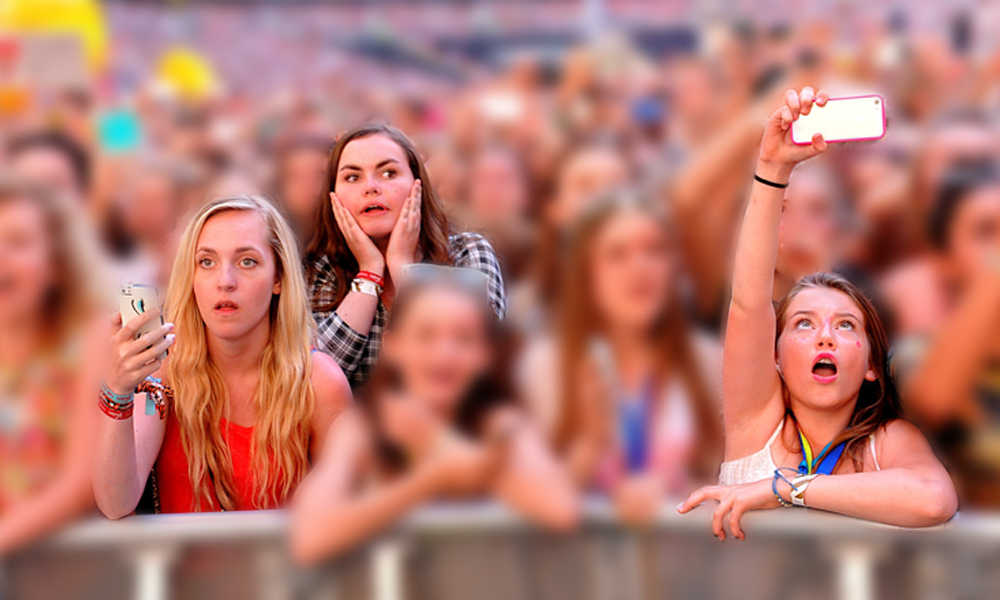 2. This dude was pretty stunned by the incredible performances too...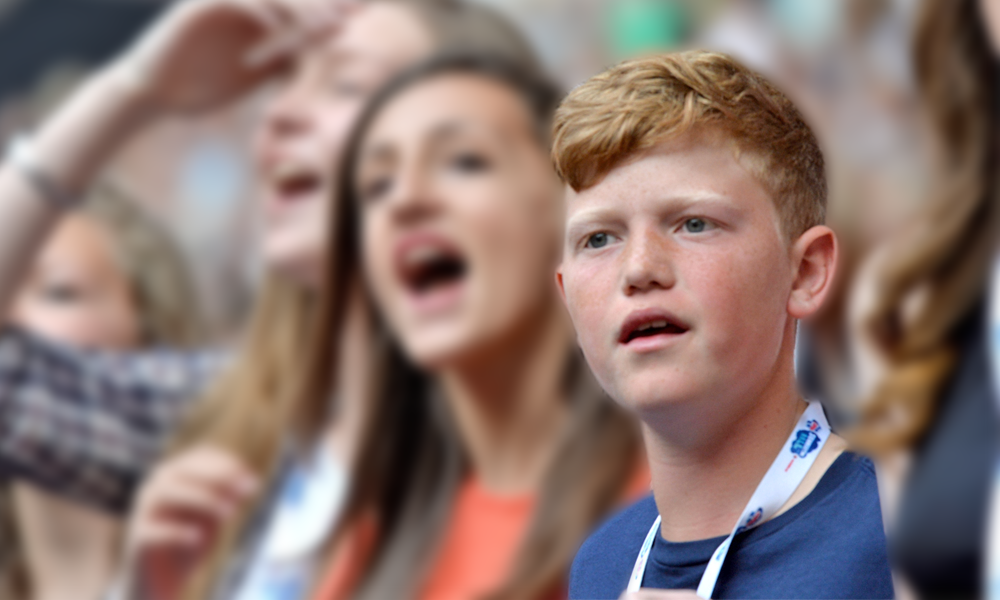 3. This girl with her homemade sign is loving life...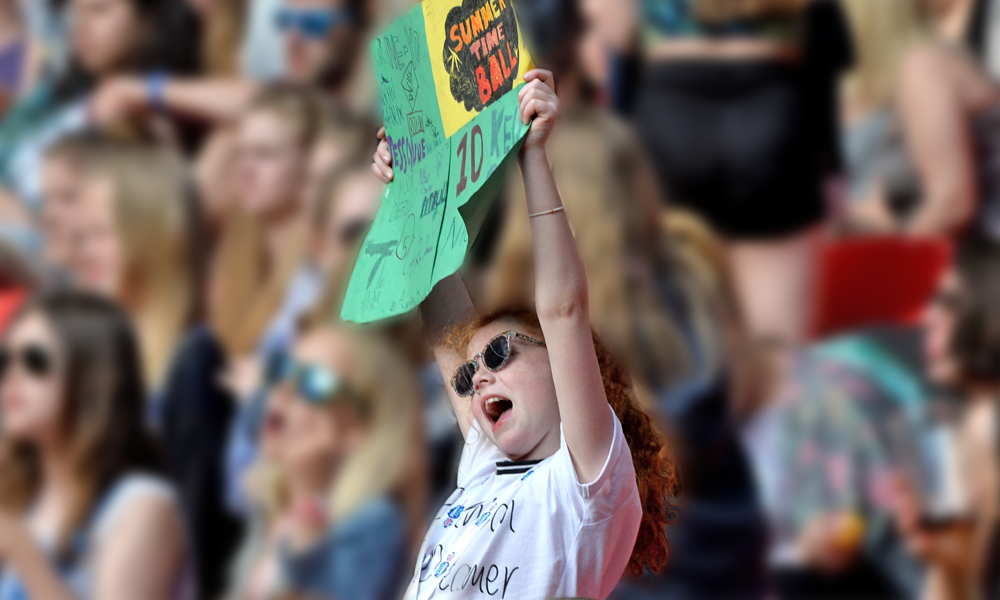 4. A drop of rain wasn't gonna stop this girl singing her heart out...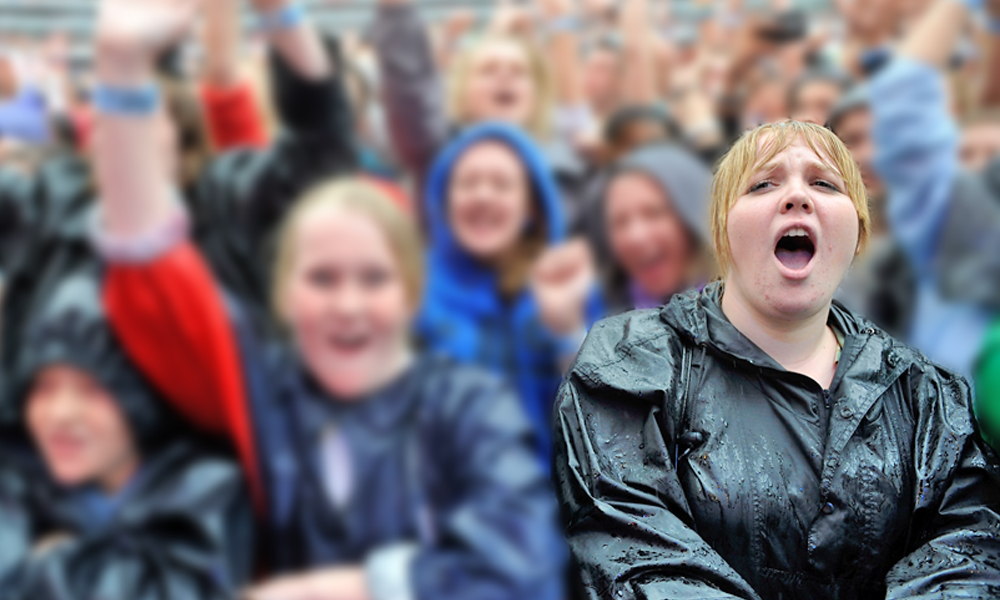 5. This Miley Cryus fan was in his element...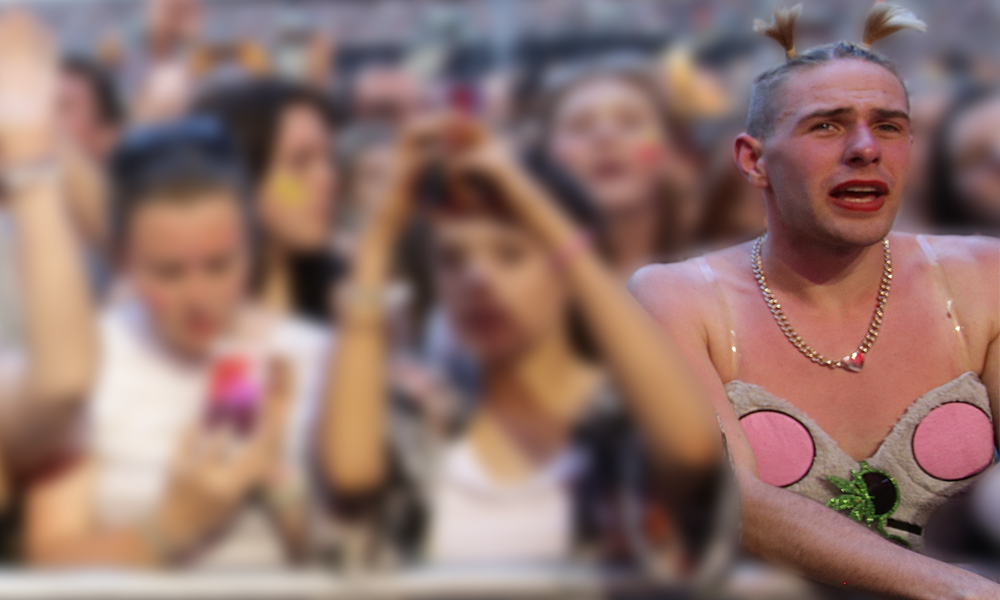 6. This guy was having such a great time he even kept smiling after Akon jumped on him...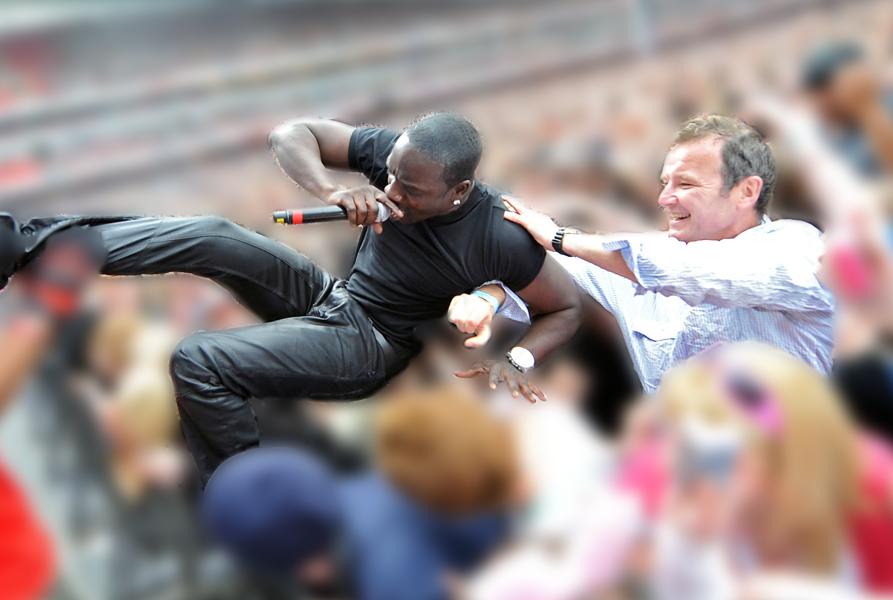 7. This girl clearly knows a tune when she hears one...
8. When you're at the #CapitalSTB you just can't help but smile...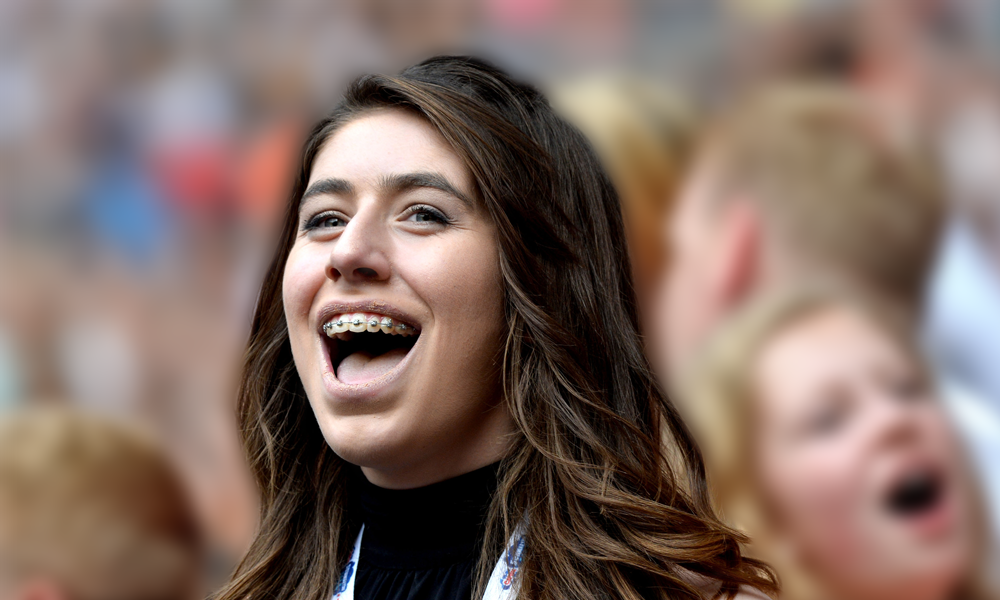 9. Even though there are 80,000 people there, you know deep down that you're the number one #CapitalSTB fan...
10. This lady couldn't help but show off her moves whilst having a sing-song...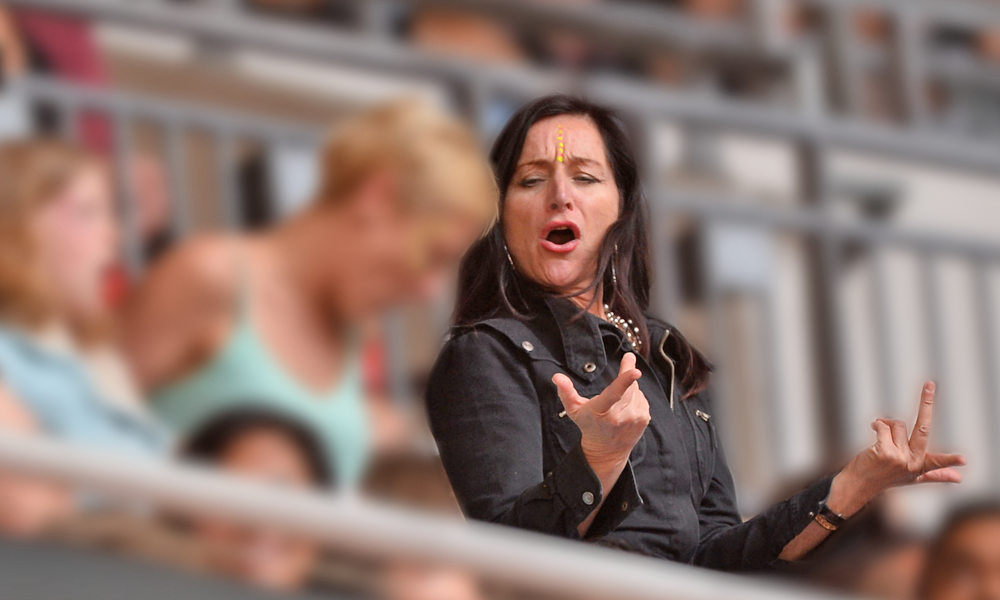 11. These two thought the #CapitalSTB was a right old laugh...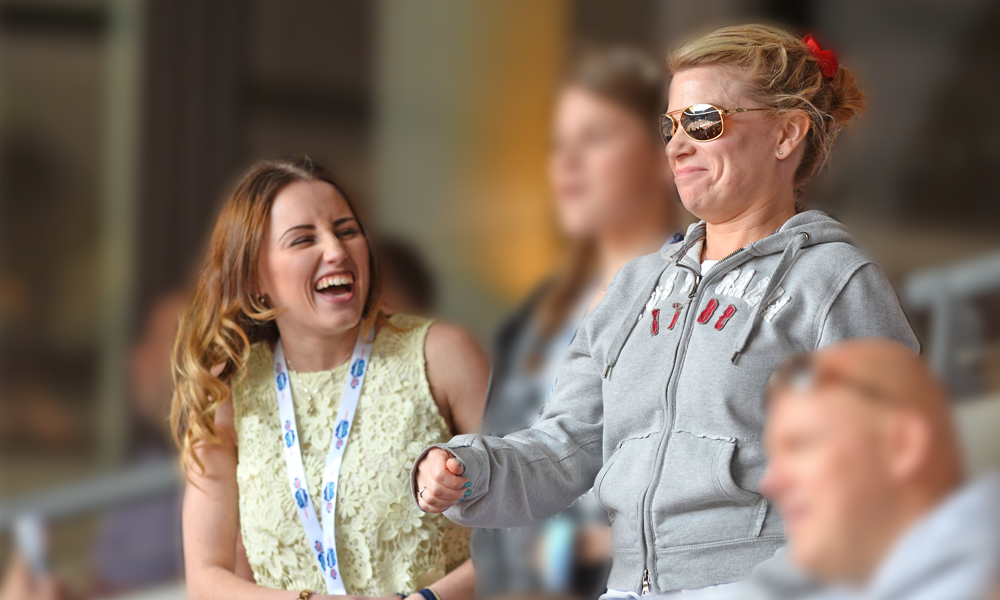 12. This guy couldn't believe the magic he was witnessing on stage...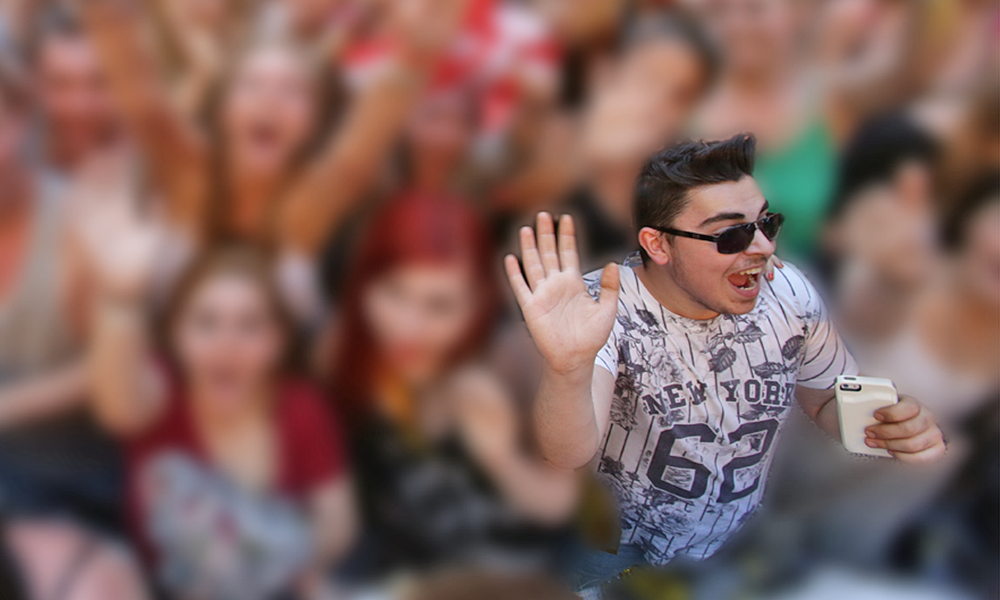 13. This lady managed to get the perfect snap thanks to this helpful lad...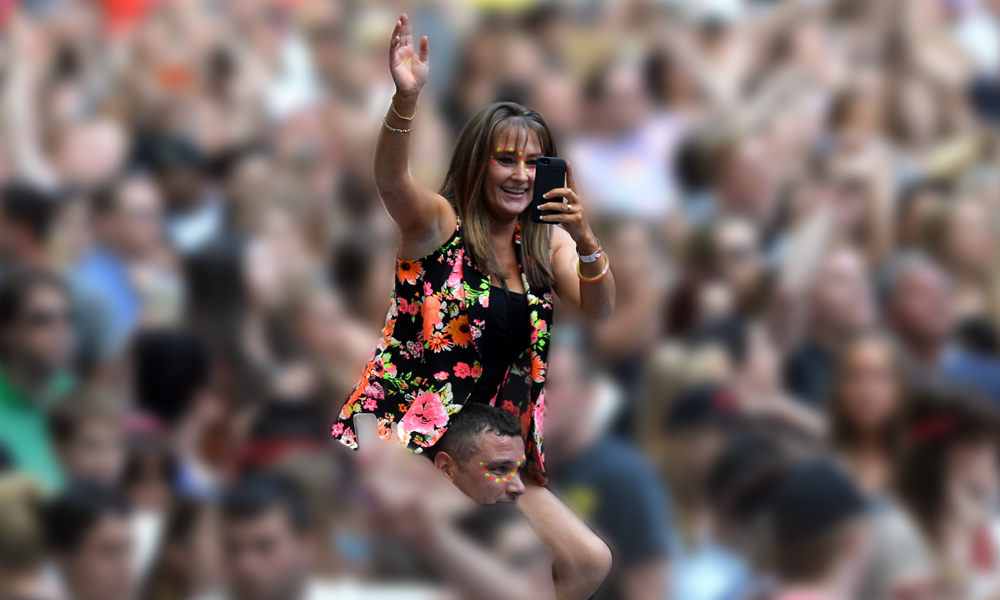 14. These lads couldn't understand why anyone wouldn't wanna go to the #CapitalSTB...
15. When singing at the top of your voice just isn't loud enough...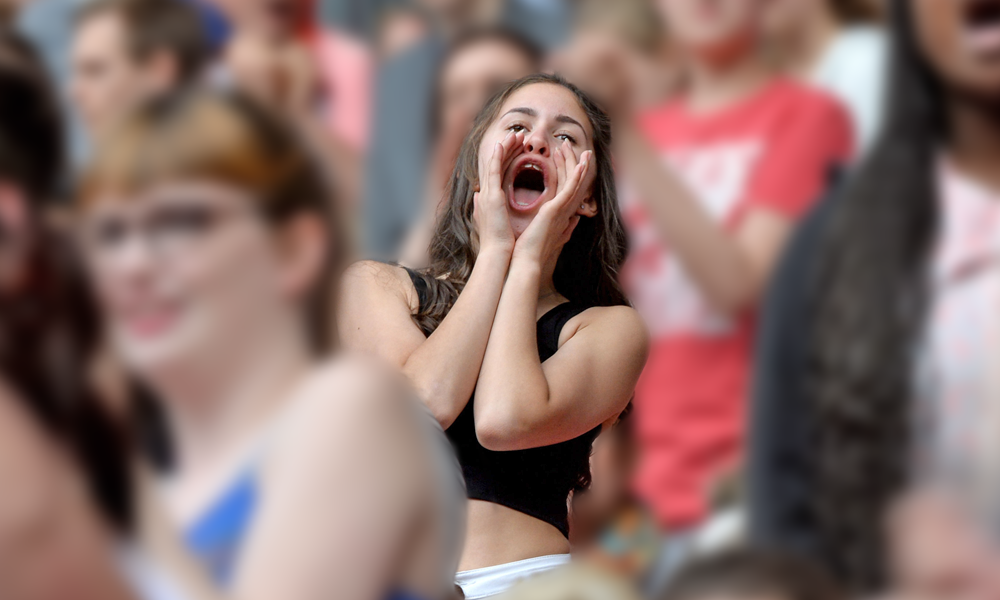 16. #CapitalSTB t shirts and very loud shouting is an absolute must...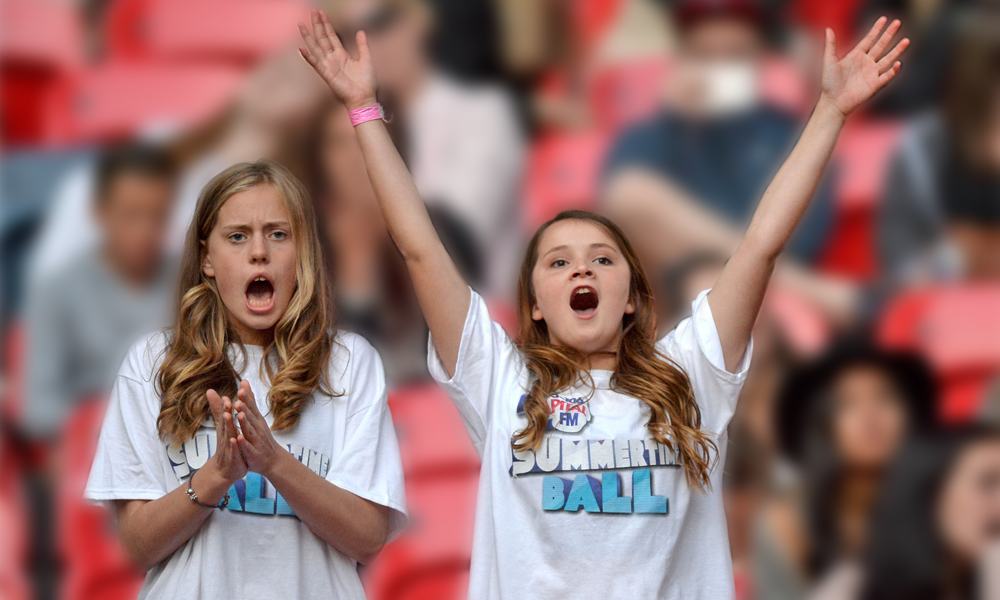 17. Just by being there in that #CapitalSTB crowd, you know you're totally winning at life...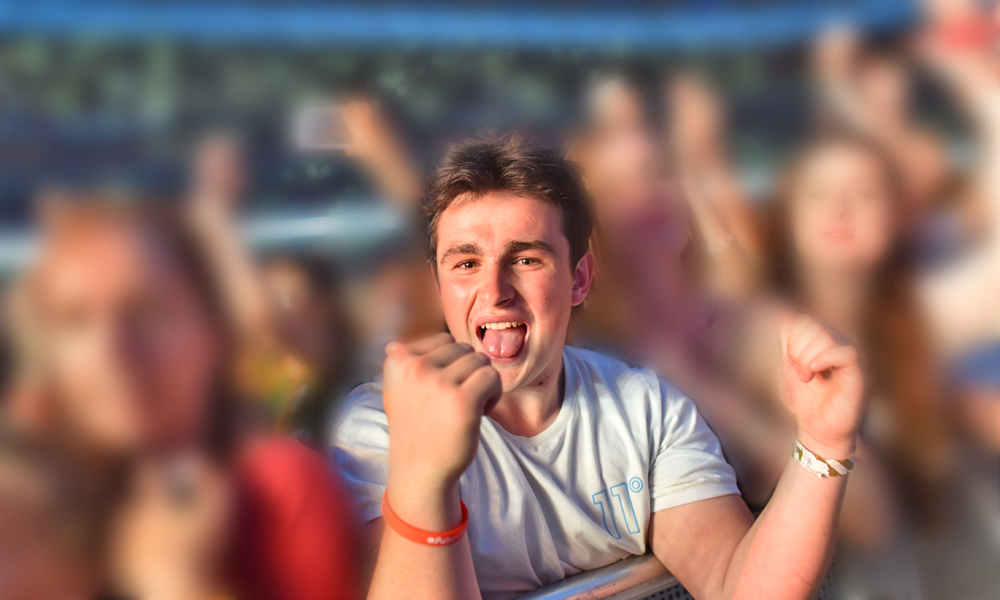 You may also like...