The O2 Seating Plan… Here's Your View Of All The Action From Capital's Jingle Bell Ball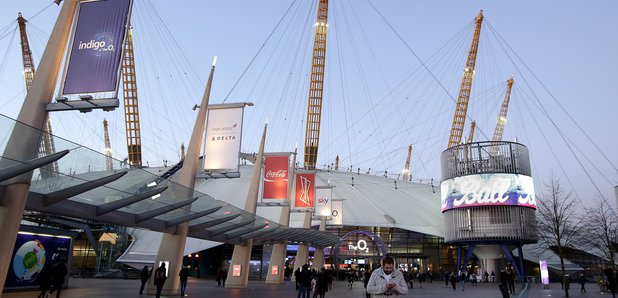 See what YOUR view will be like when you get ready to PARTY at Capital's Jingle Bell Ball 2017 with Coca-Cola this weekend.
Capital's Jingle Bell Ball 2017 with Coca-Cola is FINALLY upon us... and very soon THOUSANDS of screaming fans will be entering The O2 to see the likes of Ed Sheeran, Taylor Swift and Rita Ora gracing the stage to perform HIT after HIT for their entertainment.
> Don't Miss A Single Minute Of This Year's #CapitalJBB & Download Our App Now!
For the 16,000 fans who'll be joining in the #CapitalJBB party each night this weekend, your view of the stars is VERY important, so it's time to have a look at just where you'll be taking in all the pop star action at the Jingle Bell Ball!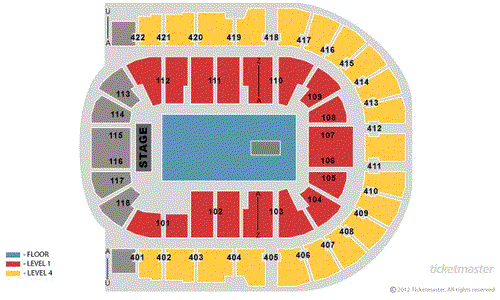 We took a few snaps from one of the previous Jingle Bell Balls to give you an idea of exactly what your view will be like! Well, come on, we're not going to give away what the stage looks like at THIS year's ball just yet are we?!
Block A:
If you were lucky enough to bag seats in Block A, you've got a cracking view of the stage!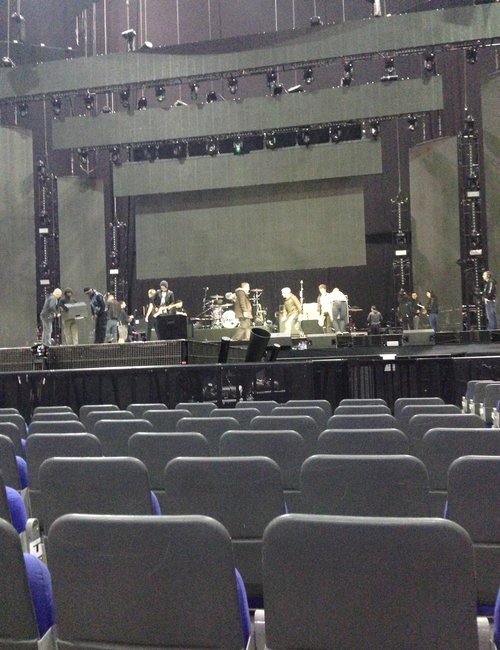 Block B:
Look at all that dancing room! No excuse not to get your finest moves out to your favourite #CapitalJBB stars!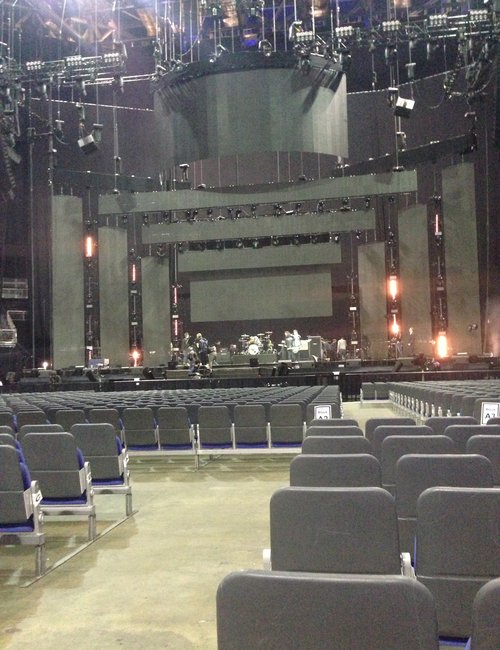 Block C:
Block C will benefit from the INCREDIBLE light show and the amazing stage set up in full.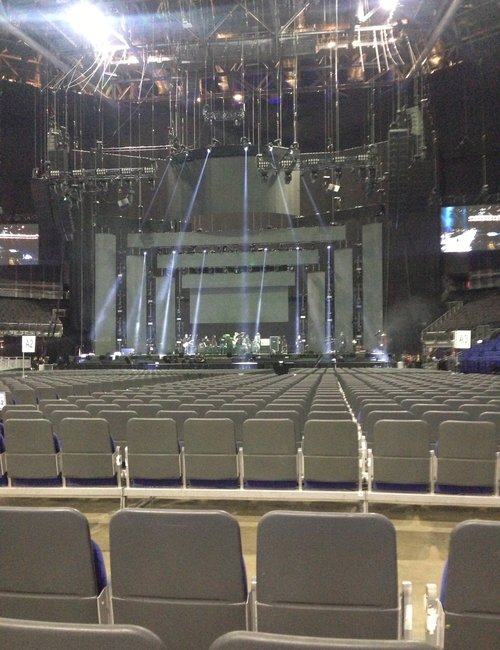 Block 100:
You'll be able to see every bead of sweat dripping down your favourite stars' foreheads - phew!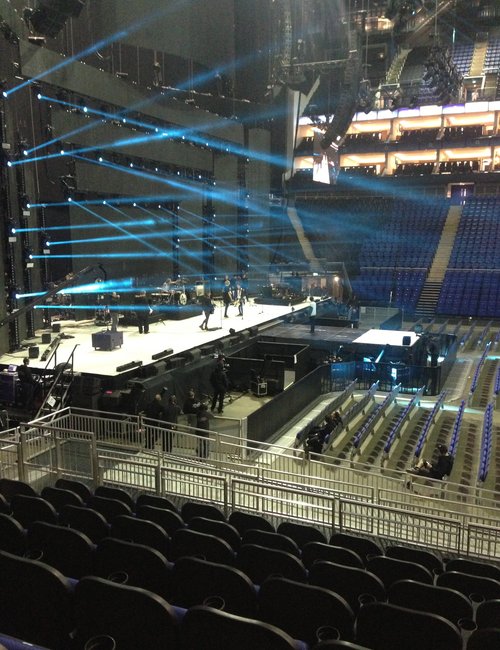 Block 101:
Look at those strobe lights - you guys are in for a treat! The Vamps' set looks AMAZING from this angle!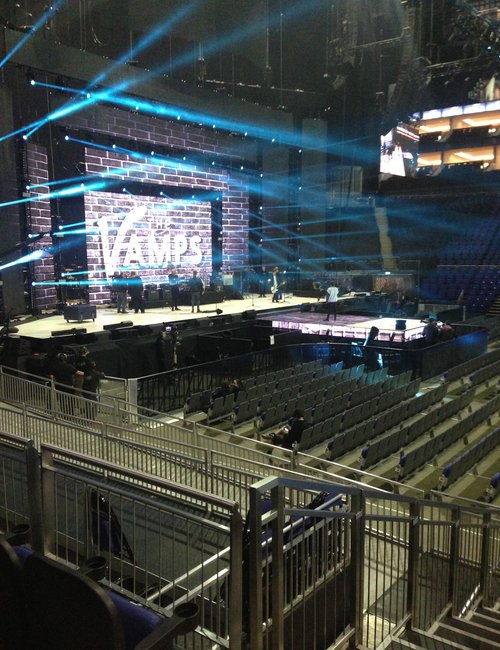 Block 102:
You guys are getting the full monty from the lights show - and it looks pretty darn amazing!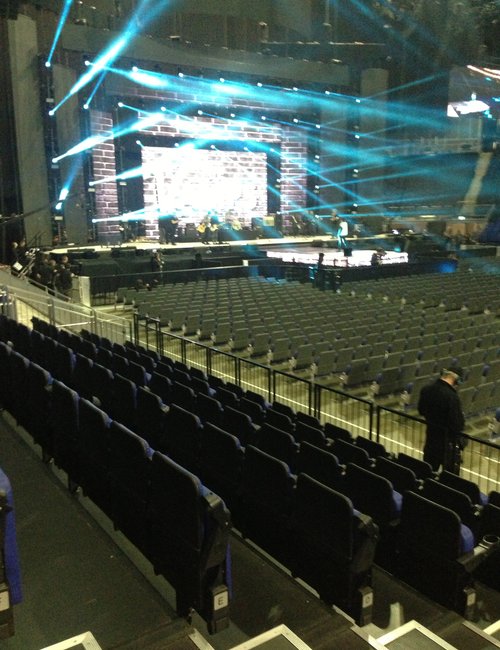 Block 103:
Anyone in Block 103 can check out the performers on the stage… AND the big screens too!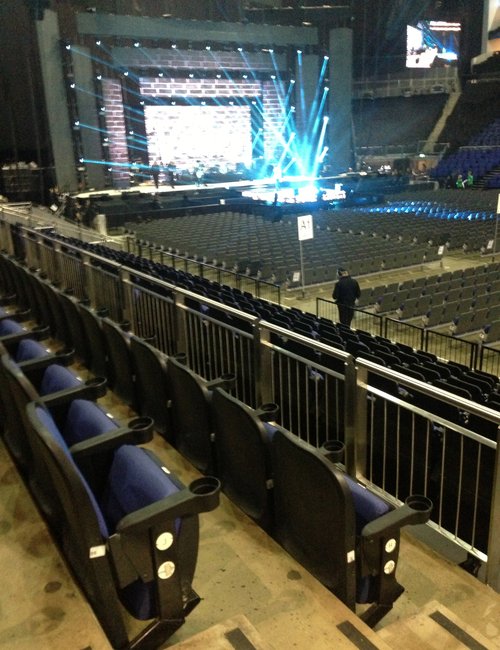 Block 104:
You guys will be soaking up the incredible atmosphere when all of our amazing performers take to the stage.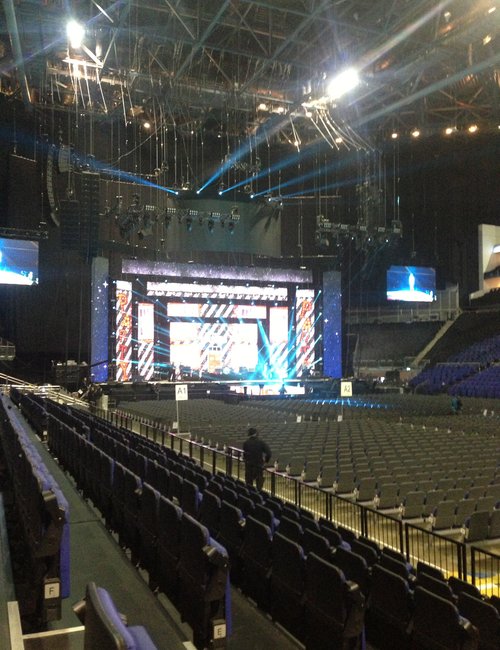 Block 105:
You'll be grabbing a glimpse at the entire venue as the likes of Liam Payne AND Niall Horan do their thang!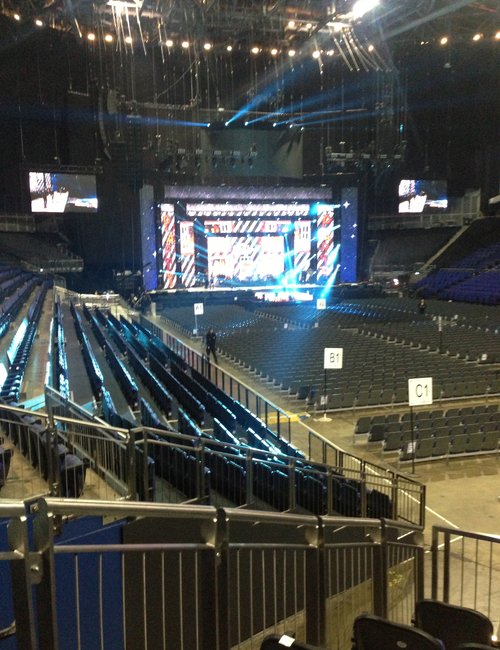 Block 106:
You guys have the full panorama of the show - and with that INCREDIBLE stage, you've got a lot to look forward to!
Block 107:
You guys can see everything projected on the massive screens as well as the stage - it's gonna be a HUGE show!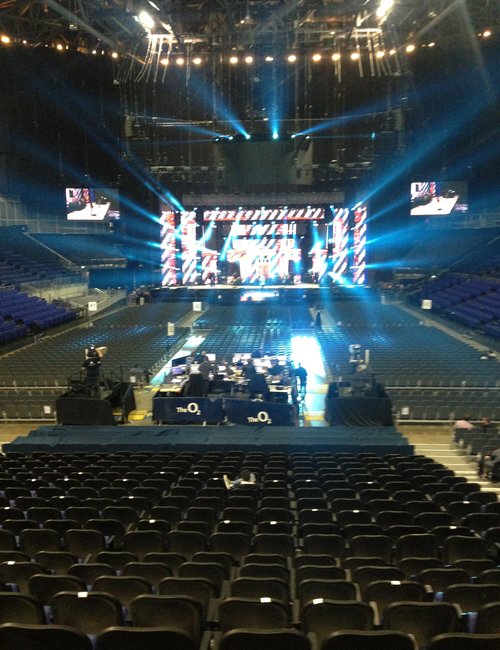 Block 108:
Wait 'til you guys see our amazing #CapitalJBB stage in all it's glory - it's a wonder!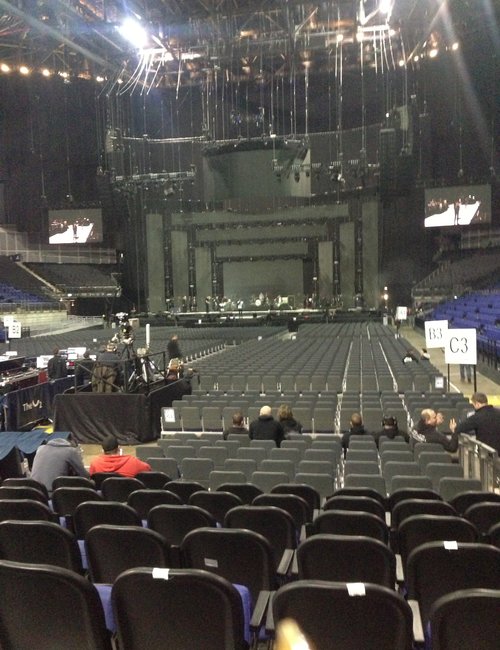 Block 109:
You guys on the right better be getting your best moves ready!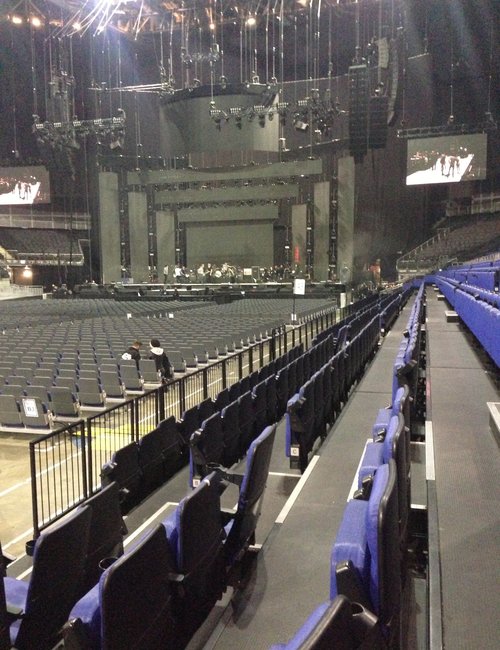 Block 110:
Block 110 will be treated to a great view of the catwalk at the front of the stage - and there are some exciting things happening!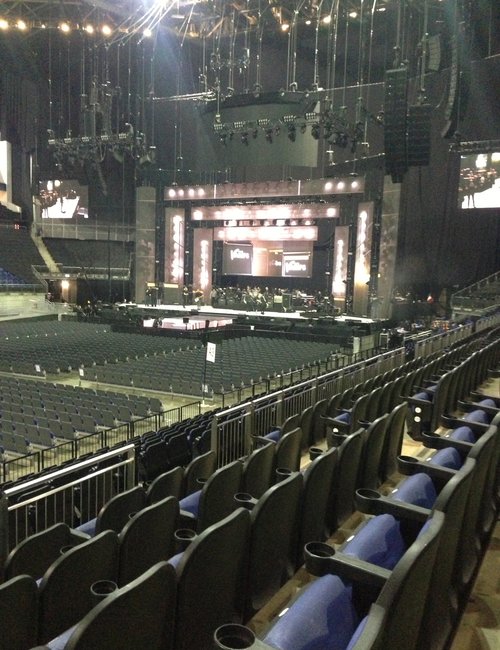 Block 111:
Block 111 guarantees you a great view of all of the artists - and the incredible production!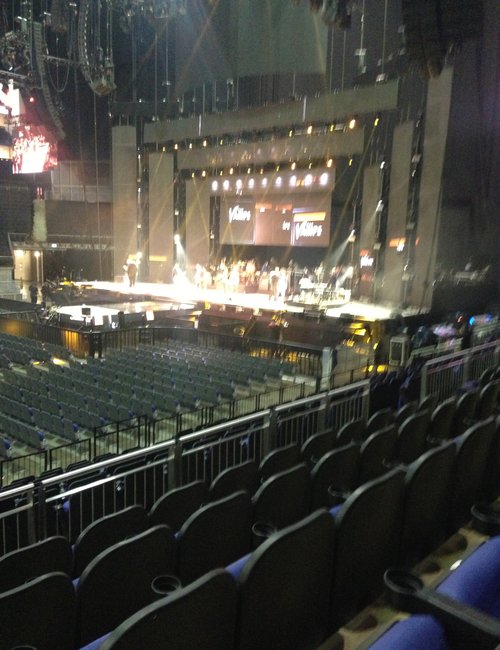 Block 112:
You guys are practically on stage with the artists... and now we will be eternally jealous.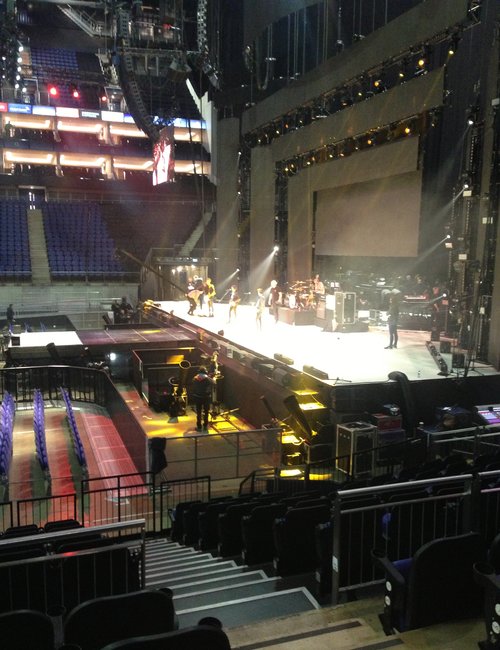 > Check Out The Jingle Bell Ball 2017 Line-Up In Full Feat. Ed Sheeran, Taylor Swift & Liam Payne!