Your Exes Better Watch Out, Because Little Mix BRUTALLY Shout Out Your Exes Live At The #CapitalJBB! OUCH!
3 December 2016, 13:47 | Updated: 3 December 2016, 14:53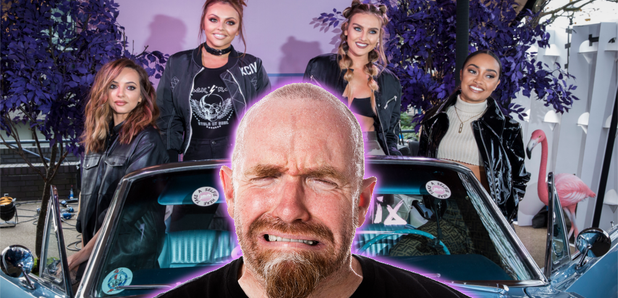 Trust us when we say this will help you get over any ex you've ever had.
It's fair to say that we've all gone through a rough break-up at some point in our lives, locked ourselves away in our bedroom and ate our own bodyweight in ice-cream. (No? Just us, was it?)
Anyway… There's no need for you to ever do that again, because Little Mix are here to save any broken hearts. Naturally.
After giving some pretty stellar #CapitalJBB advice, the girls read out some of their biggest (and most single) fans' messages to they're no-longer partners. And needless to say, it got pretty tense, real quick.
From Beth destroying the gifts her ex gave her, to Gemma just completely pieing off her partner for a mate, we had to get so much aloe vera in that office… FOR ALL OF THE BURNS!
Plus, even if you do break-up with your partner, you can always take a leaf out Lee's book and just ask one of the Little Mix girls out yourself. It's just that easy.
You May Also Like...