Marvin Humes Gave These Ibiza Beach-Lovers A Taste Of The VIP Lifestyle & Even Brought His Own Butlers
21 August 2017, 23:04 | Updated: 23 August 2017, 15:49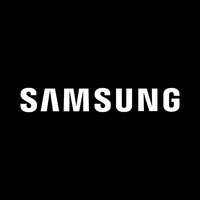 Promoted by Samsung
He really is a man of the people!
We're out in Ibiza yet again to bring you all the biggest and best parts of the White Isle and Capital's very own Marvin Humes is the man we've tasked with sharing life in the sun.
So when Capital Breakfast gave Marv the task of giving random beach dwellers a taste of the VIP life, he refused to back down and did his best to bring a smile to as many faces as he could!
> Capital Is BACK In Ibiza To Bring You All The Action And We Want YOU To Join Us!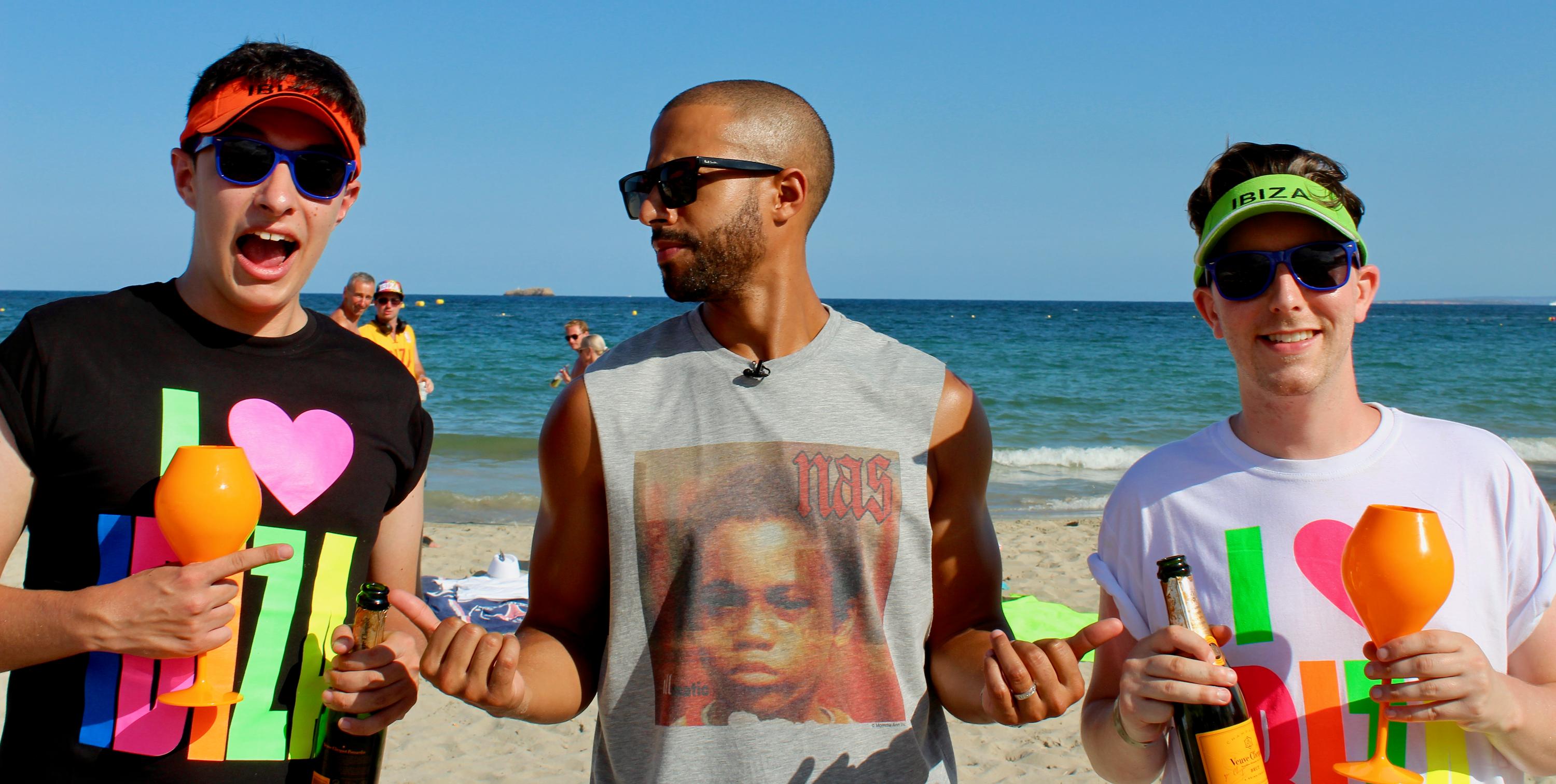 After a stroll along the beautiful sandy beach on the Ibiza coastline, Marvin gave out tickets to see David Guetta perform a MASSIVE live set and even shared some champagne with a few lucky peeps.
Check out the video above to see exactly how Marvin got on - spoiler alert - there are some seriously happy Capital listeners partying in Ibiza right now after we caught up with them!
Whilst you're here, check out what love-life advice David Guetta had for us when we caught up with him recently...
Dive into the Capital app right now for loads more incredible chat direct from the glorious sunshne in Ibiza!