WATCH: Marvin Humes Just Created Ibiza's Smallest Club & It Actually Popped Off!
24 August 2017, 10:30 | Updated: 25 August 2017, 09:59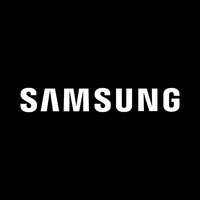 Promoted by Samsung
This rave was seriously turnt!
Ibiza is arguably the most famous place in the world for clubbing. Anybody who's anybody wants to be found performing behind the decks of the biggest and best clubs in the world...but what about the smallest?
Well Capital Breakfast asked Marvin Humes to create Ibiza's smallest club in the lift at the world famous venue Ushuaia and he had to try and get the part started by hosting his own event.
> WATCH: Marvin Humes Outed Fakers In Ibiza Asking Them About Fake Producers Named After Spanish Products!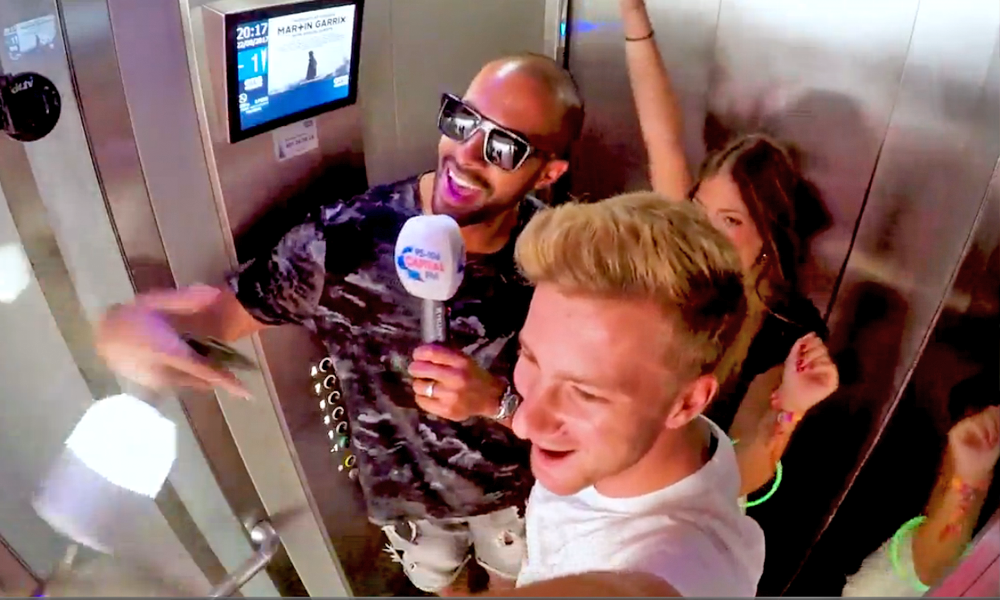 With his trusty Ibixa butlers alongside him, Marv brough tthe tunes and the DJ shout outs, even managing to convince a load of party lovers to join him too! But did he actually manage to make a party in a lift become one of the most desired hotspots on the white isle?
Check out the full video above to find out whether Marvin managed to succeed and become a new piece of Ibiza folklore!
Whilst you're here, check out what happened when Marvin handed out some VIP treats to people on an Ibiza beach...

Fly on over to the Capital app now to see everything that's been going on during #CapitalInIbiza...