The 11 Agonizing Stages Of Being That ONE Friend Who Couldn't Go On The Group Holiday
13 July 2017, 15:06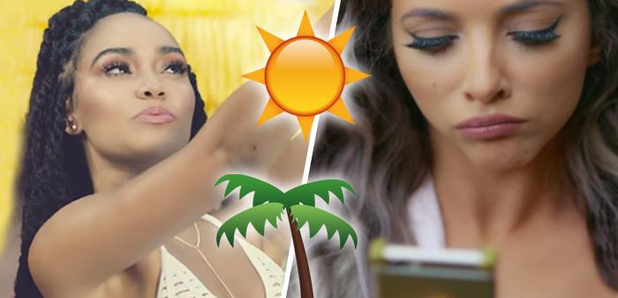 The FOMO is so real it physically hurts.
We've all been there. You get added to a new WhatsApp group with the name 'Holiday 2K17' and you already know you can't go on vacay with your pals...it is time to face the music and get ready for the most intense bout of FOMO you've ever had.
>The 11 Inevitable Stages Of Looking After Your BFF During A BIG Night Out
If this is you, these stages will seem all too familiar:
Stage 1: That WhatsApp group appears out of nowhere & you automatically start calculating all the money you have in your bank account.
Friends trying to organise a group holiday on a Monday morning on WhatsApp, bugging me out

— Jen Warhurst (@JennWar) July 10, 2017
Stage 2: The realisation that you 100% can't go on the trip but all your pals can...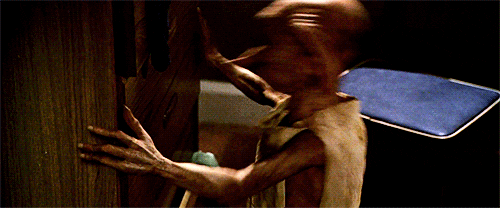 via GIPHY
Stage 3: You know you should really leave the WhatsApp group but try and stay in there as long as possible.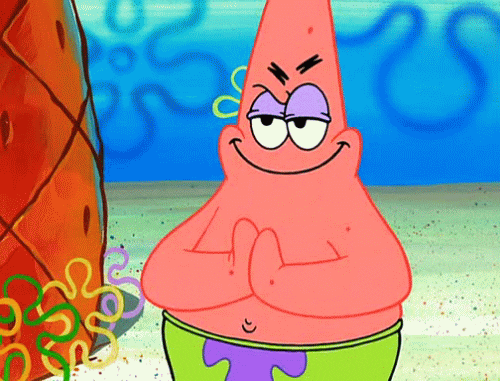 via GIPHY
Stage 4: The day finally arrives when the squad are jetting off and leaving you behind.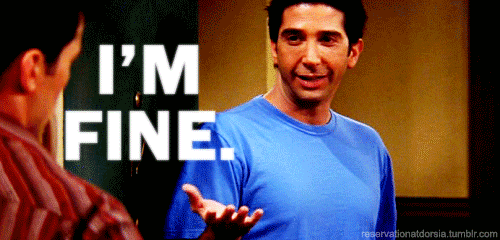 via GIPHY
Stage 5: You actively try to ignore all of their social media accounts but the temptation is too real.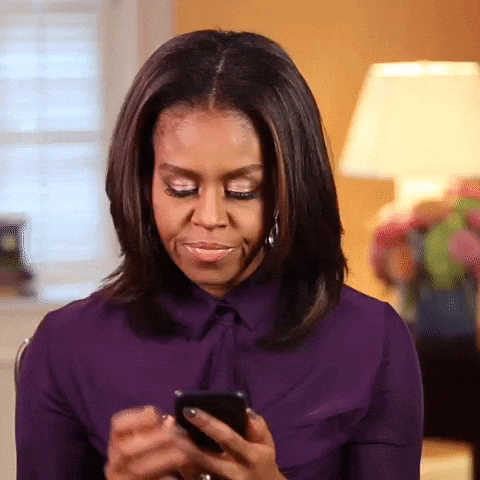 via GIPHY
Stage 6: When they DM you and you pretend you're having the best week of your life at home when really you've been counting the days until they return. via GIPHY
>Want To Control The Music On Capital? Now You Can With Our App - My Capital!
Stage 7: You actually start thinking of ways you can make some quick cash to jump on the next flight out to join them.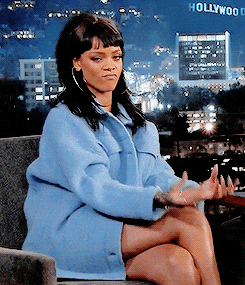 via GIPHY

Stage 8: The day they are all due to return home, you literally can't help but hide your excitement.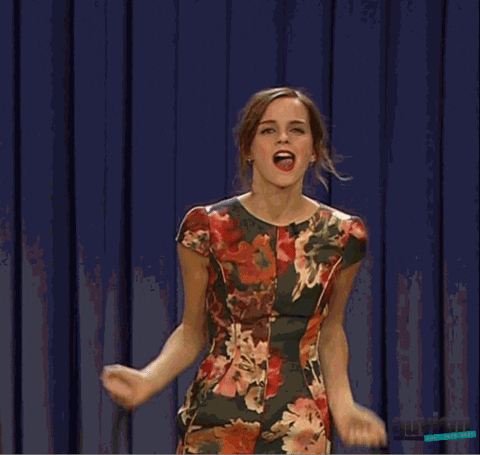 via GIPHY
Stage 9: They instantly start telling you about all the amazing times they had without you...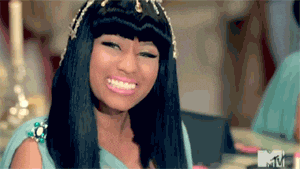 via GIPHY
Stage 10: The pain you feel when they have a whole set of new in-jokes and you just cannot get on board with any of them.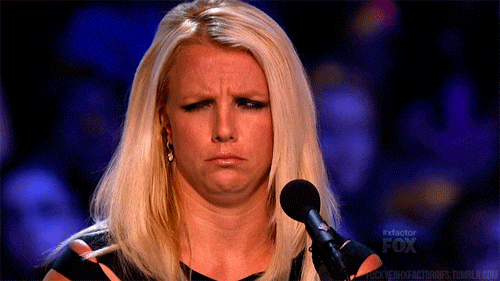 via GIPHY
Stage 11: You decide the only way to live the rest of your life is to suck it up and pretend you were there the whole time.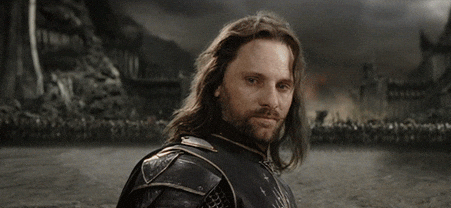 via GIPHY

If you are that ONE friend, then you might as well cheer yourself up with a little 'Despacito' amirite?