Jessie J Talks Justin Timberlake And Her New Collaboration With Brandy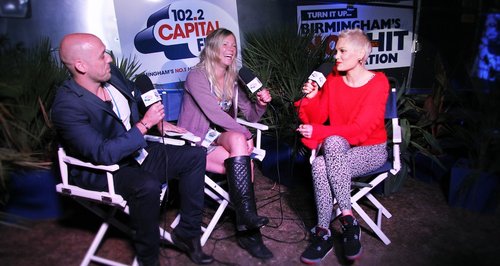 Dan & Katy caught up with 'Wild' singer Jessie J ahead of her live performance at Fusion Festival 2013 in Birmingham.
The 25-year-old who releases her brand new studio album 'Alive' revealed how she reacted when 'Mirrors' star Justin Timberlake labelled her as one of the best singers around before revealing which musicians rock her world right now.
The 'Price Tag' star also teased her collaboration with American singer Brandy which features her forthcoming album release.
Watch Capital Birmingham's Dan & Katy chatting to Jessie J backstage at Fusion Festival 2013 below...