BRIT Awards: Biggest Snubs Of All Time
19 February 2014, 11:00 | Updated: 30 March 2016, 13:50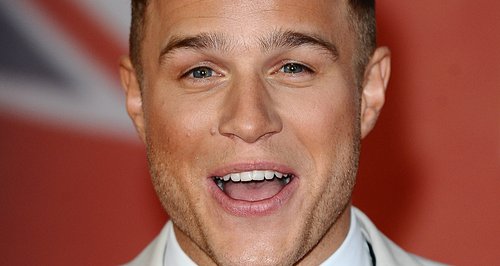 Olly Murs, Craig David, Girls Aloud - they've all been involved in some of the biggest snubs at the BRITs. What does this year hold?
So as we prepare for 2014's show to kick off, Capital is taking a look back in the history books at some of the biggest snubs to ever happen.
Some stars hopes and dreams were built up and up only to be dashed at the last minute.
Sometimes the nominations can also bring a few surprises and sometimes your own bandmates can let the side down.
Here's five snubs that we can't forget about...
Olly Murs - British Male (2013)

Olly was one of the favourites to take home the British Male prize in 2013 before Ben Howard took home the prize. Olly's dad wasn't happy with the result and went on a huge Twitter rant to defend his son. What's worse, is even after another huge year Olly failed to get a nod this year too.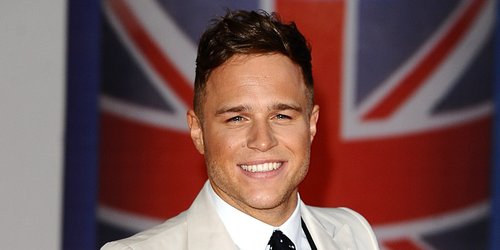 Craig David (2001)
When Craig headed to the BRITs in 2001 he must have felt pretty confident with taking home one or even two awards. He was nominated for six and was the man on everyone's lips. It was a cruel twist of fate that left him empty handed when he failed to pick up a single prize. He's had a total of 12 nominations but has never been victorious.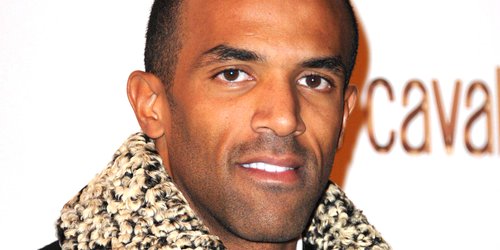 Liam Gallagher Snubs Noel (2001)
The group had picked up a prize for the Best Album Of 30 Years award with 'What's The Story Morning Glory' and Liam was there to make a speech although he forgot one important person to thank. His brother and chief songwriter Noel! Not only that, but Liam also chucked the award into the crowd for good measure promoting comedian Peter Kay call him a "K***head". #RockAndRoll
Little Mix (2014)
The girls were just as surprised as most when they afield to scoop a single nod this year. They've conquered the states had huge success with their latest album. What more could they do?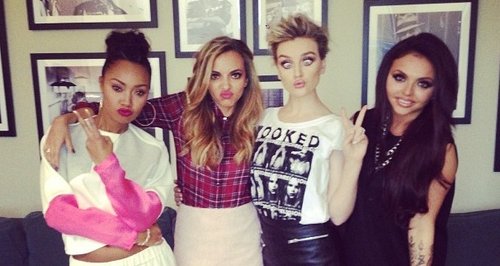 Nadine Coyle With Girls Aloud (2008)
We all saw the pictures right? The girls attended the ceremony as a four-piece minus their Northern Irish star. Cheryl has since spoken about how let down the girls were calling it a "slap in the face" as Nadine looked to pursue her solo career. Luckily, they all got back together for a big reunion tour but have sadly split.