WATCH: Capital Takes You On A Backstage Tour Of The BRIT Awards 2015
24 February 2015, 12:01 | Updated: 30 March 2016, 13:50
They have ACTUAL DODGEMS at the after-party! Find out all you need to know, from what the stars will be eating to what's in the goody bags!
Ever wanted to know what REALLY goes on backstage at an event like the BRIT Awards? Wanna know what the stars will be snacking on and where they will be getting pampered ahead of the show?
Capital takes YOU backstage – and reveals ALL the secrets about exactly what the nominees and winners will be getting in their goody bags, the dressing rooms and what kinds of things they will be getting up to.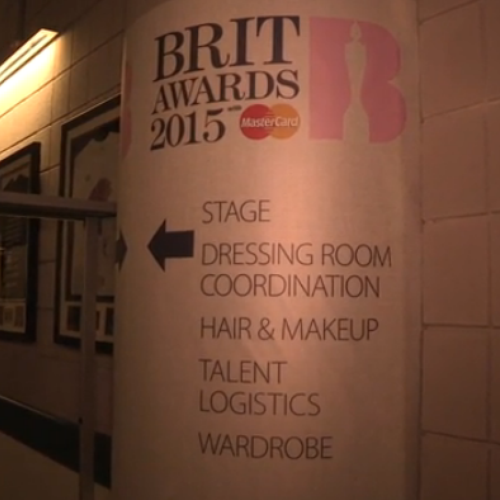 With actual Dodgems and a virtual graffiti wall, it doesn't look like the stars will be getting bored anytime soon!
Catch up with all the gossip from the BRIT awards live on Capital radio tomorrow from 4pm til 1am and right here at CapitalFM.com.
You May Also Like: