Katy Perry Just Had THE Most Awkward Interaction With A Fan At The #BRITs
22 February 2017, 19:08 | Updated: 22 February 2017, 19:23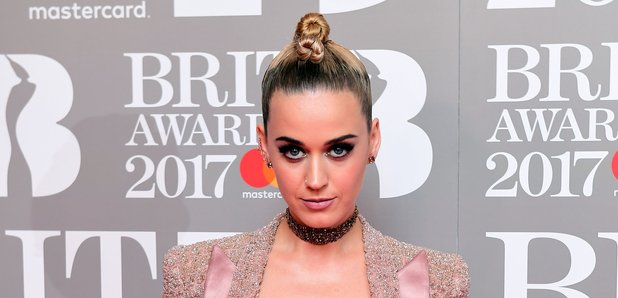 It even involved 'Cash Me Ousside' girl!
The BRIT Awards is always full of incredible events and memorable moments, but we never expected this to happen.
Katy Perry loves her fans, but even she wouldn't have expected to see one that reminded her of the Cash Me Ousside girl!
Ahead of her walk down the red carpet, KP showed some love to her fans who had been waiting outside to meet their hero, but one of them caused her to react in the most hilarious way...
I JUST MET KATY PERRY SHE STOPPED LOOKED AT ME AND PAUSED AND SAID YOU HAVE THE CASH ME OUTSIDE GIRLS HAIR. IM GONE @katyperry #BRITs

— Soph (@sophnorton) February 22, 2017
To be fair to Katy, the girl who can be seen towards the back of the picture below, does have hair that looks fairly similar to Cash Me Ousside girl, so we understand Katy's reaction, but this is just hilarious!
barrier for brits bitch @iamfabio @simacleod @ItsEdiBitch pic.twitter.com/qm4pApqrq4

— rach ☆ (@rachyymarshall) February 22, 2017
What would her reaction have been if Cash Me Ousside girl was actually there!?
We dread to think.
But doesn't she look incredible on the red carpet?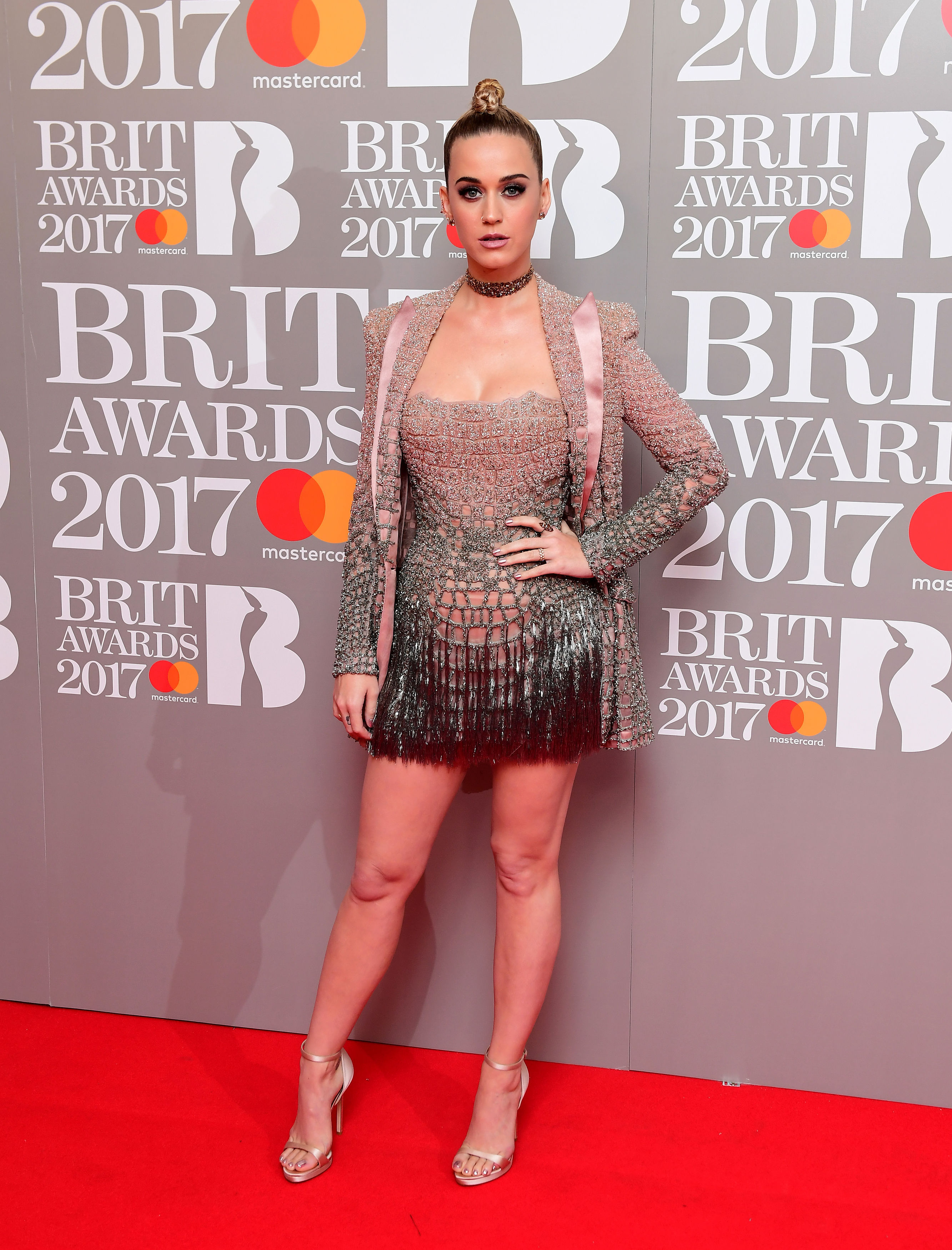 Picture: PA
Welcome back Katy - we so missed you!
Don't miss The Capital Evening Show tonight from 7pm, because Roman Kemp's gonna be let loose backstage getting all the juiciest gossip and #BRITs exclusives!
You may also like...