You Came & Saw Dino, Pete and Tyles At The Yard For Global's Make Some Noise - Photos Here!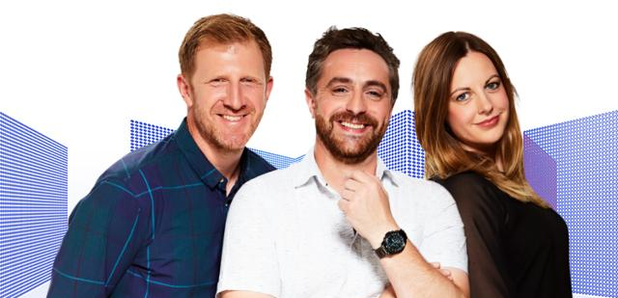 Dino, Pete and Tyles got your breakfast sorted at Derby's trendy new bar and restaurant The Yard on 6th October. Were you there? See if you're in our gallery!
They broadcast the Breakfast Sorted LIVE from The Yard, the brilliant new restaurant at Pride Park and let you tuck in to some tasty breakfast treats for a small donation to our charity Global's Make Some Noise - helping change young lives.
Global's Make Some Noise helps young people and their families living with illness, disability or lack of opportunity, including the Children's Bereavement Centre supporting children and young people right here in the East Midlands who have lost someone they love.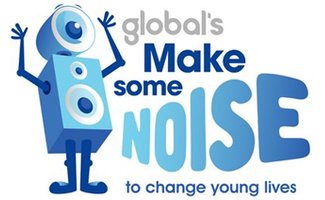 If you or your friends are looking for a trendy new brunch spot, breakfast hangout, power lunch, a coffee boost and free wifi stop, an evening cocktail (pre or post)...or just a top notch dinner, with 200 dining seats, free parking and an amazing launch menu - The Yard will tick all your boxes. Ee think you'll love it!
Not just for breakfast, wait until you see what other food they have too... they have a scrumptious snack menu to satisfy any hunger and with some awesome burgers including their B2B and Morning Glory we are definitely intrigued, plus lots of other comforting starters, platters, mains and desserts. Yum.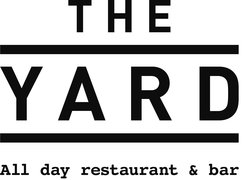 Find them on Facebook, and Twitter.