Gaga Comes To The East Mids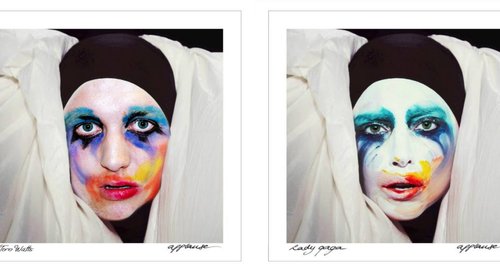 Gaga's been wearing her ARTPOP make-up in everyday life so we thought we'd try it out in the office.
Fancy a new look? Well Lady Gaga could have to one for you and we've tried it out so you definitely won't look silly!
Her new album ARTPOP has inspired our make up and it went down well in the office.
Check out the pictures and video!