Tom And Claire's Alternative CV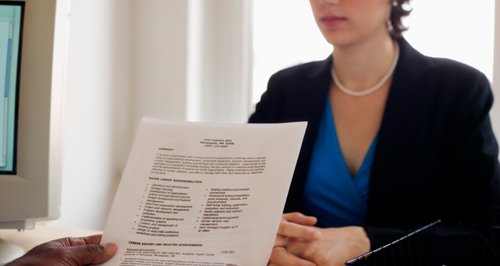 Need to refresh your CV? Here are some key skills we've collated after we found a job rejection letter from Cadbury.

We were inspired by a guy who applied to be Cadbury's Global Quality Manager (basically, we reckon he just wanted to eat loads of chocolate) by trying to bribe them with a £5 note, using Ebay feedback as a reference and listing super secret spy work as previous jobs.
Unfortunately, he didn't get the job, but we decided to compile a list of things that we're proud of and should be on our CVs. Feel free to add them to your own CV!
(N.B. These skills will probably not get you a job, but good luck!)