8 Times PokemonGO Has Taken Over The East Midlands!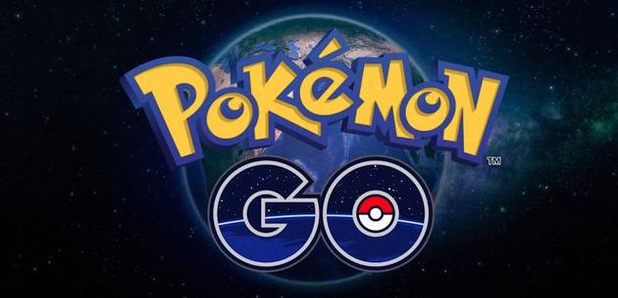 Pokemon GO has finally been released in the East Mids and ngl it's kinda taking over everything...
1. When the app hasn't even finished downloading and you're already waving goodbye to your social life.
@tomandclaire i did it what have u started #obsessed

— Lynette (@princesslills) July 14, 2016
2. Squad goals are reaching new levels.
When you walk through town and pass someone else playing #PokemonGO... pic.twitter.com/WH9I9TDrEj

— Tom and Claire (@tomandclaire) July 13, 2016
3. Even if you wanted to do some work you can't because Pokemon.
@tomandclaire hope you caught it! I found a Magikarp on my desk at work pic.twitter.com/OhicegKoUN

— Kyle (Sunfreet) (@Sunfreet) July 15, 2016
4. There was that time catching a Zubat was waaay more important than a meeting with the boss.
Work < Pokemon

We may have been late for a meeting earlier cz we GOTTA CATCH EM ALL! pic.twitter.com/CuYhgrr55B

— Tom and Claire (@tomandclaire) July 15, 2016
5. Then the lyrics to the Pokemon theme tune become everything you can relate too.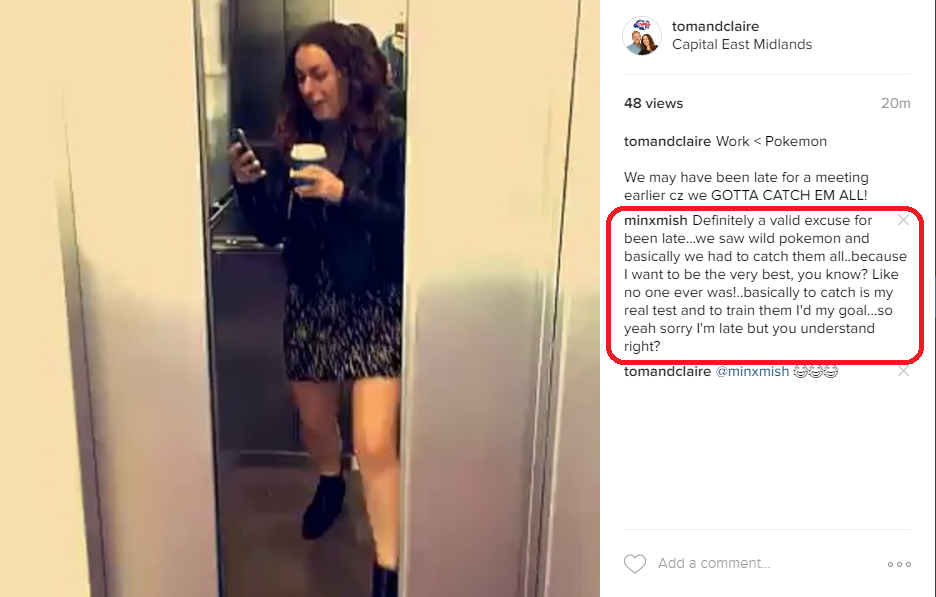 6. It's important to make sure the entire office is safe from wild Pokemon!
@tomandclaire had to keep leaving my desk at work to go on Pokemon hunts... Sorry not sorry

— Robyn Davies (@r0bynDavies) July 12, 2016
7. Srsly, ALWAYS BE ALERT!
Clean up in isle 12 please. #PokemonGO

The big shop took twice as long today. pic.twitter.com/gAqusHGPRe

— Claire Chambers (@ClaireChambers) July 12, 2016

8. That tense moment you're not sure if Meowth has been added to your Pokedex.
The struggle is so real rn.. #PokemonGO pic.twitter.com/g0A4Bd4zUE

— Tom Watts (@ThisIsTomWatts) July 14, 2016