Tom & Claire's Guide To Being A Fresher In The East Midlands!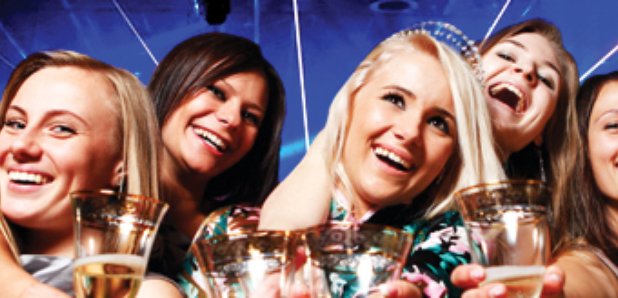 It's a week like no other, you've got to make a new bunch of friends in a new city and let's face it who wouldn't be a tiny bit terrified!
We've got your back though, with a guide to student life and then check out what to expect in your new city!
Finally your parents will leave and you'll pretend to be super excited but inside you die a little!
Whenever you hear voices outside your room you'll run out to make friends, but obvs pretend you were on your way to the kitchen!
You'll collect more leaflets and flyers in Freshers week than the amount of lecture notes you'll write in three years!
You'll become BFF's with someone on a night out and never see them again!
You'll add everyone you meet in the first week on Facebook and then spend the next 3 years wondering who the random people on your timeline are!
By the end of the week you'll give up on normal plates and eat out of anything that creates less washing up!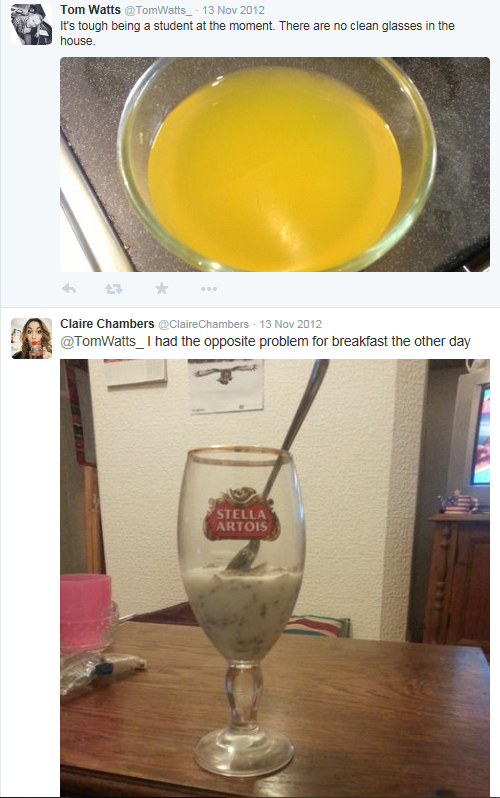 It's totes ok to have pasta for dinner every night!
You'll sign up to the gym but still won't know where it is at the end of the year!
You'll own more fancy dress than normal clothes and there ain't nothing wrong with that!
It'll take less than a week for you to blow most of your student loan!
Let us know how you survive your first week! We're on Twitter - @CapitalEastMids