Boris Johnson Does The Travel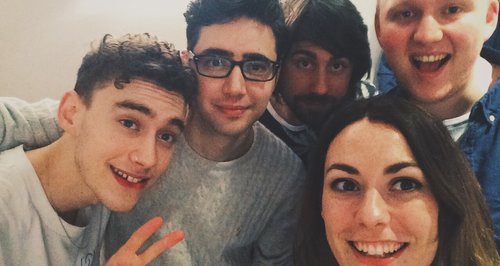 Boris Johnson off Mayor-ing London and bikes was doing a tour of the East Midlands, so obvs he popped by Capital for a chat!
Whilst he was here we thought we'd test his East Midlands knowledge and get him to do the travel...and a quick London Underground update for you as well!
Oh and if you've ever wondered who Olly Murs' biggest fan is, just you wait!
Let's just watch this bit again, it's our fave!
#WhoTheHellIsOlly