Woman Tied Up In Derbyshire Robbery
19 October 2015, 07:02 | Updated: 30 March 2016, 13:50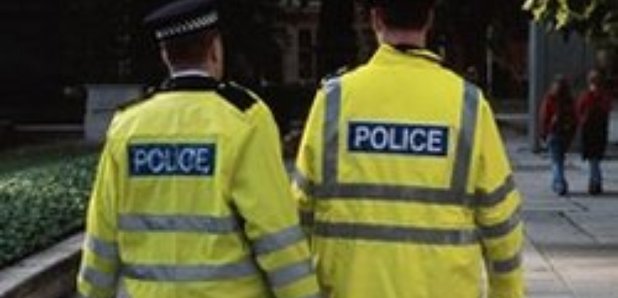 Three men in balaclavas tied up a woman in her own home in Derbyshire before robbing her in a ``cowardly attack''.
The attack, in Shirley Common, near Ashbourne, left the woman with a suspected spinal injury, Derbyshire Police said.
It took place on Saturday at just before 8pm.
Detective inspector Shaun McElheron from CID, who is leading the investigation, said: ``This was a very cowardly attack on a lone woman and the aggression and violence used was just not necessary.''
Police have also confirmed they are exploring links to an incident in Ednaston, Derbyshire, last month.
There, a couple in their sixties were tied up in their own home by three men armed with crowbars.
Officers said the men threatened the couple, tied their wrists together and stole watches and jewellery.
Anyone with information is asked to call police on 101 or Crimestoppers anonymously on 0800 555111.