Derby Ice Cream Shop To Take On Victims Of Slavery
11 April 2018, 15:35 | Updated: 11 April 2018, 15:51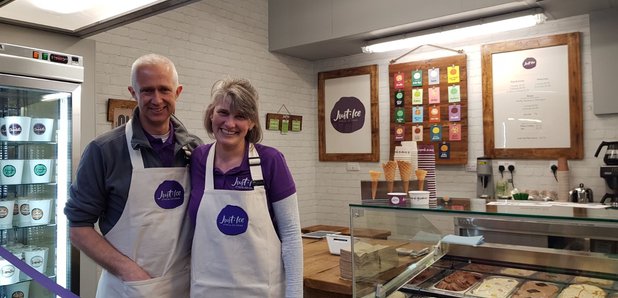 A Derby-based ice cream shop in Market Hall is planning to offer jobs to victims of modern-day slavery to help them to get back on their feet.
Gav and Sally Murray plan to use their business, 'Just-Ice', to offer employment to those who have been exploited. Sally oversees the training of the staff and will be offering tailored support to each person recruited.
"We've got a passion to help people who have survived modern-day slavery and ice cream is an easy thing for people to join in with. They have all suffered from varying levels of trauma and have different needs", Sally Murray told Capital.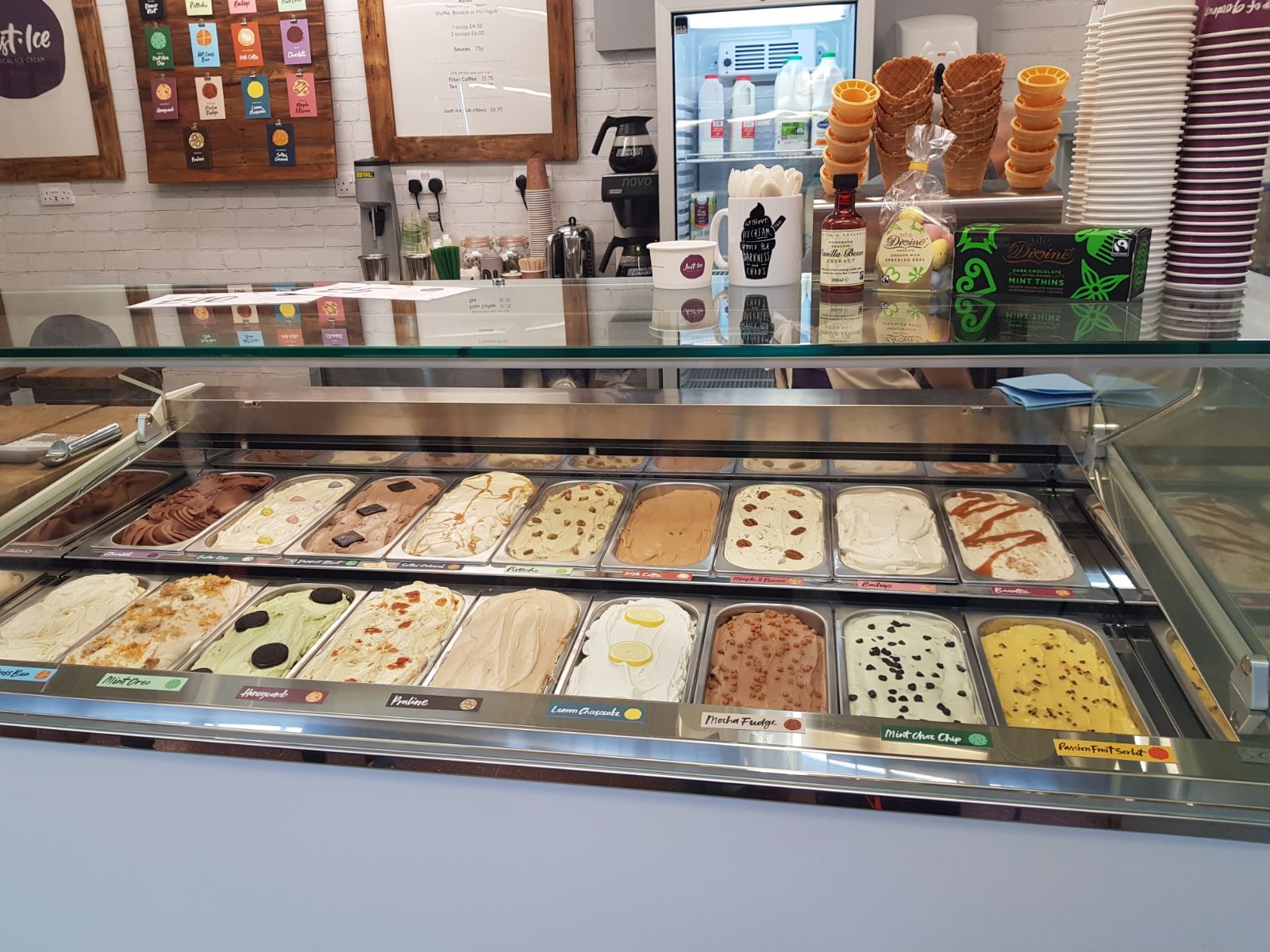 The couple have been making homemade ice cream since 1999, but decided to combine their business with their passion for social justice.
For those who suffer from the trauma of modern-day slavery the government currently offer 45 days of support, but after this they become reliant on charities. Just-Ice plan to offer the next step, providing after-care for people from across the East Midlands.
Once the new support programme is in place the couple plan to launch their own charity, whilst continuing to work with local partners.