Nottingham Uni Investigates Rape Message Left In Student Halls
31 May 2018, 12:28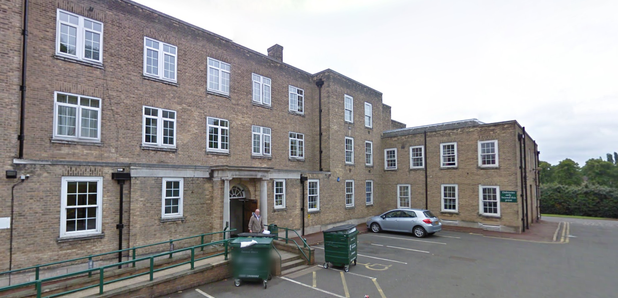 The University of Nottingham says it is investigating after a picture was posted online appearing to show a message condoning rape left in a student hall.
Twitter user @victoriakayexo posted the photo of the message online yesterday.
It shows the words 'uni girls love rape' written in toilet tissue and was left in a shared bathroom floor in Florence Boot Hall.
She posted: "What the hell is this doing in one of the University of Nottingham Florence Boot Halls shared bathroom? This is disgusting. What is wrong with people."
The University responded to the post on Twitter saying it is investigating. It said: "This disgusting message was removed as soon as staff were made aware of it. It doesn't reflect the values of the Uni and the behaviour we expect within our community. We're investigating to find who placed it there."
The uni also suggested it would help if anyone was offended and concerned by this, saying: "Misogyny is a hate crime in Nottingham, you can report it to the Uni and we'll support you and make sure the problem is dealt with."
Helen Voce, Chief Executive of Nottingham Women's Centre has told Capital she's shocked by the content of the message and the way it's been done, but told Capital it's not in-keeping with the city's outlook on misogyny, abuse and women's welfare: