Uni Club Night Names 'Too Sexually Suggestive'
23 September 2015, 07:57 | Updated: 30 March 2016, 13:50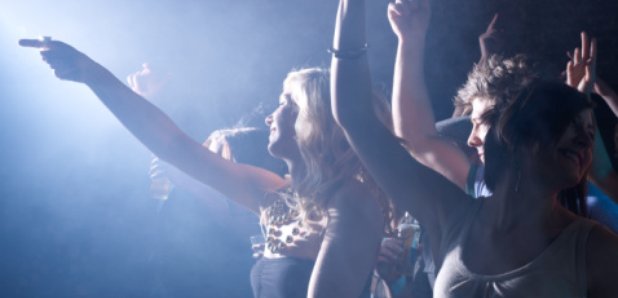 A Nottinghamshire sex abuse support worker has told Capital some university club nights are promoting harassment.
As freshers arrive at their halls over the next couple of weeks, Capital's found some students unions in the East Midlands are running student nights with names like 'Climax' and 'Bonkerz'.
The UK Government has already announced an inquiry into sexism and so-called 'lad culture' at university.
The Secretary of State for Business, Sajid Javid, has written to universities across the country asking them to set up a task force to investigate sexual and verbal abuse women face on campus, and has called for a code of practice for dealing with incidents to bring about a complete culture change.
Nicci Robinson, the Chief Executive of sexual violence and abuse victim support charity, SHE UK, based in Mansfield, says names like that do not help: "They don't have to name them that," she said, "there are plenty of other names they could use that would make them desirable to attend.
"They only serve to perpetuate the culture that girls expect to be randomly touched by anyone. The nights should be toned down, renamed, so there isn't a focus on getting blind drunk and having sex, and rather having a good night out with friends."
Students Unions say they have plans and processes in place to make sure every student is safe on nights out.
Amy Chapman is the Education Officer at Leicester De Montfort University, which runs the 'Bonkerz' night. Listen to her below:
We have been in touch with Nottingham Trent University's Students Union (which runs 'Climax') but have so far yet to receive a response.