UK Sport 'Success By Design Not Chance'
23 September 2016, 08:04 | Updated: 23 September 2016, 08:12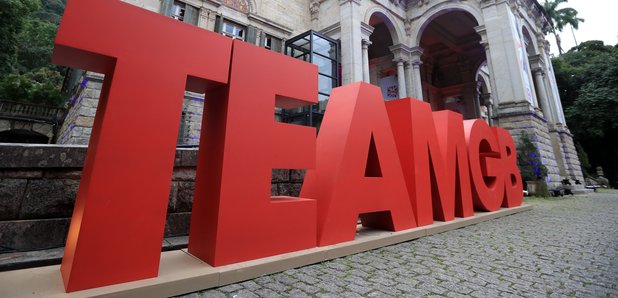 UK Sport have told Capital the hundreds of millions of pounds they invest in Team GB and Paralympics GB is never left to chance.
Despite our Paralympians only just flying back from Rio this week, strategists are already working out how they'll spend the £550 million budget for Tokyo2020.
A mass of data is looked at to figure out where the money should go.
ParalympicsGB had its best games since 1988 in Rio, winning 147 medals and 64 golds, finishing second in the table behind China.
Rio 2016 was really successful for Team GB too, getting their best medal total at an Olympic Games away from home; they got 27 gold medals this summer, one more than China.
Simon Timson is Director of Performance at UK Sport:
'This is success by design not by chance.
'We're investing in eight year pathways, identifying athletes with the greatest potential to succeed on the Olympic and Paralympic stage'
Team GB Gold medallist, Shona McCallin, who trained in Newark, has told Capital the hockey team will be making the most of every bit of investment:
'We'll be maximising all the resources and funding that we have to ensure that we're the best that we can be leading up to the games in Tokyo.'
If Loughborough had been a competing country at the Paralympics, it would have come tenth in the medal table (and seventeenth at the Olympics).
Of the 64 gold medals Great Britain won, 10 were from athletes that train at Loughborough uni.