Teenage Girls Charged Over Three Hour Assault
4 August 2015, 11:08 | Updated: 30 March 2016, 13:50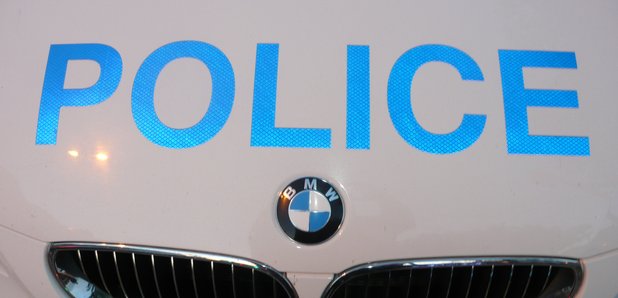 Four girls have been charged in connection with an assault which left a 13-year-old girl with a series of facial injuries.
The girls have all been charged with assault and affray. Two are aged 13 while the others are 14 and 15. They live in Belper and Nether Heage.
All four are due at Derby's Youth Court later this month.
A fifth girl, aged 13, who is alleged to have taken part in the incident, will be dealt with by the Youth Offending Team.
The attack is said to have taken place between 4.15pm and 7pm on Saturday, May 2.
Two girls were walking along the left hand side of B&M, in Chapel Street, Belper, when they were approached by a group of girls they knew.
The group allegedly began to attack the victim, pulling her hair, punching and kicking her. She managed to run away to Derwent Street but says the girls followed her and continued the assault, stubbing cigarettes out on her face.
She suffered a black eye, broken nose and possible cheek fracture as well as burns to her face.