Stop and Search Powers Used After Nottingham Shooting
27 July 2018, 09:21 | Updated: 27 July 2018, 09:34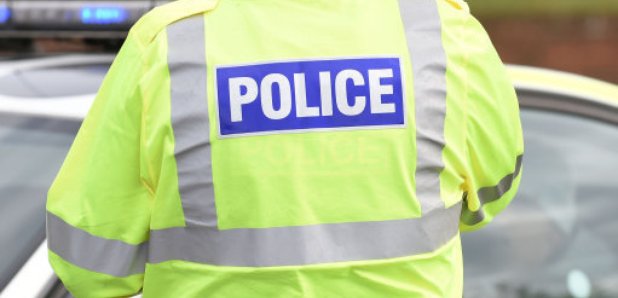 Police have used stop and search powers to look for weapons and diffuse tensions between groups in two areas of Nottingham after a man was shot and injured.
Nottinghamshire Police were called to Lotus Close, St Ann's at around 5pm on Thursday 26 July, to reports of a man who had been shot in the leg.
He was taken to hospital with non-life threatening injuries.
Detectives closed off the road for investigation work, bringing in specialist support agencies to help with inquiries and provide reassurance to the public.
After this, the force was granted Section 60 Stop and Search powers to use overnight to allay tensions between groups in St Ann's and Radford.
They say it was brought in to prevent serious violence.
Chief Inspector Simon Allardice said: "We have received recent information and intelligence that indicates tensions between groups from these areas remain high.
"This is turn gives rise to a belief that there will be further violence in these areas. As such, we believe the use of Section 60 search powers are an appropriate and proportionate response to mitigate these threats and to keep the public safe.
"We therefore have invoked Section 60 of the Criminal Justice and Public Order Act 1994 within the areas identified, which will allow officers to stop and search anyone within these areas for weapons.
"In so doing, we will send a message to potential offenders and the community that the carrying of weapons will not be tolerated, nor will further acts of violence."