Residents Forced To Patrol Their Village After Rise In Burglaries
3 August 2018, 07:12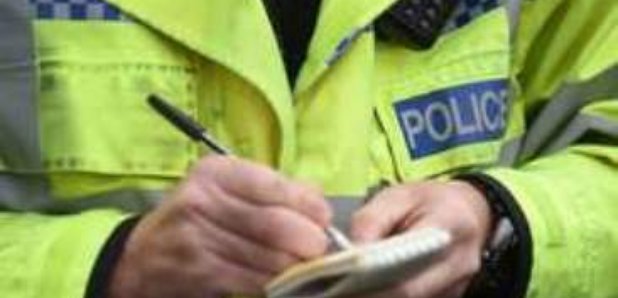 A group of residents in Nottinghamshire patrol their village every night, after a huge spike in burglaries left people scared in their own homes.
Residents in Ordsall, Nottinghamshire have told Capital they patrol their village every night as a deterrent to potential burglars.
They set the group up last April, after a spate of burglaries left a number of people feeling scared they could be targeted next.
Tom Paterson, who helped set the community watch group up said: "We were in a bad place, people were breaking into houses, there were thefts of all different natures. It was horrible".
After a number of residents met to discuss what they could do, they decided to set up a group that would patrol the village at night, keeping an eye out for suspicious activity and reporting anything unusual to the police.
Now, over a year on, they have around 50 local residents on a rota who go out to protect their local area from crime.
PC Karl Hagland from Notts Police said the group are a great help to them.
He told Capital: "It is a great support for us. They pass the police a lot of information that we wouldn't have normally received.
"They're out and about in the middle of the night, they see all sorts and then feed it back. It's quite unique."
Although the group don't know how many incidents they've stopped, they say the community tell them they feel much safer knowing they're patrolling each night.
One of the group members, Philippa Woodsford said: "It's been really heart-warming to see how many people have pulled together and how neighbours have really started looking out for vulnerable people."