Reaction To The News The Midlands Mainline Electrification Will Be Paused
25 June 2015, 18:06 | Updated: 30 March 2016, 13:50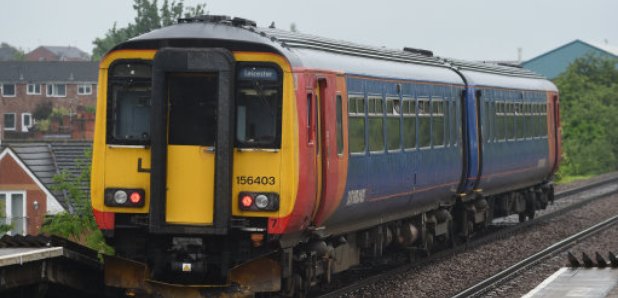 The government's announced it's stopping plans to upgrade train lines across the country - including the Midlands Mainline.
Network Rail had a £38 billion, five-year investment programme in place on our railways. But £2 billion of the plans have been put on hold by the Government.

Transport Secretary Patrick McLoughlin responded by announcing that the plan was being "reset'' because it was "costing more and taking longer''.

He told MPs that electrification work was being "paused'' on the Midland mainline.
The East Midlands Chamber of Commerce say they are very 'disappointed'. Chris Hobson from the organisation has spoken to Capital about his concerns about it being put on hold: