Power Cut Stops Trains Across East Midlands
11 March 2019, 18:56 | Updated: 11 March 2019, 19:00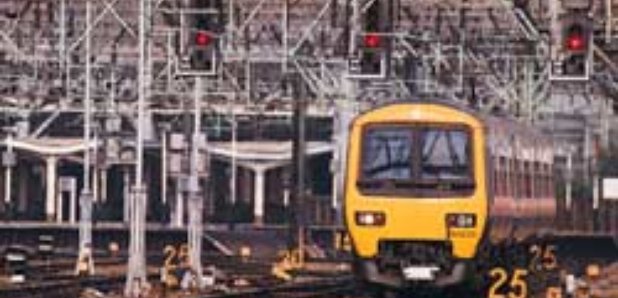 Trains into Derby, Leicester and Nottingham delayed after power cut.
There have been major problems to some rail services across the UK for commuters trying to get home on Monday evening.
A power supply failure caused severe disruption to East Midlands trains through Nottingham, Derby and Leicester.
In a statement East Midlands Trains said "There has been a failure of the power supply at the East Midlands Control Centre. This is disrupting trains on all routes in the East Midlands Area.
The loss of power supply led to a complete loss of the signalling system in the East Midlands area, this has consequently meant that any trains which were supposed to run through here have been delayed or cancelled."
Thameslink also experienced delays after a power failure at Blackfriars and London Bridge.