Poppy Collection Thief Jailed In Derby
11 November 2015, 16:56 | Updated: 30 March 2016, 13:50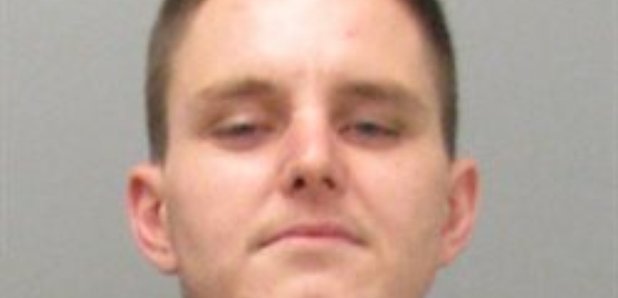 A Derby man has been jailed for a year after he stole a poppy appeal collection box from a local pub.
Chris Anderson was caught on CCTV taking the box which was chained to the bar at the Toby Carvery on Nottingham Road.
The offence happened on Remembrance Sunday (8th November).
The box, which was found empty in a street near the pub the following day, contained money raised in support of the Royal British Legion.
The 28 year-old, from London Road was arrested and charged with theft on Tuesday.
Anderson also admitted a number of other theft and burglary offences in Derby and North West Leicestershire.
He was jailed for a total of 52 weeks.