Police seized £220k worth of cannabis
Cannabis worth over £200,000 has been recovered from an address in Mapperley Park, Nottingham.
Officers attended a house in The Crescent at around 3pm yesterday (Tuesday 8 March) after receiving a report of suspicious activity and that drugs were being grown at the property.
Police discovered almost 500 cannabis plants, as well as around £30,000 worth of specialist growing equipment including high-intensity lighting.
Two Sherwood men, aged 32 and 45, were arrested at the scene on suspicion of cultivating cannabis. They have since been released on bail pending further enquiries.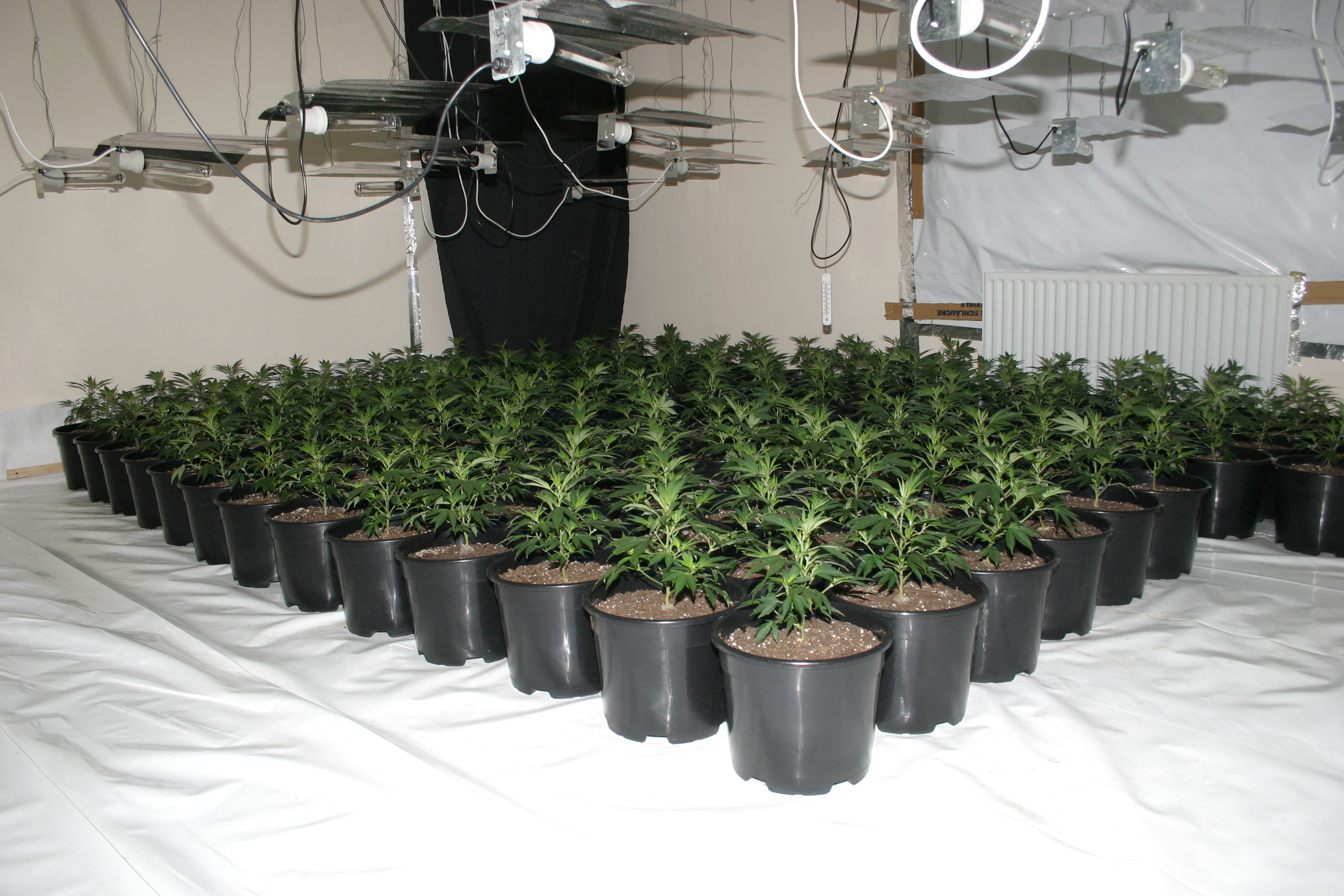 PC Stuart Clarke, from the drug offences team, said: "This discovery shows how important it is for the public to report any signs of suspicious activity.
"On this occasion we found a sophisticated cannabis grow of 489 plants, which have an estimated street value of up to £220,000.
"I would urge people to continue to contact the police if they spot anything out of the ordinary so we can deal with it immediately."
Contact Nottinghamshire Police on 0300 300 99 99 or call Crimestoppers anonymously on 0800 555 111.