Paedophile Jailed For Historical Sexual Offences On Two Young Girls
29 August 2018, 17:14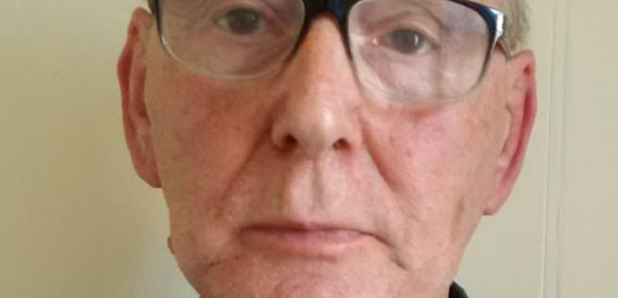 A 74 year old man from Nottinghamshire is facing jail after being found guilty of three sexual offences on girls in the 1980s and 90s.
The pensioner from Bulwell in Nottinghamshire has been jailed for three and a half years after being found guilty of historical sexual offences against two young girls.
74-year-old David Woodward was convicted of two offences of indecent assault on a girl under the age of 14 years in the 1980s and gross indecency with a girl under 14 in the 1990s.
Woodward denied the offences but was found guilty following a four-day trial, which concluded on Thursday 23rd August.
He was sentenced on Wednesday 29th August to serve a total of three-and-a-half years for the two indecent assaults and 12 months, to run concurrently, for the gross indecency.
Detective Constable Claire Sadler, from the Child Abuse Investigation Unit, said: "Woodward was a middle aged man when he committed these offences and his young victims were powerless to stop him.
"The offences have had a lifelong impact on the girls he abused and they have only recently felt able to come forward. Thanks to their courage Woodward must now face up to his horrific actions.
"We take sexual offences extremely seriously and will investigate sensitively and thoroughly to ensure abusers face the justice they deserve, no matter how long ago it took place.
"We always put the victim first and treat them with compassion and the anonymity of sexual abuse victims is protected for life by law.
"If you have been affected by sexual abuse, please contact us on 101 and we'll be there for you."