Nottinghamshire Police Op Sees Shops Sell Knives To Underage Teens
20 September 2018, 18:11 | Updated: 20 September 2018, 18:14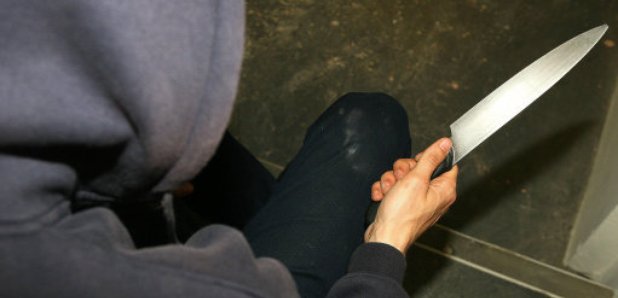 Nottinghamshire Police say five shops sold knives to young people during a two-day police test operation
A total of 22 shops were visited by children posing as customers trying to buy a knife.
Most shops stuck to the law and refused to sell the weapons when the young people couldn't prove they were aged 18 or over.
But for the five who didn't, knives such as a Stanley knife and steak knife were sold. Officers say they will no investigate the circumstances for those shops who sold the knives.
Chief Inspector Donna Lawton, knife crime lead for Nottinghamshire Police, said: "Whilst most shops passed the test it is highly concerning that some shops are still not getting the message that it is illegal to sell knives to people under the age of 18. However those that did pass should be thanked for their vigilance and professionalism.
"We rely on shops and supermarkets recognising the seriousness of selling weapons to young people and understanding that they have a big responsibility in helping to prevent knife crime.
"Knife crime is not something the police can stop on our own. Carrying a knife is never seen as acceptable. We all need to work together to protect each other."