Nottinghamshire MP To Continue To Tackle Drug Dealer Business Cards
21 November 2017, 10:20 | Updated: 21 November 2017, 10:25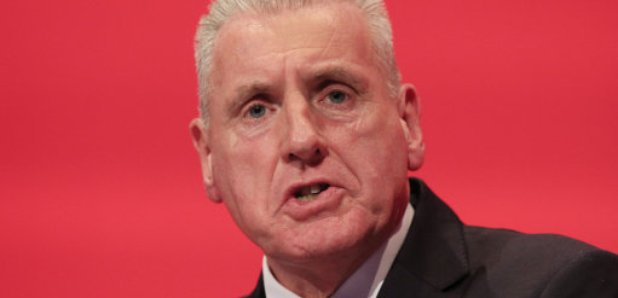 A Nottinghamshire MP has told Capital he'll take further action to try and get the government to re-look at how it can stop drug dealers using business cards to target young people and new customers.
Capital told the Gedling MP Vernon Coaker this was happening in the city, after one was found on the pavement.
A drug support charity in the city also told us they have seen dealers use this tactic more and more in the last three years, and in particular, since the ban on the sale of legal highs in 2016.
Afterwards he tabled questions to the Home Office, to ask how police can be supported to improve things.
Victoria Atkins MP, the Secretary of State for the Home Department, said: "We have regular conversations on tackling illegal drugs with the National Policing Lead for Drugs, including on the prevalence of synthetic cannabinoids, such as those sold under the brand names of Spice and Black Mamba.
"We recognise how dangerous synthetic cannabinoids can be and the devastating impact that they can have on communities, families and the individuals taking them.
"That is why we acted to control these substances as class B drugs under the Misuse of Drugs Act and give the police the powers they need to take action, including making possession illegal and delivering longer sentences for dealers.
"We are monitoring the prevalence of these drugs, and new psychoactive substances more widely, through a range of sources such as survey data from the Crime Survey for England and Wales, and data on the numbers of people in treatment."
Vernon Coaker says he is disappointed by the response. In a statement, he told Capital: "The Governments response does not go far enough. This is a very real issue that needs addressing urgently, before more people fall victim to the awful effects of black samba and spice.
"Not only that, but drug dealers are increasingly using business cards to advertise the availability of these drugs and very often targeting young people.
"I will be raising this again with the Government and urging them to take action, we need to address the issue of black mamba and spice on our streets and send a clear message to these drug dealers that their actions and behaviour will not be tolerated'.