Nottinghamshire Man Jailed After Knife-Point Robbery
23 March 2019, 05:11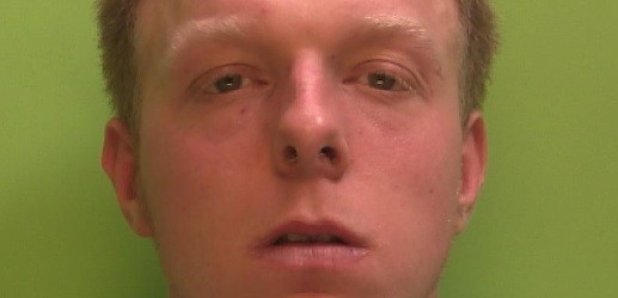 A man has been jailed for four years after admitting carrying out a knife-point robbery at a Nottingham convenience store.
Jonathan Cotterill, 23, of Abingdon Square, Aspley, was charged with robbery and possession of an offensive weapon following the incident at the M&H Discounts store in Broxtowe Lane, Broxtowe Estate, just before 2.05pm on Saturday 26 January.
Cotterill threatened a shop worker, a 29-year-old woman, with the four-inch blade and demanded cash during the incident, before escaping on a pushbike.
Officers made enquiries and tracked him to a house in Westleigh Road, where they found him hiding behind a bedroom door and arrested him.
He pleaded guilty to both offences when he appeared at Nottingham Crown Court on 25 February and was sentenced on Friday 22 March.
Acting Detective Sergeant Elina Flacon, who led the investigation, said: "The victim was not hurt but she was left extremely distressed by the incident.
"Knife crime has serious consequences and Nottinghamshire Police treats it extremely seriously.
"Officers responded really swiftly to the robbery and some great investigative work quickly led them to Cotterill. This was followed up with a thorough investigation to compile overwhelming evidence that led to Cotterill owning up to the offences."