Nottinghamshire Man Banned From McDonalds and KFC After Throwing Fireworks
5 January 2018, 11:29 | Updated: 5 January 2018, 11:31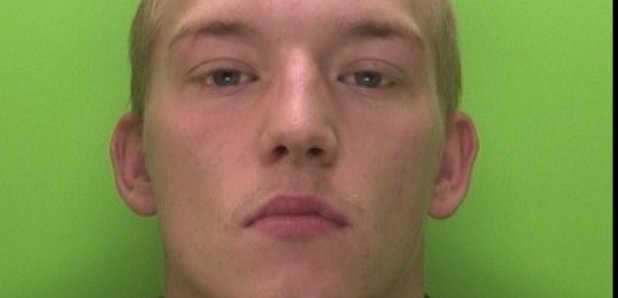 A man has been banned from part of a town in Nottinghamshire after a court heard he threw fireworks at people in two fast food restaurants.
Daniel Waring, 21, of Mansfield Road, Sutton-in-Ashfield, has been handed a four year Criminal Behaviour Order after approaching people at McDonalds and KFC in the town on September 10 2017.
He also disrupted traffic on Huthwaite Road in August, and would continuously kick footballs against windows on Welbeck Street on August 22.
Waring appeared at Mansfield Magistrates Court on Thursday 28 December where he admitted committing anti-social behaviour.
His CBO now bans him from entering any part of McDonalds, Priestsic Road, Sutton-in-Ashfield, including the car park and outside seating area or enter any part of KFC, Forest Street, Sutton-in-Ashfield, including the car park.
The order also stops him from entering Welbeck Street, Portand Street or Bentinck Street, Sutton-in-Ashfield.
Waring must also not be in a group consisting of four or more people or associate with any person less than 17 years old, unless they are direct family members.
It also states Waring must not act in an antisocial manner that would cause or be likely to cause alarm, harassment, distress or nuisance to persons in Sutton-in-Ashfield or encourage others to do so. If he ignores the order, it is a criminal offence and he could be arrested.