Bereaved Nottingham Mum's Heart Breaks Over Staffordshire Boy Missing In Lake
26 June 2018, 17:54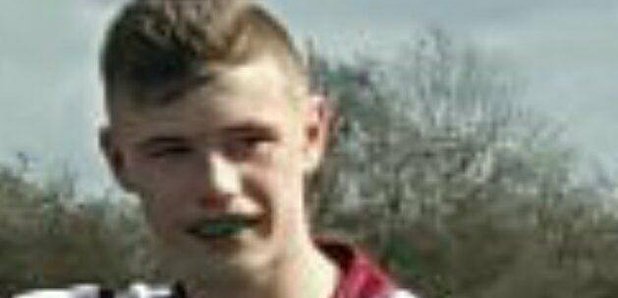 A mum from Nottingham whose son died after drowning in the River Trent last summer has told Capital her 'heart breaks' as police search for a missing 13-year-old at a lake in Staffordshire.
Nicola Jenkins, from Beeston, lost her son Owen, 12, when he got into difficulty trying to save two friends at Beeston Weir on July 10 2017.
Police divers from the Nottinghamshire force are helping in the search for Ryan Evans, who was reported missing after being seen in difficulty at the Westport Lake, Stoke, at around 5pm on Monday 25 June.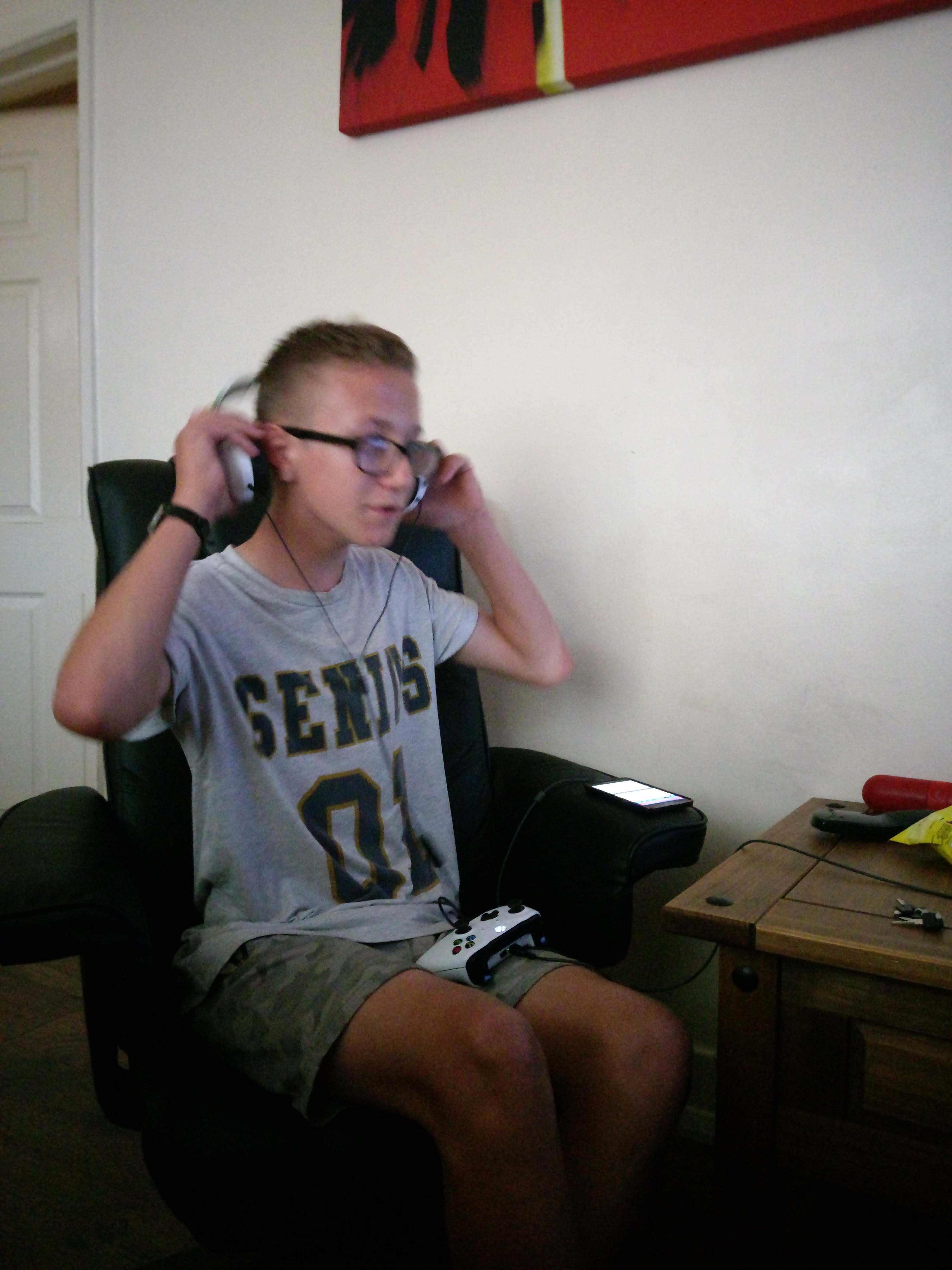 Almost a year on since Owen's death, Nicola has told us heatwaves bring back all the feelings and emotions of losing her son.
She said: "My heart breaks for the family of the boy missing. It was only a matter of hours until Owen was found but the not knowing what was happening is the worst thing.
"I feel like I need to sit here at the weir, to make sure nobody goes onto the step, or nobody goes into the river.
"It's so inviting. The water looks cool, the weir looks relaxing. But there are undercurrents."
Nicola and her husband Gary have set up a training program to teach other children about the dangers of going into open water.